Accident Investigation Expert Witnesses
Accident Reconstruction & Safety Expert Witness Listings
Locate expert witnesses and consultants who may give expert opinions regarding accident investigation by clicking on one of these categories. Experts found here may give opinions regarding issues involving skidmarks, tiremarks, and preservation of an accident scene. These experts may also provide reports concerning crash investigations, distracted drivers, and skidmark analysis. Expert witnesses found through this page may also provide expert witness testimony regarding suspected causes of accidents, Supervisor's Accident Analysis Reports (SAAR), and preservation of the accident scene, as well as related topics.
You may limit your search for Accident Investigation expert witnesses to a specific area by selecting a state from the drop down box.
Select Location:
Expert Witnesses
List Your Qualifications by Clicking Here
Featured Experts

Since 1988, Real-World Forensic Engineering, LLC ("RWFE") has provided engineering services to industries and government labs, as well as litigation support to both plaintiff and defense attorneys practicing in areas of law including: Products Liability,...
Learn More ›
---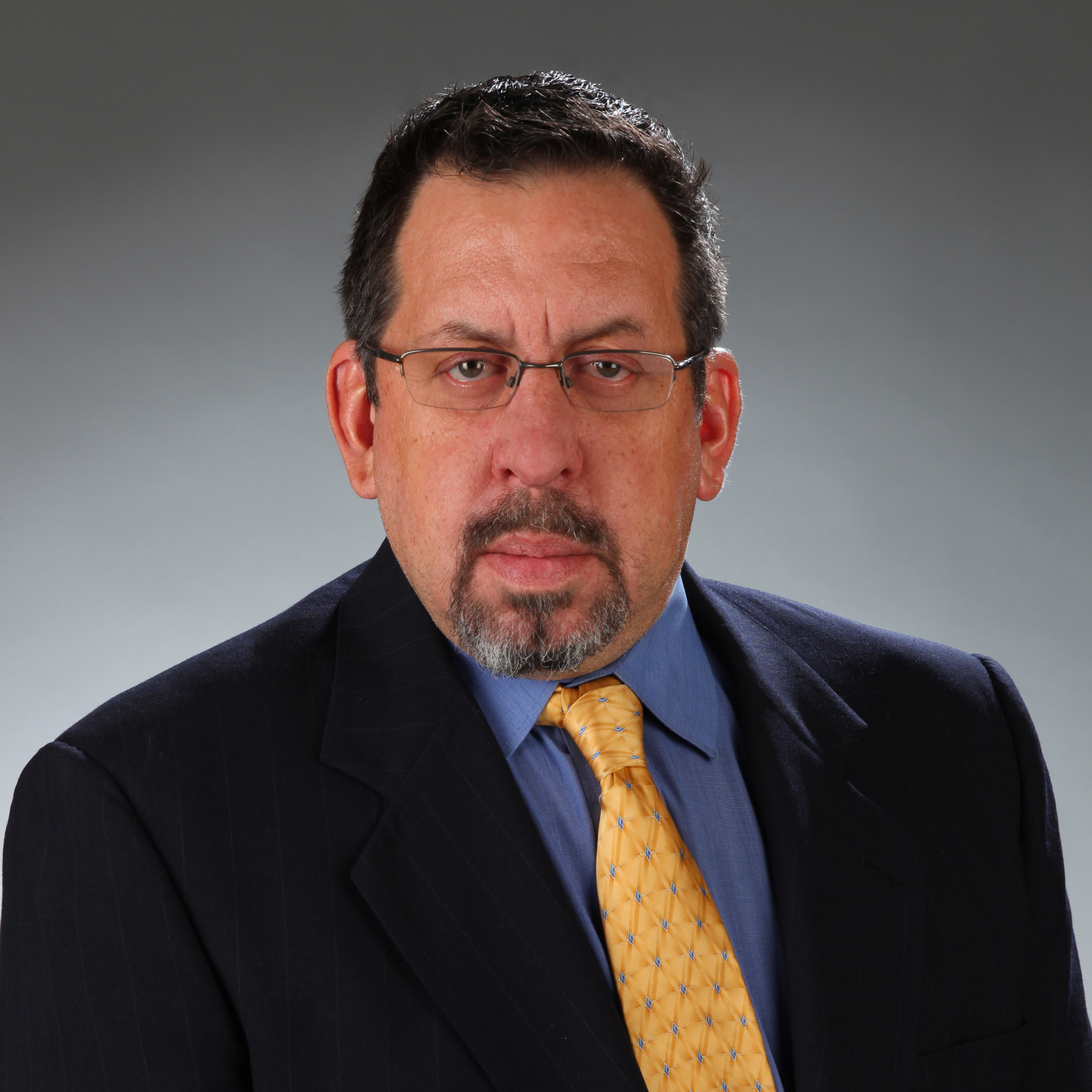 Mr. Lutz is a Senior Accident Reconstructionist and Forensic Engineer with ARCCA who specializes in accident reconstruction of passenger and commercial vehicle collisions, analysis of product and equipment failures, mechanical and civil systems design,...
Learn More ›
---

Joseph Aviation Consulting (JAC), offers over 49 years of worldwide aviation experience. This level of expertise includes nearly 29,000 flight hours in over 80 models of aircraft ranging from General Aviation to High-Performance Military and Air Carrier....
Learn More ›
Accident Investigation Expert Witnesses by State
Alaska
,
Alabama
,
Arkansas
,
Arizona
,
California
,
Colorado
,
Connecticut
,
District of Columbia
,
Delaware
,
Florida
,
Georgia
,
Hawaii
,
Iowa
,
Idaho
,
Illinois
,
Indiana
,
Kansas
,
Kentucky
,
Louisiana
,
Massachusetts
,
Maryland
,
Maine
,
Michigan
,
Minnesota
,
Missouri
,
Mississippi
,
Montana
,
North Carolina
,
North Dakota
,
Nebraska
,
New Hampshire
,
New Jersey
,
New Mexico
,
Nevada
,
New York
,
Ohio
,
Oklahoma
,
Oregon
,
Pennsylvania
,
Rhode Island
,
South Carolina
,
South Dakota
,
Tennessee
,
Texas
,
Utah
,
Virginia
,
Vermont
,
Washington
,
Wisconsin
,
West Virginia
,
Wyoming