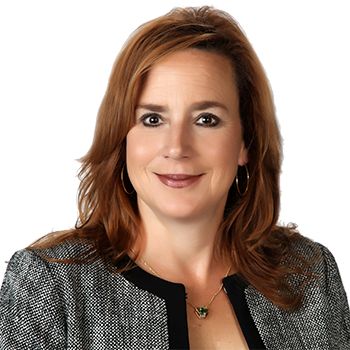 Kathleen Lord-Jones
Robson Forensic Inc.
Introduction
Kathleen Lord-Jones
Aviation Cabin Safety Expert

Kathleen Lord- Jones is well respected in aviation industry as an authority on cabin safety. Throughout her career she has been instrumental in developing more stringent safety standards, new training curriculum, and legislation towards the advancement of aviation safety. Her experience includes nearly 25 years as a flight attendant for a legacy carrier, during which she also directed the National Safety Department for the Association of Professional Flight Attendants.

As a Party Coordinator and Go-Team member in support of the NTSB, Kathleen gained extensive experience in accident and incident investigations. Her tenure as the APFA National Safety Coordinator required her response and expertise for many accidents and incidents including: American Airlines flight 1420, Little Rock, AR, 1999; American Airlines flight 1291, Miami, FL., 2000; and American Airline flights 587, Belle Harbor, NY. 2001.

After the 9-11 hijackings, Kathleen worked with the Federal Aviation Administration in developing "The New Common Strategy." Ms. Lord-Jones has extensive knowledge and experience of FAR Part 25, Part 91 and Part 135 pertaining to flight attendants, cabin crew and aircraft certification standards relating to cabin safety and survivability. She worked extensively with the Aircraft Rescue and Firefighting (ARFF) community as a trainer, and in the development of recommendations for 14 CFR Part 139. Kathleen also co-authored "Cabin Safety Guidelines," for the International Society of Cabin Safety Investigators.
---
Areas of Expertise
Accident Investigation
Airports/Airlines
Americans with Disabilities Act (ADA)
Aviation
Disabled Access
Slip, Trip & Fall
Transportation Safety
Transportation Security
---
---
---