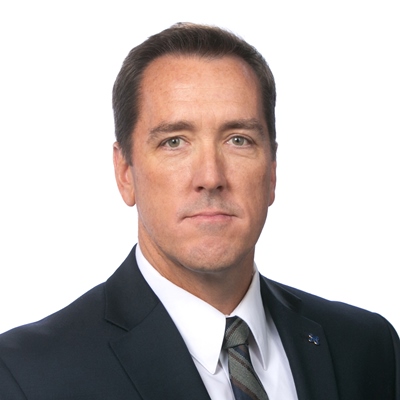 Kyle McAvoy
Robson Forensic, Inc.
Introduction
Kyle McAvoy, Captain, USCG (Retired) is a Marine Safety expert specializing in watercraft safety inspections and the investigation of marine incidents. He has received several distinguished Coast Guard awards, has published on the topic of marine safety, and presented on Coast Guard regulatory compliance issues.

As an expert at Robson Forensic, Kyle applies his years of experience conducting investigations for the Coast Guard to forensic investigations of collisions and allisions, marine engineering failures, and industrial mishaps at landside maritime facilities. His casework spans both commercial and recreational use of inland, coastal, and international waterways and shorelines.

During Kyle's time in the Coast Guard's Marine Safety and Prevention programs, he inspected all types of commercial ships, investigated large and small maritime accidents, and was responsible for the review and approval of engineering proposals for ship construction or modification. He was instrumental in developing national policies and procedures for the Coast Guard whose impact will resonate for years to come.

Kyle attended the University of Michigan, where he earned a Master of Science in Engineering - Naval Architecture and Marine Engineering, as well as a Master of Engineering in Manufacturing. Kyle is a member of the Society of Naval Architects and Marine Engineers (SNAME).
---
Areas of Expertise
Accident Investigation
Admiralty & Maritime
Marine Engineering
Sports & Recreation
---
---
---