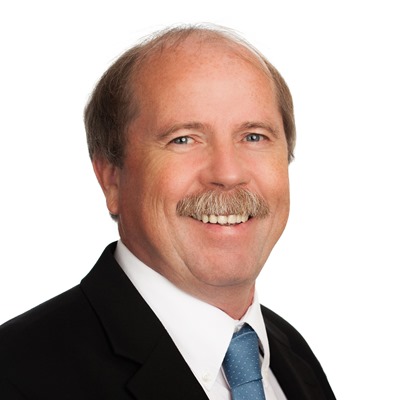 Douglas J. Rowland, P.E.
Robson Forensic, Inc.
Introduction
Douglas J. Rowland, PE
Crash Reconstruction, Vehicle Engineering, Heavy Truck/Tractor Trailer

Doug spent more than 20 years working with all types of vehicles: automobiles, heavy trucks and buses, 50-ton recovery wreckers. This wide range of vehicle expertise allows him to investigate crashes from a single vehicle run-of-road to a multi-car pile-up involving a tractor trailer.

For eight years, he worked as an engineer for Bendix Fric tion reviewing contract specifications for the three American auto manufacturers for specific friction material ap plications, product design and plant start-up. Additionally, he was operations director for the Marsh Bus Company, which operated highway, transit and school buses, and he was a heavy ve hicle operator for Capital Transcorp, providing contract-trucking services in New York.

For Doug's full bio or CV, click the "Web Page" or the "CV" button above.
---
Areas of Expertise
Accident Investigation
Accident Reconstruction
Automotive
Automotive Engineering
Bicycle
Black Box/Data Recorder
Bus & Truck Safety/Accident
Demonstrative Evidence/Exhibits
Electrical
Failure Analysis
Seat Belts & Air Bags
---
---
---