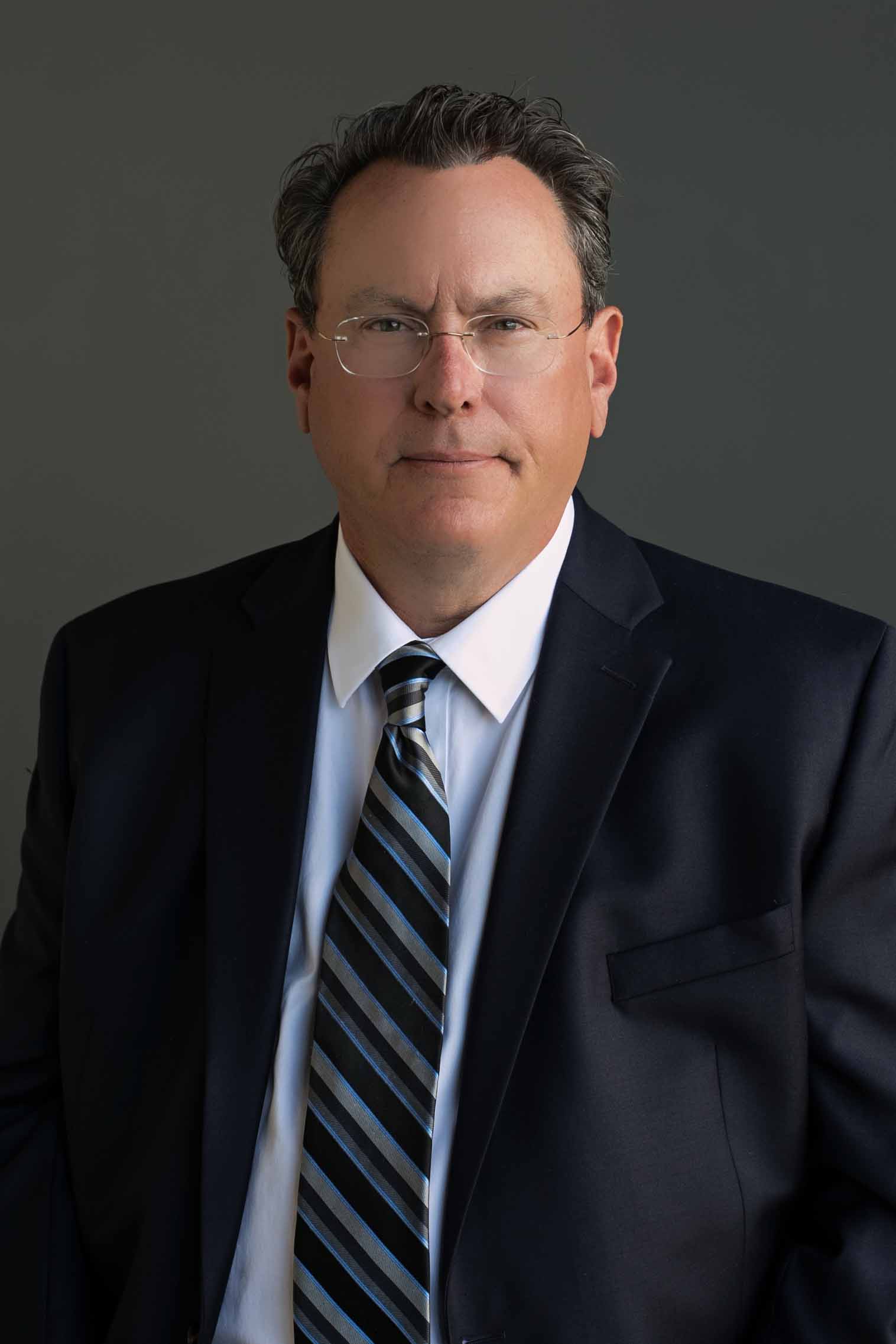 Greg Gerganoff, CSP, Esq.
Rocky Mountain Safety Consulting, Inc.
6832 Snow Shoe Trail


Evergreen, CO 80439
Mobile: 303-330-4616
Office: 303-330-4616
Introduction
Mr. Gerganoff, CSP, Esq. Safety Expert Witness has 18 + years of experience handling safety (OSHA & MSHA) field audits and safety compliance in mining, oil and gas, manufacturing and construction. U.S.A. and International.

www.rkymtnsafety.com (303) 330 4616 or email: greg@rkymtnsafety.com

Thank you.
---
Areas of Expertise
Accident Investigation
Construction Safety
Construction Site
Equipment & Machinery
Ergonomics
Forklifts
Hazardous Materials
Labels & Warnings
Ladders & Scaffolds
Machine Guarding
Mining
Oil & Gas
OSHA
Personal Injury
Safety
Safety Engineering
Slip, Trip & Fall
Traffic/Highway Safety
Walking & Working Surfaces
---
Expert Background
Q:

Please list your professional accreditations, degrees, licenses, and certificates granted:

A:

Certified Safety Professional
J.D., Western Michigan University Cooley Law School
Admitted to Colorado Supreme Court, Reg. No. 12801


Q:

Please list your affiliations or memberships in any professional and/or industry organizations:

A:

American Society of Safety Professionals
Denver Petroleum Club



Q:

Please list any teaching or speaking experience you have had, including subject matter:

A:

ASSE Meeting, "Safety Culture-A Discussion", November 2015.
Teaching courses/topics conducted: Forklift, Aerial Lifts, Driver training, Hazardous Communication, Ladder Safety, 10 & 30 Hour OSHA General Industry, PEC Safeland Basic, Fall Protection, Lock Out Tag Out, Hydrogen Sulfide Safety, Methanol Safety, Confined Space, Fire Safety, Personal Protective Equipment, Walking Surfaces, Machine Guarding, Electric, Materials Handling, Hand Tool Safety, Welding Safety, Record Keeping, Safety and Health Program.

Q:

Have any of your accreditations ever been investigated, suspended or removed? (if yes, explain)

A:

No

Q:

For what area(s) of expertise have you been retained as an expert?

A:

Mining, oil and gas, manufacturing, and construction.

Q:

In what percentage of your cases were you retained by the plaintiff?

A:

Approximately 50%

Q:

In what percentage of your cases were you retained by the defendant?

A:

Approximately 50%

Q:

When was the last time you had your deposition taken?

A:

2019

Q:

For how many years have you worked with the legal industry as an expert?

A:

4 years.

Q:

What services do you offer? (E.g.: consulting, testing, reports, site inspections etc.)

A:

Safety expert witness report writing and testimony.
---
---
References
References available upon request.