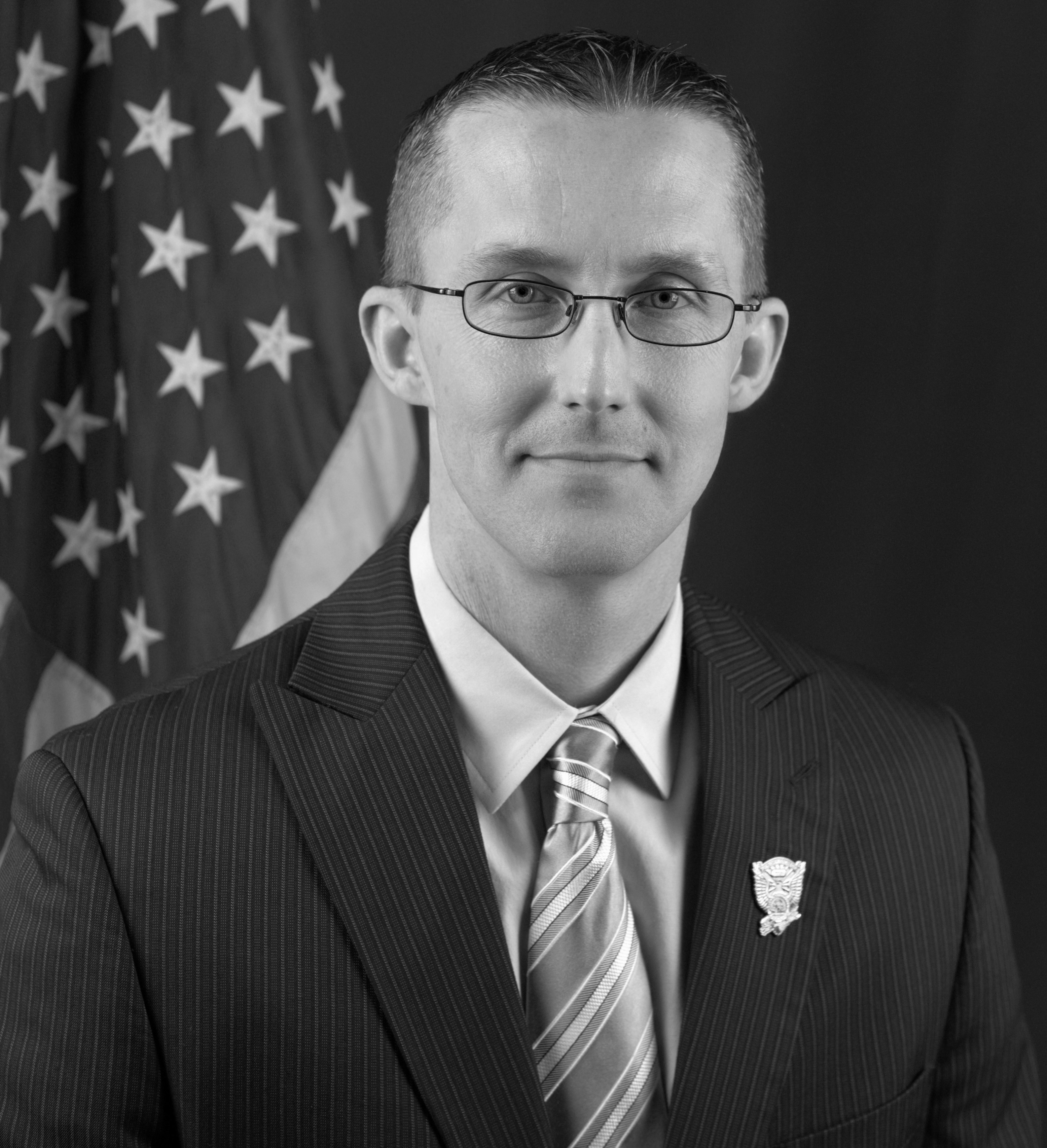 Matthew W. Myers, MS, MPA
7 Arrow Forensics
401 Westpark Ct.


Peachtree City, GA 30269
Introduction
Matt Myers integrates scientific education (clinical toxicology) and field law enforcement experience to provide practical, evidence-based expert testimony on drug & alcohol impairment, DUI, dram shop liability, sobriety testing, toxicology, police procedures, wrongful arrest, and other related topics.

Matt's unique perspectives draw upon mechanistic understanding of acute drug intoxication combined with practical law enforcement experience evaluating actual drug-impaired subjects in live forensic assessments. He has also administered numerous alcohol workshops, which include pre-screening participants, dosing them to target alcohol concentrations while monitoring / testing progress and manifestations, training students to recognize indications of impairment at varying levels, and retesting subjects at conclusion.

Matt has instructed all of the NHTSA field sobriety testing curricula and developed custom presentations for a wide variety of professionals - ranging from law students, toxicologists, and police officers to medical doctors, pharmacists, and staff attorneys and judges from appellate and supreme courts. He has lectured widely at local, state, and international conferences on matters of drug and alcohol impairment.

Matt also holds several safe alcohol service certifications and previously managed alcohol compliance programs for a municipality with over 80 serving establishments.

Matt holds positions on several oversight, standards, and advisory boards in the fields of sobriety testing, drug impairment, forensic toxicology, and highway safety. He contributes regularly to expert panels and publications on these topics.

As an expert witness and consultant, he provides services such as test interpretations, assessment or reconstruction of behaviors, evaluation of procedures, and review of evidentiary sufficiency in relation to industry standards.
---
Areas of Expertise
Accident Investigation
Alcohol
Alcohol, Drug & DUI Testing
Drug Abuse
Law Enforcement
Liquor Liability/Dram Shop
Marijuana
Pharmacology
Police Procedures
Premises Liability
---
---
---
---