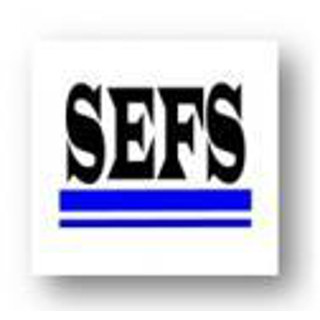 Mr. Bransford A. Pickett
Systems Engineering and Forensic Services
1356 Santa Olivia Rd


Chula Vista, CA 91913
Office: 619-977-7693
Fax: 619-781-8752
Introduction
Mr. Pickett expertise covers more than 25 years of design, maintenance, compliance, training and practical experience with cranes, large rigging and marine projects, aerial devices, forklifts, conveyors, hand tools, below-the-hook lifting devices and material handling systems. As a Naval Architect and Marine Engineer his expertise in marine structures includes testing, inspection, intact and damage stability analysis of floating dry docks, barges, elevators, conveyors, coffer dams, and small marine crafts.

Mr. Pickett is an alternate member on the American Society of Mechanical Engineers B30 committee on Safety Codes and Standards for cranes and rigging as well as a member of several subcommittees. He is also a member of American Society of Mechanical Engineers P30 Committee- Planning for the Use of Cranes, Derricks, Hoists, Cableways and Lifting Accessories.

Mr. Pickett is a California Registered Professional Engineer, and holds a BScE from the University of Michigan, Ann Arbor, and a MScBA in Finance from San Diego State University. Also an NAFE Member and Board Certified Diplomate in Forensic Engineering by NAFE, accredited by the Council of Engineering and Scientific Specialty Board.
---
Areas of Expertise
Accident Investigation
Accident Reconstruction
Amusement Parks
Construction Site
Cranes
Elevator & Escalator
Failure Analysis
Forensic Engineering
Forklifts
Ladders & Scaffolds
---
---
---