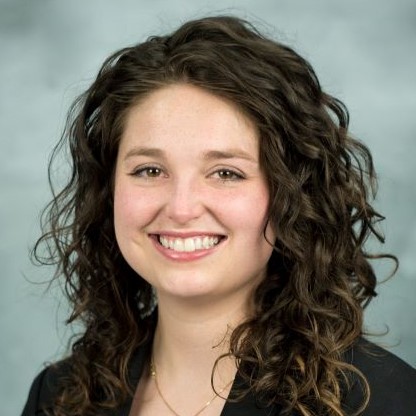 Ellen Szubski, M.S., Ph.D., CXLT, CPSI, AHFP
The Warren Group, Inc.
7805 St. Andrews Road


Irmo, SC 29063
Mobile: 803-667-1375
Office: 803-732-6600
Introduction
*Available Nationwide*

Ellen Szubski, Ph.D., is a human factors consultant at The Warren Group. She earned a Doctor of Philosophy in Human Factors Psychology and a Master of Science in Applied Psychology from Clemson University. Ellen is also a Certified XL Tribometrist, a Certified Playground Safety Inspector (CPSI), and a Certified Associate Human Factors Professional (AHFP).

Ellen worked in the Clemson Visual Perception and Performance Laboratory examining the factors contributing to the conspicuity of pedestrians and bicyclists in challenging road conditions, such as nighttime driving. She did her dissertation on "The Influence of Pedestrian Biological Motion on Time-To-Collision Estimates at Night". Prior to entering the forensic field, Ellen planned and conducted experiments for a major bicycle manufacturer improved bicycle conspicuity. She also conducted laser strike perception and performance studies for the Department of Defense.

Ellen applies her experience in Human Factors to the analysis of crash investigations and other personal injury matters. These matters often include collisions involving vulnerable road users and drivers, driver distraction, and slips, trips, and falls. As a CPSI, she is well versed in playground safety standards, safety design, and maintenance contributing to playground injuries and fatalities. She utilizes her knowledge of OSHA regulations, codes, and standards in her analysis of premises liability incidents and safety consulting.

Ellen is a current member of the Human Factors and Ergonomics Society (HFES) and its Forensic Professional Technical Group.
---
Areas of Expertise
Accident Investigation
Automotive
Bicycle
Driver Behavior
Human Factors
Personal Injury
Premises Liability
Visibility
Wrongful Death
---
---
---
---