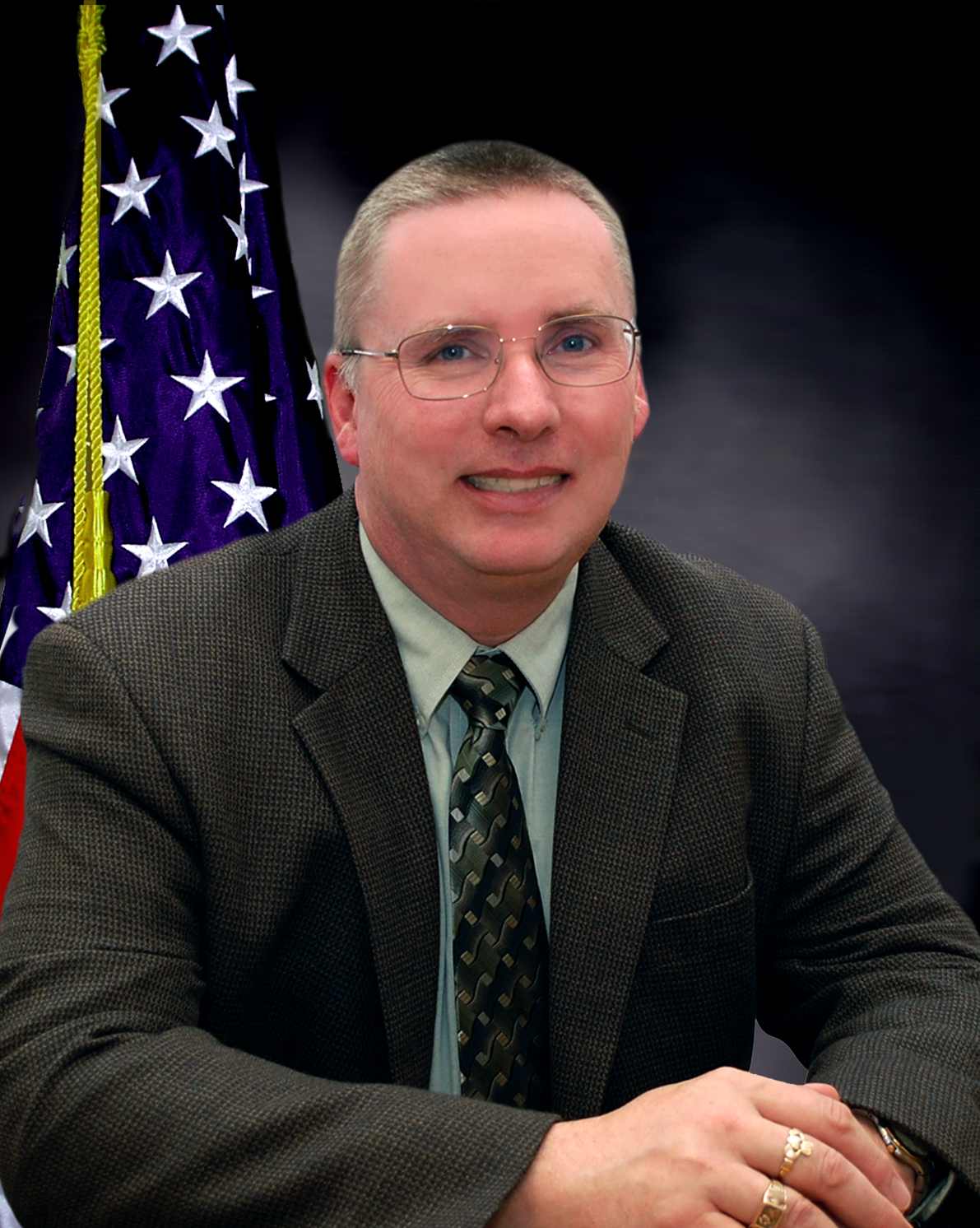 Prof. Timothy J. McCoy, PhD, PE, CDR, USN (ret.)
McCoy Consulting, LLC
12273 Old Farm Ln
Grass Lake , MI 49240
Introduction
I am currently a Professor of Engineering Practice in the Naval Architecture and Marine Engineering Department at the University of Michigan where I teach classes in marine engineering and conduct research. I also own McCoy Consulting, LLC where I provide technical expertise to the marine and naval industries. With over 35 years of experience working in government, industry and academia, my knowledge includes ship design and construction, marine engineering, marine power and control systems, ship repair, shipboard operations and program management. I served in the US Navy for 22 years as an Engineering Duty Officer where I worked on several shipbuilding programs in various stages of the construction process. I am also experienced with technology development, having accomplished academic research, component and system development and prototyping, system integration, testing, and fleet introduction. I am Fellow of the IEEE, member of ASNE, SNAME, ABYC and DAV. I am a Licensed Professional Engineer and have published over 60 technical papers.
---
Areas of Expertise
Accident Investigation
Design Engineering
Electrical
Electrical Engineering
Forensic Engineering
Marine Engineering
Mechanical Engineering
Professional Engineering
---
Expert Background
Q:

Please list your professional accreditations, degrees, licenses, and certificates granted:

A:

Ph.D. in Naval Engineering, MIT
Naval Engineer's Degree, MIT
S.M. in Electrical Engineering, MIT
B.S. in Mechanical Engineering, Univ. of Illinois
A.S. Engineering Science, Parkland College
Registered Professional Engineer, California and Michigan
DoD DAWIA Level III certification in Program Management

Q:

Please list your affiliations or memberships in any professional and/or industry organizations:

A:

Institute of Electrical and Electronics Engineers (IEEE), Fellow
American Society of Naval Engineers (ASNE), Member, Associate Editor, Naval Engineers Journal
American Boat and Yacht Council (ABYC), Member
Society of Naval Architects and Marine Engineers (SNAME), Member
Disabled American Veterans, Life Member

Q:

Please list any teaching or speaking experience you have had, including subject matter:

A:

University of Michigan: NA 331 Marine Power and Energy I and NA 332 Marine Power and Energy II, (2018 - Present).
Carnegie Mellon University: 18-418 Electric Energy Processing: Fundamentals and Applications, 2008 - 2009.
Massachusetts Institute of Technology: 2.702 Surface Ship Computer Aided Design, 2.703 Principles of Naval Ship Design, 2.704 Projects in Naval Ship Conversion Design, 2.705 Projects in New Construction Naval Ship Design, (2003 - 2006).
US Naval Academy: ES-410 Principles of Naval Weapon Systems, 1996.
In addition, I have had numerous public speaking engagements over the years at various technical symposia and conferences including invited keynote presentations and have made several press appearances.

Q:

Have any of your accreditations ever been investigated, suspended or removed? (if yes, explain)

A:

No.

Q:

On how many occasions have you been retained as an expert?

A:

One.

Q:

For what area(s) of expertise have you been retained as an expert?

A:

Marine Engineering

Q:

In what percentage of your cases were you retained by the plaintiff?

A:

100

Q:

On how many occasions have you been qualified by a court to give expert testimony?

A:

One

Q:

On how many occasions have you testified as an expert in court or before an arbitrator?

A:

One

Q:

For how many years have you worked with the legal industry as an expert?

A:

3

Q:

What services do you offer? (E.g.: consulting, testing, reports, site inspections etc.)

A:

Consulting, reports, engineering analyses, on-site investigations, depositions, testimony, as required.

Q:

What is your hourly rate to consult with an attorney?

A:

$500

Q:

What is your hourly rate to review documents?

A:

$500

Q:

What is your hourly rate to provide deposition testimony?

A:

$500

Q:

What is your hourly rate to provide testimony at trial?

A:

$500

Q:

Please list any fees other than those stated above (E.g.: travel expenses, copy fees, etc.)

A:

Travel Expenses are billed at cost.
---
---
---
---