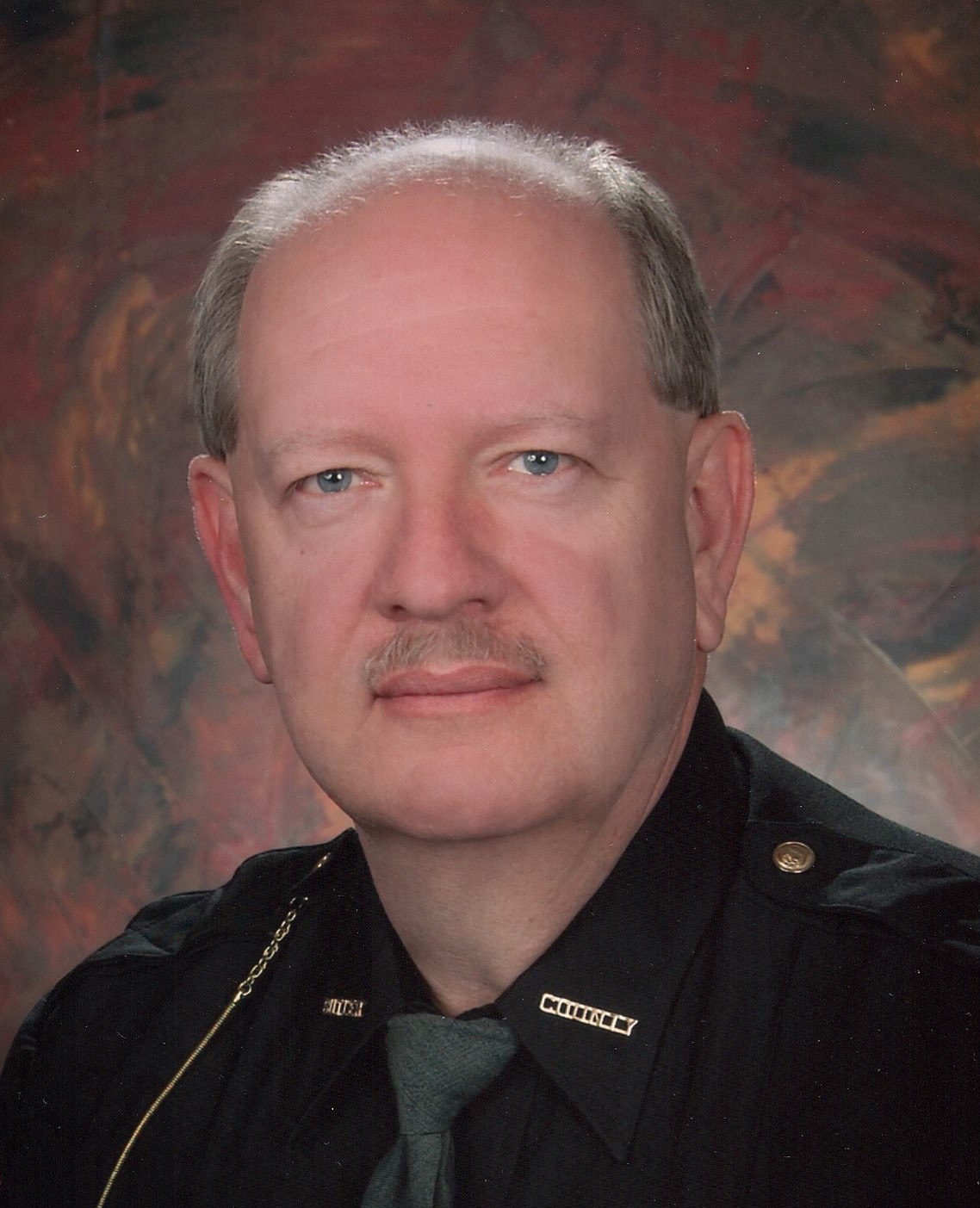 Terry W. McClanahan
T-M Accident Reconstruction, LLC
726 E. Main Street, Suite F # 183
Lebanon , OH 45036
Mobile: 937-218-6314
Office: 937-218-6314
Introduction
Mr. Terry McClanahan is a Senior Accident Reconstructionist and Fully Accredited by the Accreditation Commission for Traffic Accident Reconstruction (ACTAR). He received his reconstruction training/certification in 1994 and earned Full Accreditation as a Reconstructionist in 1998.

Mr. McClanahan has extensive experience reconstructing collisions as both a law enforcement officer and as a private consultant. Has testified in trials and depositions as an expert and has extensive technical and specialized training courses through institutions such as Texas A&M University, University of North Florida and The Traffic Institute at Northwestern University. He has been requested to assist numerous law enforcement agencies and private reconstruction consulting firms with the reconstruction of collisions involving fatal and serious injury.

From 2007 - 2020 Mr. McClanahan was an Adjunct Instructor for traffic collision investigation and reconstruction courses at the Ohio Peace Officer's Training Academy. He has been involved in extensive field testing including: staged collisions, braking/deceleration, acceleration, pedestrians, bicycles, motorcycles, commercial vehicles.
---
Areas of Expertise
Accident Investigation
Accident Reconstruction
All Terrain Vehicles (ATV)
Bicycle
Black Box/Data Recorder
Mapping & Surveying
Motorcycles
Railroad
Seat Belts & Air Bags
Snowmobiles
---
---
---