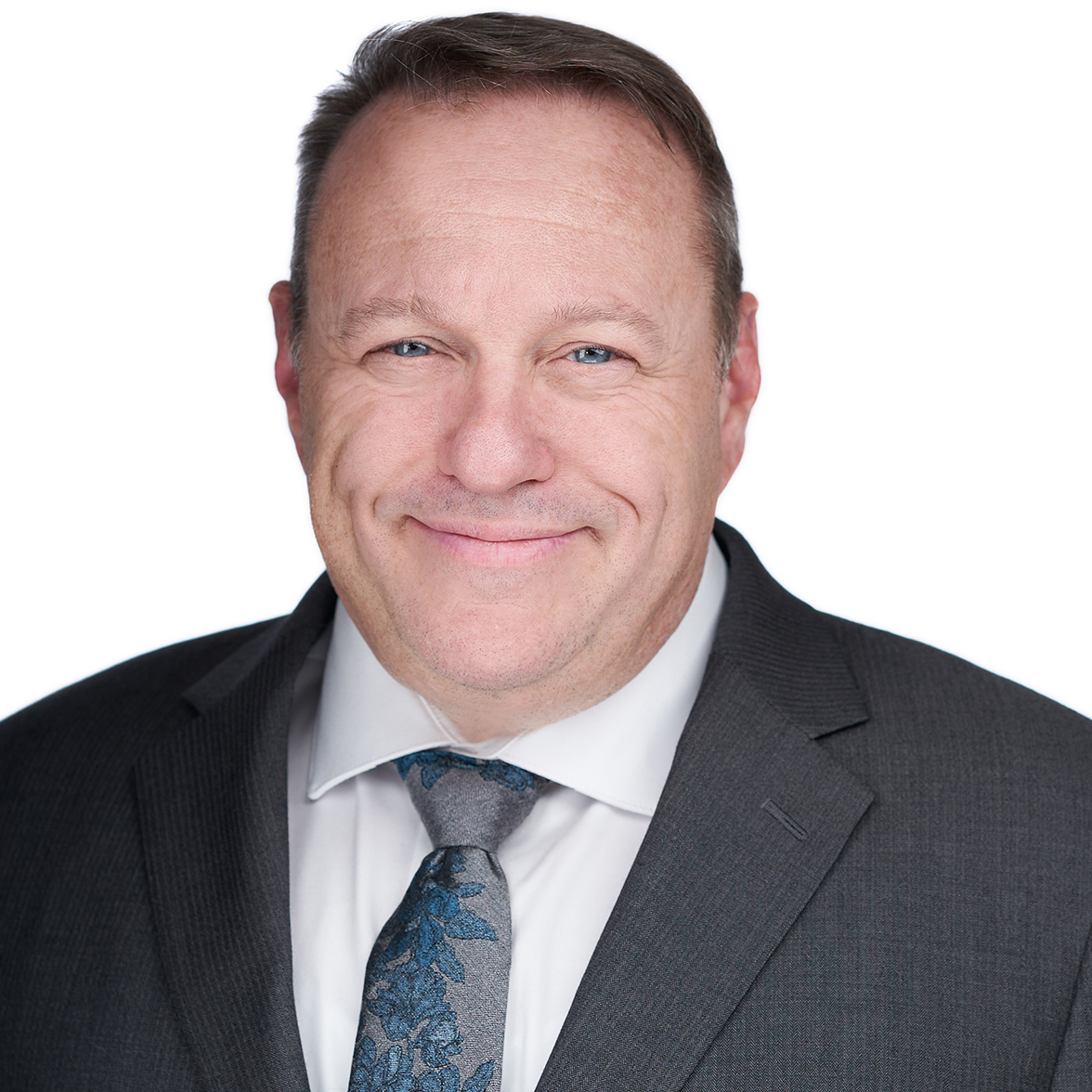 Gordon Meth, P.E., PTOE, PTP, RSP2I
Robson Forensic, Inc.
Introduction
Civil Engineer & Highway Engineering Expert

Gordon Meth is a licensed professional engineer with over 30 years of design and analysis experience in traffic, highway, and site/civil engineering on projects throughout the US and Canada. He has specific expertise in the design and analysis of intersections, including the timing and programming of traffic signals; crash analysis, utility conflicts, crosswalks, and roundabouts.

Mr. Meth has testified before municipal land use boards at over 500 public meetings, and reviewed the site / civil engineering on hundreds of development projects for municipalities. At Robson Forensic, his forensic casework typically involves matters of civil engineering, highway design, intersection design, municipal engineering, and land development. Mr. Meth spent upwards of 25 years working in consulting engineering. He was the lead designer of numerous roadway, site, and intersection projects, which included roadway geometry, on / off ramp design, the design of temporary traffic control, construction staging, utility relocation, ADA compliant sidewalks and crosswalks, drainage and stormwater facilities, and parking lots. Mr. Meth is also a recognized authority in the design of intersections with traffic signals: he has designed over 350 such intersections, served as resident engineer in the construction of over 50, and developed signal timing plans for more than 800 of them.

He holds certifications as a Professional Traffic Operations Engineer (PTOE), Professional Transportation Planner (PTP), and Road Safety Professional, Level 2I (RSP2I). He earned both a Bachelors and Master's degree in Civil Engineering from the University of Waterloo, and a Masters of Business Administration from Montclair State University. Gordon is a Past President of the Metropolitan New York / New Jersey Section and a Past District Chair of the Northeast District of the Institute of Transportation Engineers (ITE). He was vice-chair of the Traffic Engineering National Council with the ITE, and is a current member of the Transportation Professional Certification Board.
---
Areas of Expertise
Accident Investigation
Civil Engineering
Construction
Construction Safety
Construction Site
Forensic Engineering
Professional Engineering
Traffic/Highway Safety
Transportation Engineering
---
---
---