Design Engineering Expert Witnesses
Engineering Expert Witness Listings
Please locate the design engineering expert witness you are searching for by clicking on the following links. Design engineering experts found on this page may consult on issues involving highway construction, building construction, and bridge construction. Consultants found through these areas of expertise may provide reports regarding design flaws, design compliance, statistical process control, and project management, as well as related topics.
You may limit your search for Design Engineering expert witnesses to a specific area by selecting a state from the drop down box.
Select Location:
Expert Witnesses
List Your Qualifications by Clicking Here
Featured Experts

Dr. Rice has extensive experience as an expert witness in patent litigation involving issues in Mechanical Engineering. Over the last fourteen years, he has provided litigation support in more than 80 cases including approximately 75 patent cases. This...
Learn More ›
---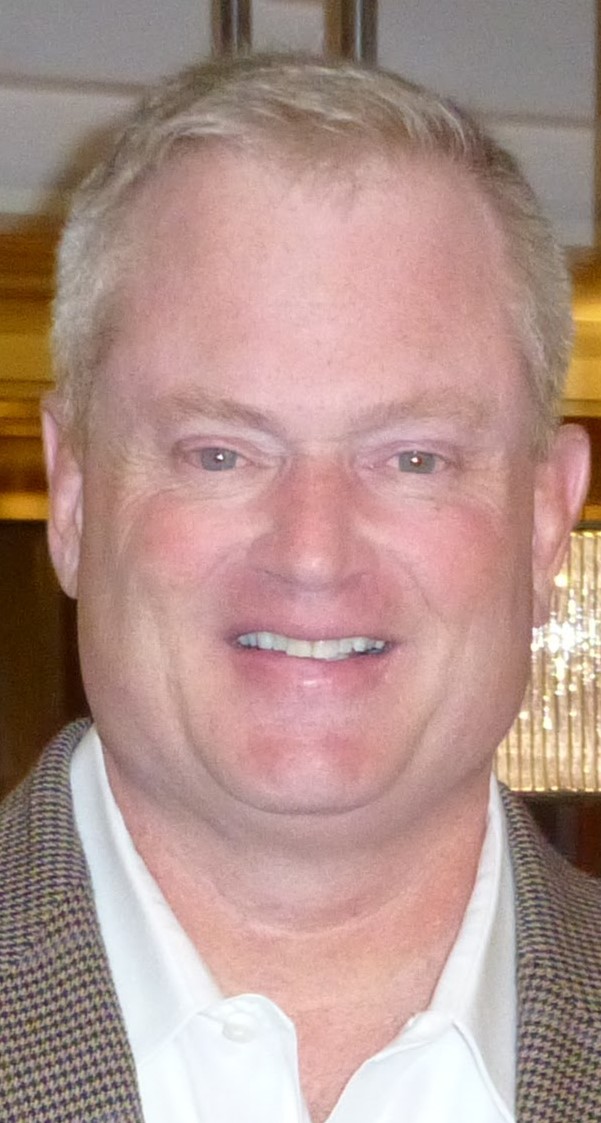 Greg Flolid, MBA, is the President of Flolid Consulting LLC. His medical experience includes CPAPs, Humidifiers, Oxygen Concentrators, Homefill, Oxygen Conserving Devices, Infusion Pumps - Peristaltic and Syringe, Medication Delivery, and both the FDA...
Learn More ›
Design Engineering Expert Witnesses by State
Alaska
,
Alabama
,
Arkansas
,
Arizona
,
California
,
Colorado
,
Connecticut
,
District of Columbia
,
Delaware
,
Florida
,
Georgia
,
Hawaii
,
Iowa
,
Idaho
,
Illinois
,
Indiana
,
Kansas
,
Kentucky
,
Louisiana
,
Massachusetts
,
Maryland
,
Maine
,
Michigan
,
Minnesota
,
Missouri
,
Mississippi
,
Montana
,
North Carolina
,
North Dakota
,
Nebraska
,
New Hampshire
,
New Jersey
,
New Mexico
,
Nevada
,
New York
,
Ohio
,
Oklahoma
,
Oregon
,
Pennsylvania
,
Rhode Island
,
South Carolina
,
South Dakota
,
Tennessee
,
Texas
,
Utah
,
Virginia
,
Vermont
,
Washington
,
Wisconsin
,
West Virginia
,
Wyoming