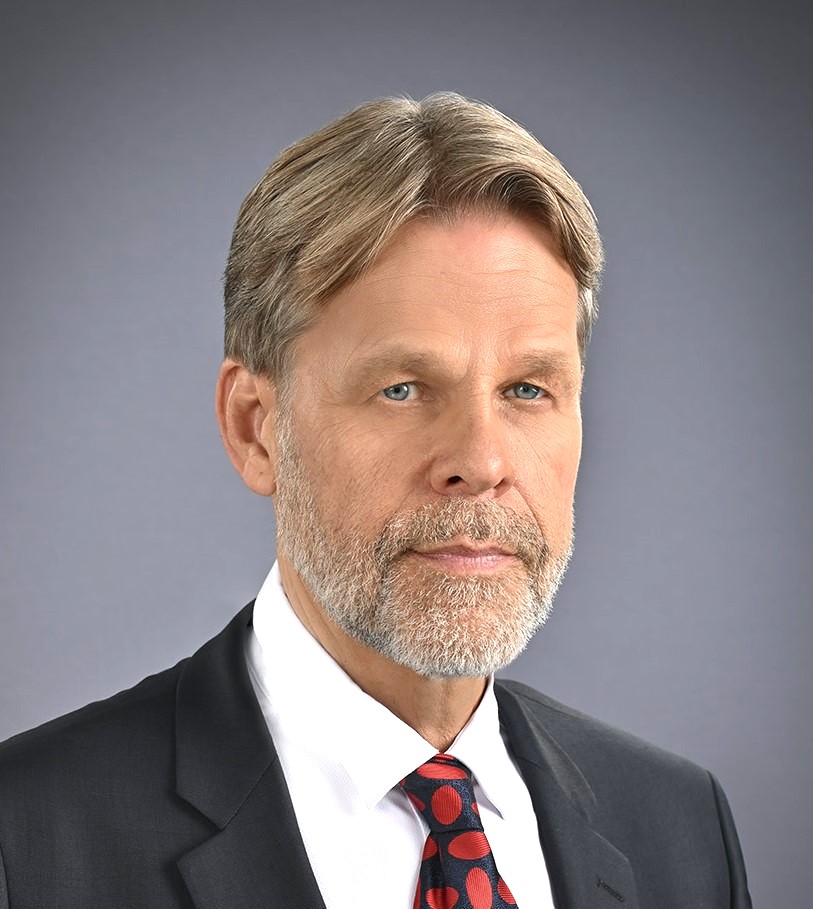 Mr. Ulf Lindmark, PE, Board Certified Environmental Engineer
EFI Global
Mobile: 310-560-8298
Office: 818-707-6100
Introduction
Mr. Lindmark is a California practicing Professional Engineer (PE) with 42 years environmental experience and 33 years of litigation/court experience. Mr. Lindmark is a Board Certified Environmental Engineer (BCEE) and maintains a California Class A-Haz General Contractors License in inactive status.

Mr. Lindmark has extensive expertise in the following areas:

Soil and Groundwater Remediation and Corrective Action
Fate and Transport Evaluations
Groundwater Studies
Corrective Action Cost Evaluations
Soil and Groundwater Assessments and Feasibility Studies
Remedial Cost Allocations
Agency Requirements and Compliance
Off-Site Chemical Plume Migration in Soil Vapor and Groundwater
Risk-based Corrective Action
Construction Management
Real Estate Due Diligence (Phase I)
Underground Storage Tank (UST) Design and Compliance
Vapor Intrusion Assessment and Mitigation
Professional Standard of Care

Mr. Lindmark's experience includes a wide spectrum of sites, such as chemical plants, construction sites, dry cleaners, hospitals, bulk fueling facilities, railroads, landfills, manufacturing facilities, office buildings, oil fields, plating shops, salvage yards, schools and service stations.

Chemicals of concern include gasoline and associated compounds, such as MTBE, TBA and benzene; diesel; waste oil; crude oil; chlorinated solvents such as PCE and TCE; pesticides; PCBs; semi-volatiles and heavy metals.
---
Areas of Expertise
Above Ground Storage Tank (AST)
Chemical Engineering
Chemicals
Civil Engineering
Construction
Design Engineering
Environmental
Forensic Engineering
Hazardous Materials
Hazardous Waste
Pollution
Professional Engineering
Railroad
Soil
Stormwater Retention Pond
Water Utility
Water/Sewage Treatment Engineering
---
References
References will be provided upon request.