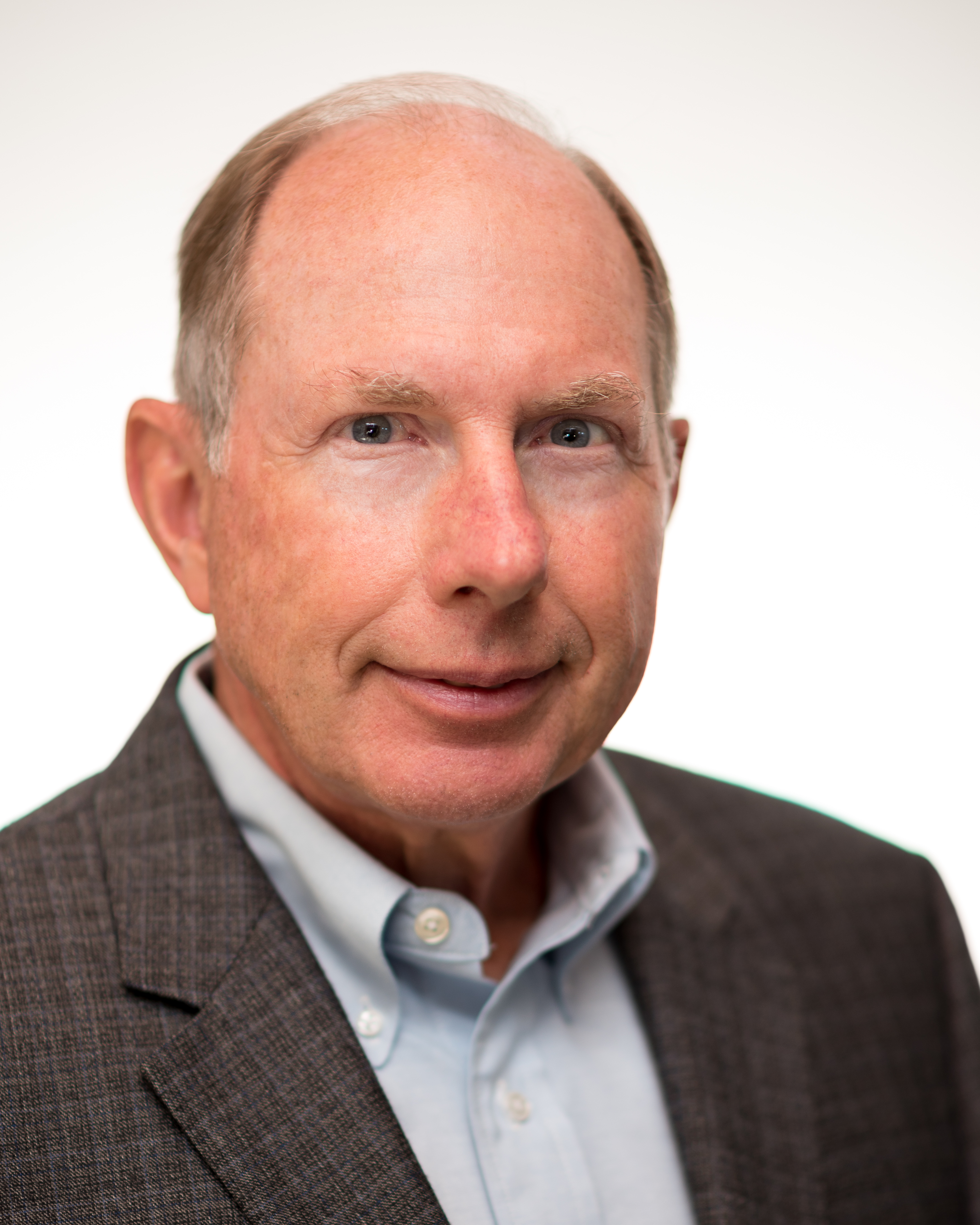 Mr. Anthony Wechselberger
Entropy Management Solutions
3447 Bernardo Ln


Escondido, CA 92029
Office: 619-823-3009
Fax: 760-740-0013
Introduction
BROADBAND & MULTIMEDIA CONSULTING & EXPERT WITNESS SERVICES
Specializing in broadband, multimedia and associated technologies, infrastructures and commercial environments, Mr. Wechselberger brings thirty years of experince in high tech communications systems and equipment/networks, including over twenty years in leadership and executive positions (engineering, sales & marketing, product management). Successful track records in engineering, product development, strategy, marketing and business bevelopment in domestic and international markets.

Expert consultant and witness experience available upon request.

Particular areas of expertise:

TECHNOLOGY
Analog and Digital Communications
Digital Rights Management (DRM)
Digital and Electronic Cinema
Conditional Access Systems & Scrambling
Cryptography, Key Distribution
Security Engineering and Management
Satellite, Cable, Wireless, Broadcast Technologies
Broadband Network Architectures
Consumer Appliances, Set Top Boxes
Interactive Television & Applications
Technology Standards

BUSINESS & MARKET DEVELOPMENT
Strategy Development and Execution
Mission Definition & Measurement
Competitive & Product Analysis
Industry Networking, Representation
Technical Marketing, Product Marketing
Account & Contracts Management
Partnerships & Joint Ventures
Product Management, Product Life Cycle
Negotiations, Compliance & Delivery

TECHNICAL MANAGEMENT & PRODUCT DEVELOPMENT
Engineering & Project Management
Organization & Infrastructure
Developing Core Technologies
OEM & 3rd Party Relationships
Risk Management
Intellectual Property Management, Leveraging
Technology Make vs. Buy
Design, Systems & Architectural Engineering
Field Engineering and Services

For additional details please select the links above.
---
Areas of Expertise
Broadband
Communications
Computer Security
Computers
Copyrights
Data Communications
Design Engineering
Electrical
Electrical Engineering
Electronics
Entertainment & Media
Forensic Engineering
Intellectual Property
Internet
Multimedia
Networking
Patents
Sound Engineering
Telecommunications
Telephony
User Interface
Video
Wireless Technology
---
---
---