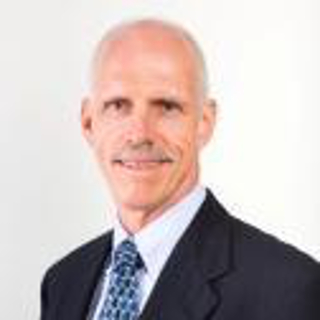 C. William Brewer, P.E.
Robson Forensic, Inc.
Introduction
C. WILLIAM BREWER. P.E.
Civil Engineer, Land Development Expert

Mr. Brewer has designed and directed large-scale, engineering, construction, and real estate development projects and design programs for over 30 years. Bill Brewer has focused on land development, civil engineering and land planning and provides expertise in all aspects of land development: design program management, land strategic planning, and site development.

Bill's experience and expertise include design and constructability reviews, cost/delay estimating, Critical Path Method scheduling, development approvals, permits, and change order analysis. He has unique expertise in the development and construction of large-scale master-planned communities and environmental issues including wetland mitigation, blasting, mass earthwork, and infrastructure development.

Licensed as a professional engineer in North Carolina, South Carolina, and Florida; Bill is a member of numerous professional associations including the National Society of Professional Engineers (NSPE), the Florida Engineering Society, the American Society of Civil Engineers (ASCE), the Construction Institute, and the Urban Land Institute (ULI). Mr. Brewer has also served on several city and county appointed boards and committees.

For Bill's full bio or CV, click the "Web Page" button above.
---
Areas of Expertise
Americans with Disabilities Act (ADA)
Bicycle
Building Codes
Civil Engineering
Concrete/Cement
Construction
Construction Damages
Construction Safety
Construction Site
Design Engineering
Environmental Engineering
Forensic Engineering
Geotechnical Engineering
Home Inspections
Land Use & Zoning
Landscape Design
Mapping & Surveying
Personal Injury
Pipelines
Professional Engineering
Residential Real Estate
Sanitary Engineering/Waste Management
Scheduling Delay & Analysis
Slip, Trip & Fall
Soil
Stormwater Retention Pond
Vibration Analysis
Water Utility
Water/Sewage Treatment Engineering
---
---
---