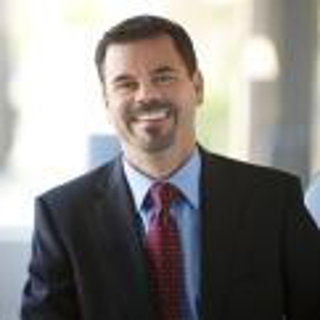 Dr. Paul Eason
e4 Consulting, Inc.
4600 Touchton Rd, Bldg 100, Ste 150


Jacksonville, FL 32246
Office: 888-504-5454
Fax: 904-279-9301
Introduction
Dr. Eason combines experience from academia, industry, and consulting to address a variety of engineering and forensic subjects. His broad based materials engineering education allows him to examine product defect and safety issues of metals, plastics, glass, and ceramics, including corrosion, fatigue, overload, and material selection. Paul has also actively participated in risk assessment for project management and failure modes and effects analysis in process and product design. As a forensic consultant, he has combined his knowledge of materials behavior with traditional techniques of fire investigation to tackle complex cause and origin issues and product liability concerns. Paul is also a nationally certified fire and explosion investigator and a licensed professional engineer in the state of Florida. He is versed in multiple forms of materials analysis, teaches undergraduate courses in materials engineering and mechanical design, and has worked on projects involving product design and manufacturing, product defects, failure analysis, corrosion, fire and explosion origin and cause, and industrial accidents.

Dr. Eason is a court qualified and experienced expert as well as an industry consultant and engineering professor.
---
Areas of Expertise
Analytical Testing Labs
Automotive
Chemicals
Concrete/Cement
Construction Safety
Corrosion
Design Engineering
Equipment & Machinery
Explosions
Failure Analysis
Fire
Forensic Engineering
Glass
Hazardous Materials
Latches & Fasteners
Machine Guarding
Materials
Materials Engineering
Medical Devices
Metallurgy
Oil & Gas
OSHA
Paint & Coatings
Plastics
Polymers
Products Liability
Safety
Spectroscopy
Tile
Tribology
Welding
Wood Products & Lumber
---