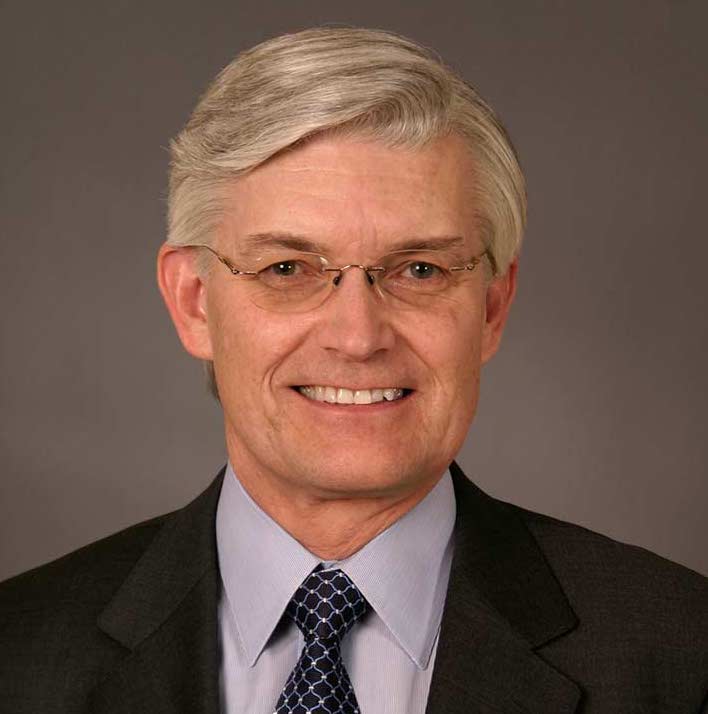 Mr. Thomas W Caldwell, P.E.
Summit Associates of Bedford LLC
16 Pebble Beach Dr


Bedford, NH 03110
Office: 608-345-3050
Fax: 603-488-1765
Introduction
Mr. Caldwell has 38 years experience in materials R&D, product design and testing, manufacturing process development, quality assurance and product failure for ferrous and non-ferrous alloy products. He is a Registered Professional Engineer in Ohio.

Expertise:
Automotive, aerospace/defense, mechanical testing, test and measurement, product design,
product failure, quality systems and manufacturing process controls for ferrous and nonferrous
alloy products. Casting and machining. Supplier vetting and supply chain
management, domestic and overseas.
---
Areas of Expertise
Design Engineering
Failure Analysis
Materials Engineering
Mechanical Engineering
Metallurgy
Power Tools
Products Liability
Welding
---
---
---