Trauma Surgery/Trauma Medicine Expert Witnesses
Medical Expert Witness Listings
Locate trauma surgery and trauma medicine experts by clicking on the following profiles. Consultants found here may consult on surgical critical care, trauma surgeons, and trauma patient care. Experts found here may provide reports on emergency general surgery and acute care surgery. These professionals are also available to opine on acute trauma, emergency surgery, and emergency departments, as well as related issues.
You may limit your search for Trauma Surgery/Trauma Medicine expert witnesses to a specific area by selecting a state from the drop down box.
Select Location:
Expert Witnesses
List Your Qualifications by Clicking Here
Featured Experts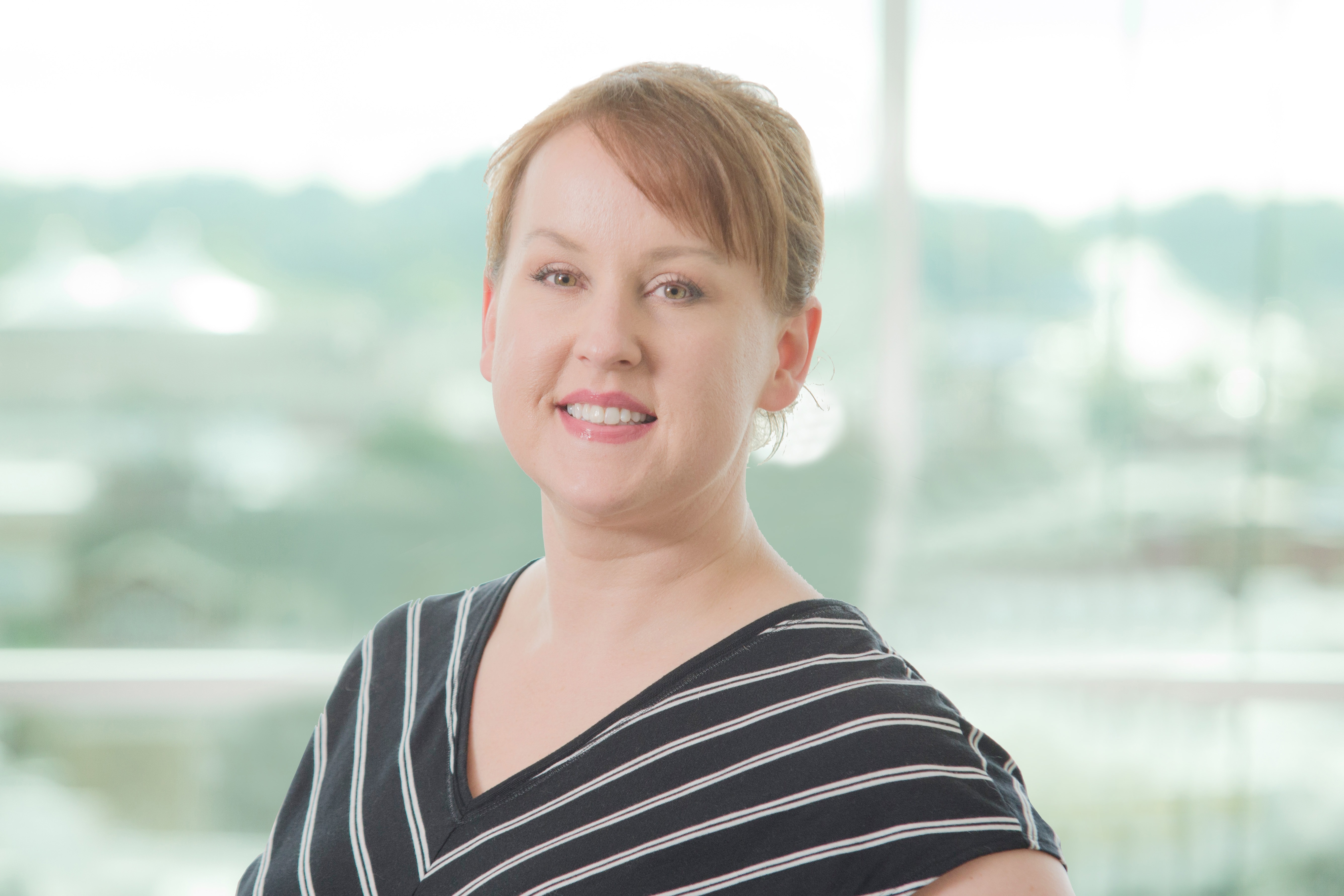 Double board certified in General Surgery and Surgical Critical care by the American Board of Surgery. Currently practicing full-time in a busy, Level 1-certified academic trauma center. Responsible for training and education of medical students and...
Learn More ›
---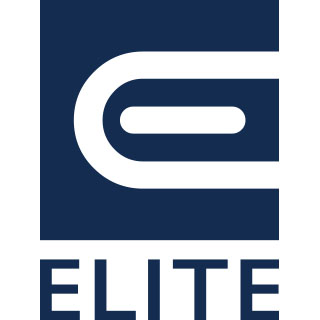 Elite Medical Experts is a physician-based firm that identifies & aligns practicing, top-tier, Board Certified trauma surgeons as expert witnesses with legal professionals. These surgical experts from major university trauma centers define the standard of care.
Learn More ›
---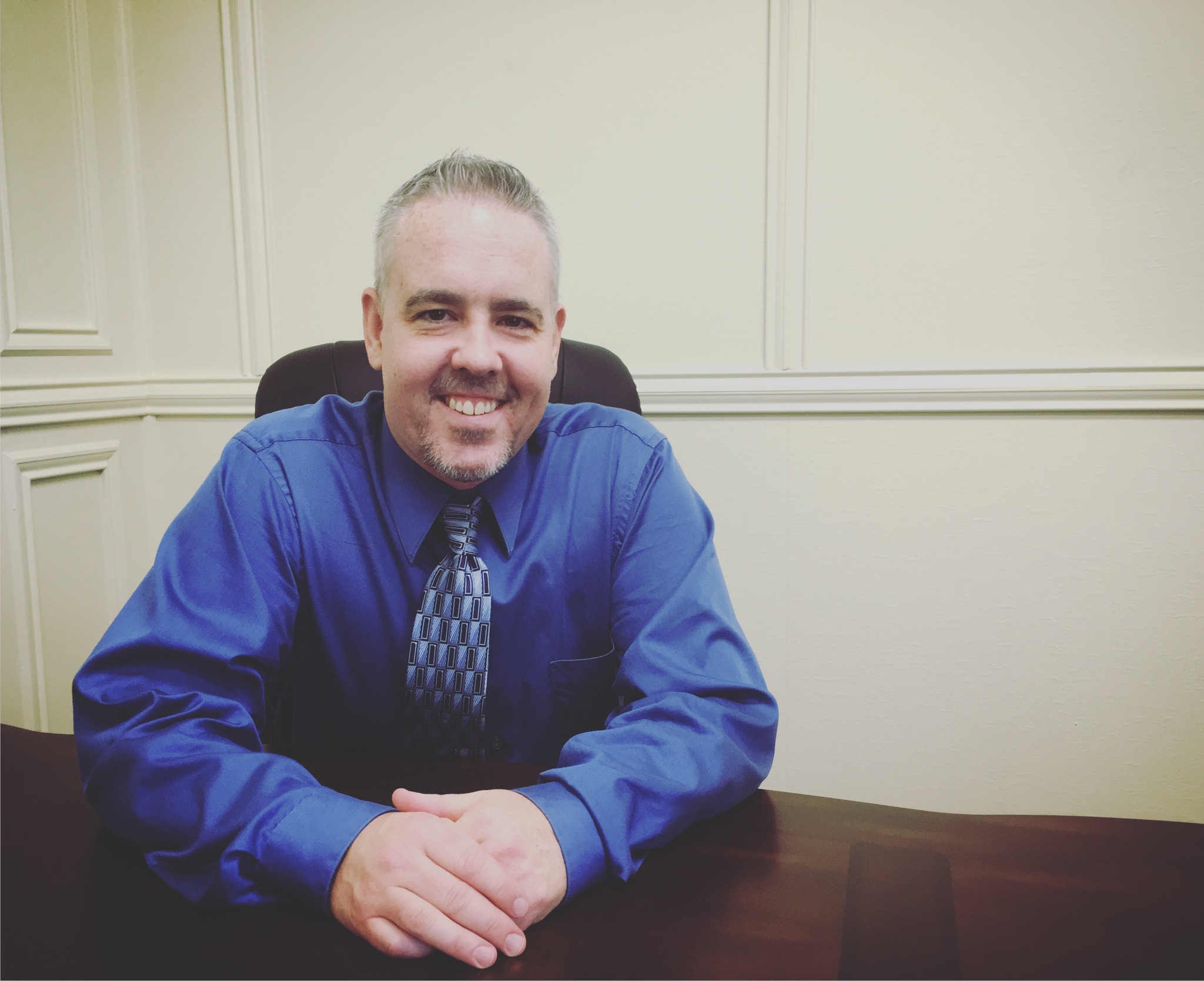 Dr. Jeffrey D Durgin is an actively practicing general surgeon with experience in all aspects of general surgery, including but not limited to: trauma, thyroid/parathyroid, colonoscopy/EGD, laparoscopic, and bread-and-butter. Dr. Durgin is in Iraqi...
Learn More ›
Trauma Surgery/Trauma Medicine Expert Witnesses by State
Alaska
,
Alabama
,
Arkansas
,
Arizona
,
California
,
Colorado
,
Connecticut
,
District of Columbia
,
Delaware
,
Florida
,
Georgia
,
Hawaii
,
Iowa
,
Idaho
,
Illinois
,
Indiana
,
Kansas
,
Kentucky
,
Louisiana
,
Massachusetts
,
Maryland
,
Maine
,
Michigan
,
Minnesota
,
Missouri
,
Mississippi
,
Montana
,
North Carolina
,
North Dakota
,
Nebraska
,
New Hampshire
,
New Jersey
,
New Mexico
,
Nevada
,
New York
,
Ohio
,
Oklahoma
,
Oregon
,
Pennsylvania
,
Rhode Island
,
South Carolina
,
South Dakota
,
Tennessee
,
Texas
,
Utah
,
Virginia
,
Vermont
,
Washington
,
Wisconsin
,
West Virginia
,
Wyoming