Black Box/Data Recorder Expert Witnesses
Accident Reconstruction & Safety Expert Witness Listings
Expert witnesses who are available to consult and testify regarding black boxes and data recorders may be found by clicking on this page. The experts found on this page may consult regarding ECM data, event recorders, and recorded vehicle data. These consultants may provide reports concerning black box data retrieval and analysis, vehicle computer systems, and black box recorders. They may also opine on issues including flight data recorders, voyage data recorders, and cockpit voice recorders, as well as related issues.
You may limit your search for Black Box/Data Recorder expert witnesses to a specific area by selecting a state from the drop down box.
Select Location:
Expert Witnesses
List Your Qualifications by Clicking Here
Featured Experts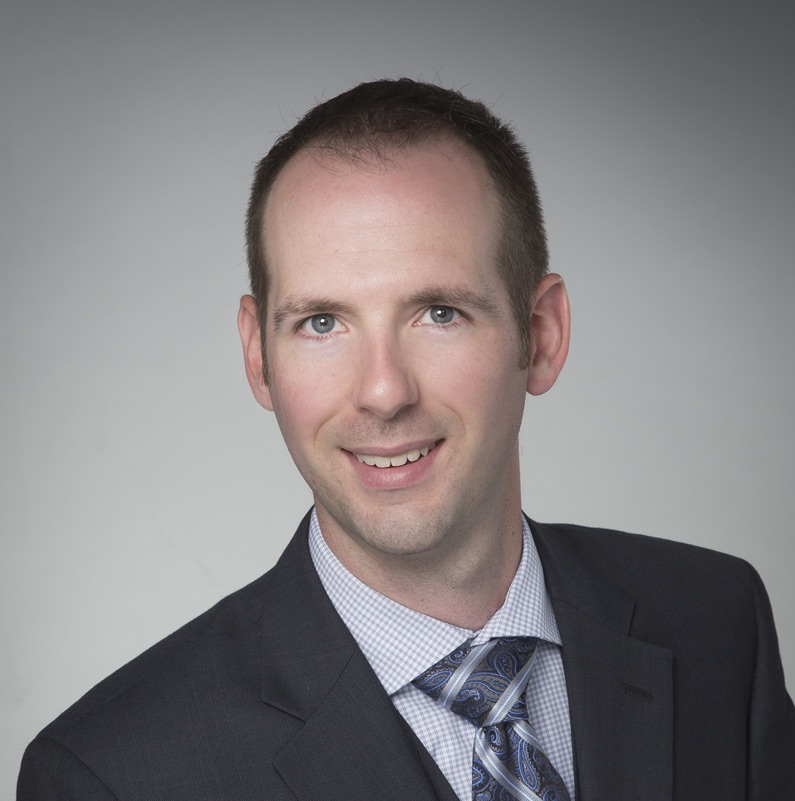 Mr. Kline is an accident reconstructionist and specializes in the investigation of all types of motor vehicle and commercial collisions (particularly Heavy Truck incidents), including, but not limited to, commercial vehicle accident reconstruction, imaging...
Learn More ›
---

Mr. Yates has a Masters Degree in Mechanical Engineering and specializes in accident reconstruction. Current work includes the analysis and reconstruction of vehicular accidents, including vehicular dynamics and occupant restraint systems.
Learn More ›
---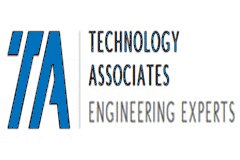 Dr. Irving Ojalvo. Our highly qualified staff of Mechanical, Biomechanical, Civil and Electrical Engineers have decades of experience assisting attorneys and insurance representatives pursue their cases. Most of our engineers having advanced engineering...
Learn More ›
Black Box/Data Recorder Expert Witnesses by State
Alaska
,
Alabama
,
Arkansas
,
Arizona
,
California
,
Colorado
,
Connecticut
,
District of Columbia
,
Delaware
,
Florida
,
Georgia
,
Hawaii
,
Iowa
,
Idaho
,
Illinois
,
Indiana
,
Kansas
,
Kentucky
,
Louisiana
,
Massachusetts
,
Maryland
,
Maine
,
Michigan
,
Minnesota
,
Missouri
,
Mississippi
,
Montana
,
North Carolina
,
North Dakota
,
Nebraska
,
New Hampshire
,
New Jersey
,
New Mexico
,
Nevada
,
New York
,
Ohio
,
Oklahoma
,
Oregon
,
Pennsylvania
,
Rhode Island
,
South Carolina
,
South Dakota
,
Tennessee
,
Texas
,
Utah
,
Virginia
,
Vermont
,
Washington
,
Wisconsin
,
West Virginia
,
Wyoming