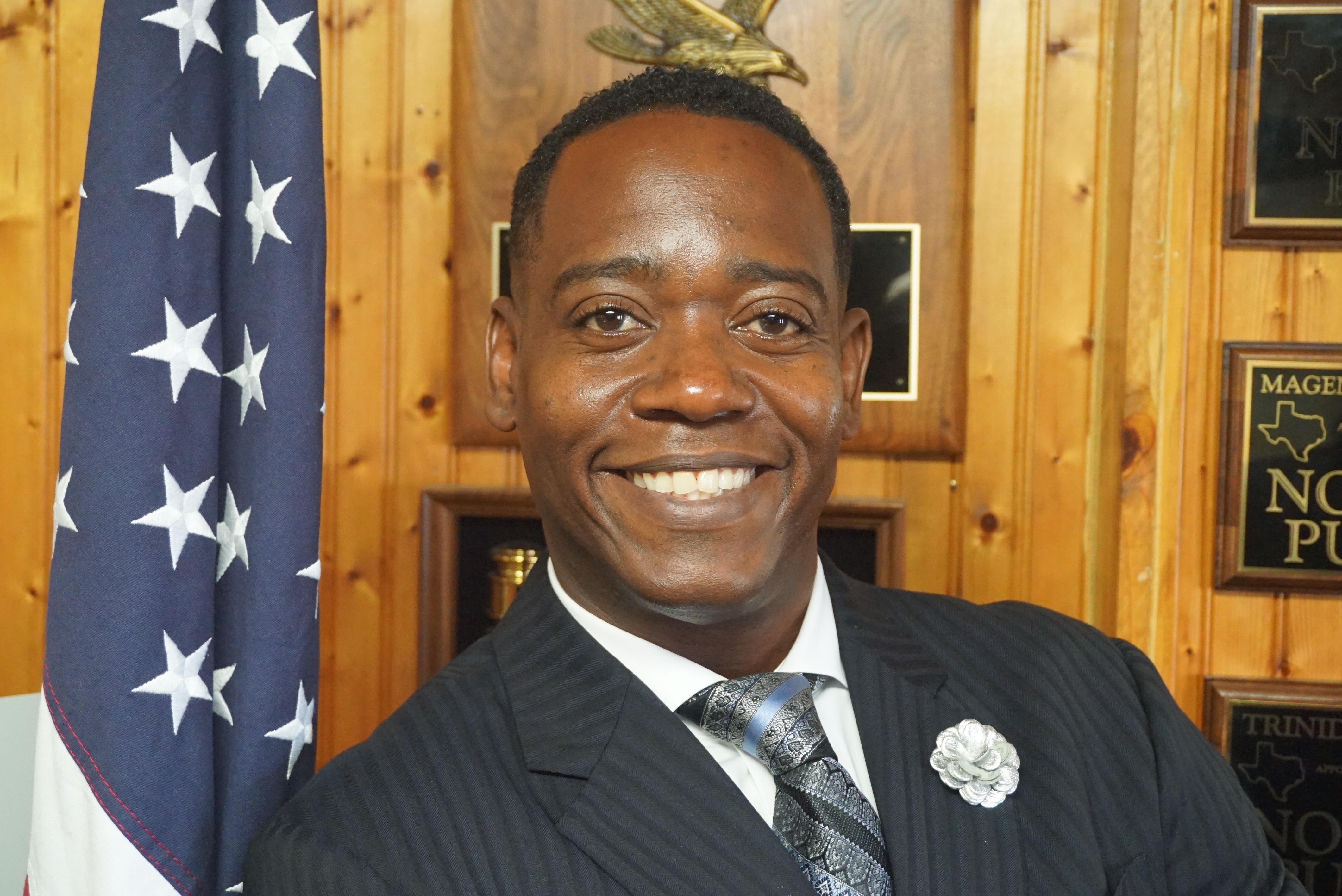 Roy Theophilus Bent, Jr.
Houston Aircraft Appraisers
Mobile: 832-279-2368
Office: 877-845-2368
Fax: 877-512-2622
Introduction
Houston Aircraft Appraisers delivers fair and accurate Independent Certified Aircraft Appraisals.

Specializing in Commercial Airliner Appraisals, Regional Airliner Appraisals, Corporate Jet Appraisals, Helicopter Appraisals, Turbo Prop Aircraft Appraisals, Aircraft Escrow Services, Bank Loan Appraisals, Aircraft Lienholder Services, Insurance Policy Appraisals, Pre-Purchase Inspections, Third Party Appraisals, Actual Cash Value Appraisals, Fair Market Value Appraisals, Aircraft Legal Services, Aircraft Expert Witness / Testimony, Arbitration / Mediation Services, Personal Injury Attorney Assistance, Aircraft Mechanics Lien, Aircraft Documentation Support, Aircraft Titles & Registrations, Mergers & Acquisitions.

Houston Aircraft Appraisers provides Certified Aircraft Appraisals on various types of aircraft and aircraft engines. Our appraisals are FAA and Texas Secretary of State Compliant.
---
Areas of Expertise
Antiques, Art, & Collectibles Appraisal
Aviation
Aviation Valuation
Black Box/Data Recorder
Machinery & Equipment Appraisal
Personal Property Valuation
---