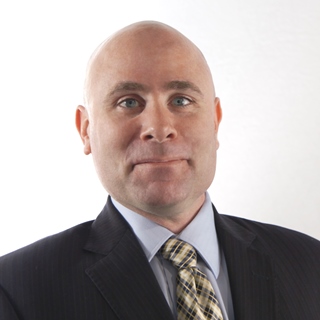 Peter J. Leiss
Robson Forensic, Inc.
Introduction
PJ occupied a variety of engineering positions with DaimlerChrysler and General Motors for nearly a decade. His expertise covers a diverse body of work, from engines and transmissions to electronic stability control, brakes, exhaust systems and vehicle diagnostics. PJ has been involved in all aspects of vehicle design and manufacture, from cradle to grave. He designed and engineered systems for vehicles before a single prototype had been built, tuned and validated systems on prototype vehicles, assisted the manufacturing plant to resolve manufacturing issues while building 300 -700 vehicles a day, and made improvements to enhance vehicle quality after the start of manufacture.

He was responsible for the design of the Dodge Durango's exhaust system and the diesel fuel system for the Dodge Ram. He also was responsible for quality enhancements to all Dodge Truck products fuel systems. While in Vehicle Development, he tested vehicles for customer acceptance under all environments and usages, from -40 degrees to 140 degrees, single occupant to fully loaded trailer towing up the most challenging grades in the country.

PJ is an electronic stability control expert, brake, suspension, and exhaust expert and can make recommendations on suspension tuning, brake pedal feel, and Electronic Stability Control system tuning, as well as determining the crashworthiness of vehicles.
---
Areas of Expertise
Accident Reconstruction
Automobile Mechanical & Body Repair
Automotive
Automotive Engineering
Black Box/Data Recorder
Bus & Truck Safety/Accident
---
---
---
---