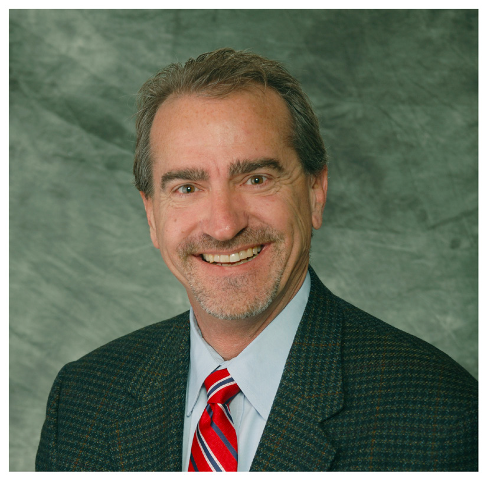 Scott Greene
Evidence Solutions, Inc.
Introduction
For over 35 years, Scott Greene has been helping business owners, CEOs, managers and IT Departments understand data. Scott Collects, Analyzes, and Explains Complex Electronic Evidence in Plain English.

He founded Evidence Solutions, Inc., a premier forensics firm, and Great Scott Enterprises, Inc., which provided superior computer consulting services. Great Scott Enterprises' array of services included: custom programming, database design optimization, administration of databases, evaluation of existing systems to ensure optimal efficiency, profitability analysis, as well as design and implementation of knowledge base systems.

Today Scott is an Affiliated Professional Member of the American Bar Association and heads the Digital Forensics Division of Evidence Solutions, Inc., working as an Expert Witness and Digital Forensics professional with Attorneys, Businesses, and Private Individuals. His extensive and diverse experience allows him to be an expert in many facets of digital technology including Cell Phone Forensics, Computer Forensics, Electronic Medical Records, Digital Photos, Black Box/Event Data Recorders (EDR), Metadata, Omnitracs, Triangulation, Documents and Spreadsheets, Medical Billing Systems, Cloud-Based Forensics, Accounting Systems, Data
Fabrication, and more.

He is a sought after speaker and educator and travels throughout the country presenting to local, regional, national, and international organizations.
---
Areas of Expertise
Accident Reconstruction
Black Box/Data Recorder
Broadband
Cell Phones
Computer Security
Computers
Cybersecurity
Data Communications
Electronic Discovery
Information Technology
Intellectual Property
Internet
Software
Software Engineering
Technology
Telephony
Transportation Safety
Trucking
Wireless Technology
---
---
---