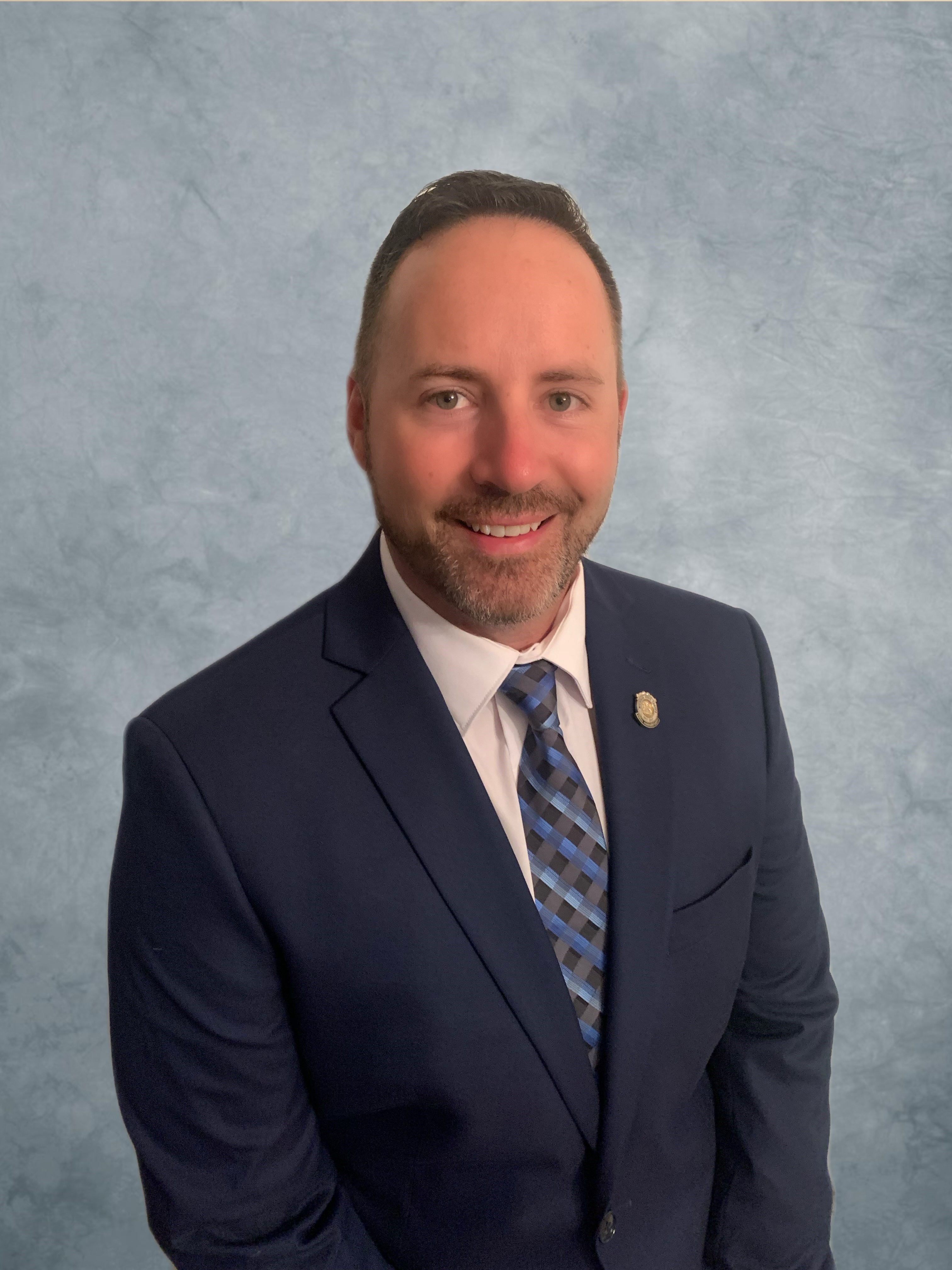 Jeff Martin
Evidence Solutions, Inc.
Available Nationwide
Marquette , MI 49855
Introduction
Upon graduating from college Jeff started his Information Technology career as a small business IT consultant. During this career, Jeff was quickly identified as someone with a knack for explaining technical information to non-technical audiences.

After five years in the consulting arena, Jeff transitioned to the Financial Industry where he spent ten years as the Director of Information Technology & Security. Jeff was identified as a future leader and selected to attend the Credit Union National Association's (CUNA) Management School at the University of Wisconsin-Madison, resulting in Jeff earning the Certified Credit Union Executive (CCUE) certification.

Jeff next spent five years of his career solving crimes as a Digital Forensic Analyst for the Michigan State Police. In addition, after obtaining his Master's in Cyber Security, Jeff is also an adjunct instructor at Northern Michigan University, teaching Cybercrime and Computer Hacking Forensic Investigations. Bringing the Cybercrime and Digital Forensics focus to Northern Michigan University, Jeff was instrumental in creating an interdisciplinary minor in Cybercrime & Digital Forensics, offered to the Criminal Justice, Cyber Defense, and Computer Science Majors.

Jeff has now brought his wealth of experience and expertise to Evidence Solutions, working as a Senior Digital Forensics Analyst and Expert Witness. His previous and current forensics work, profound technical knowledge, and extensive experience testifying make him a highly regarded expert in the field.
---
Areas of Expertise
Cell Phones
Computers
Cybersecurity
Data Communications
Information Technology
Internet
Software
Technology
Telecommunications
Wireless Technology
---
Expert Background
Q:

Please list your professional accreditations, degrees, licenses, and certificates granted:

A:

• Hawk Analytics' Cellular Technology, Mapping & Analysis Training - March 7th - 10th 2022
• CFCE, Certified Forensic Computer Examiner
• Cellebrite Certified Logical Operator
• Cellebrite Certified Physical Analyst
• Magnet Certified Forensic Examiner
• X-Ways and Advanced X-Ways Certificate of Training
• Hawk Analytics' Cellular Technology, Mapping & Analysis Training

Q:

Please list your affiliations or memberships in any professional and/or industry organizations:

A:

• Michigan InfraGard (Since August 2019)
• Norther Michigan University Cyber Security Advisory Council (Since August 2019

Q:

Please list any teaching or speaking experience you have had, including subject matter:

A:

Adjunct instructor at Northern Michigan University teaching the Computer Hacking
Forensic Investigator (CHFI) certification from EC-Council.
Jeff regularly speaks and teaches Cybercrime, Digital Forensics, Cyber Security, Cyber etiquette, & Cyber Safety to various
organizations. These organizations include:
• Community Schools K-12
• Community Organizations (Service Organizations, Church Groups)
• Industry Specific Events/Conferences (Financial Institutions, Lawyers, Medical
Groups)
• I developed and specifically trained a group of Judges, Magistrates, and
Attorneys in digital evidence.
• I teach digital forensics (search and seizure) to the Local Police Academy at
Northern Michigan University.
• Chief of Police & Sherriff Groups
• Law Enforcement Agencies

Q:

Have any of your accreditations ever been investigated, suspended or removed? (if yes, explain)

A:

No.

Q:

On how many occasions have you been retained as an expert?

A:

On over 50 occasions.

Q:

For what area(s) of expertise have you been retained as an expert?

A:

Digital Forensics
Cybersecurity


Q:

In what percentage of your cases were you retained by the plaintiff?

A:

60%

Q:

In what percentage of your cases were you retained by the defendant?

A:

40%

Q:

On how many occasions have you had your deposition taken?

A:

2

Q:

When was the last time you had your deposition taken?

A:

02-09-2022

Q:

On how many occasions have you been qualified by a court to give expert testimony?

A:

19

Q:

On how many occasions have you testified as an expert in court or before an arbitrator?

A:

19

Q:

For how many years have you worked with the legal industry as an expert?

A:

Over 5 years

Q:

What services do you offer? (E.g.: consulting, testing, reports, site inspections etc.)

A:

Consulting
Expert Witness Services: Site Inspections, Written Reports, Court & Deposition Testimony


Q:

What is your hourly rate to consult with an attorney?

A:

$275/hour

Q:

What is your hourly rate to review documents?

A:

$275/hour

Q:

What is your hourly rate to provide deposition testimony?

A:

$325/hour - Minimum of 4 hours

Q:

What is your hourly rate to provide testimony at trial?

A:

$325/hour - Minimum of 4 hours

Q:

Please list any fees other than those stated above (E.g.: travel expenses, copy fees, etc.)

A:

Contact info@evidencesolutions.com for Vehicle Download Fee Schedule

---
---
---
---
---