Wound Care/Pressure Sores Expert Witnesses
Hospitals & Medical Services Expert Witness Listings
Wound and pressure sore expert witnesses may be found here. The professionals found through this page may advise regarding the treatment of pressure sores, bed sores, wounds, and ulcers caused by diabetes and peripheral vascular disease. These experts may provide reports and expert testimony on proper care to prevent pressure sores and stop their progression, post operative wound care, and home health care of wound and pressure sores, as well as related topics.
You may limit your search for Wound Care/Pressure Sores expert witnesses to a specific area by selecting a state from the drop down box.
Select Location:
Expert Witnesses
List Your Qualifications by Clicking Here
Featured Experts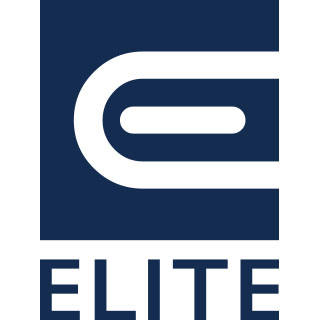 Elite Medical Experts is a physician-based firm that identifies & aligns practicing, wound-care certified nurses or plastic & general surgeons as expert witnesses with legal professionals. These experts not only know the standard of wound care - they define it.
Learn More ›
Wound Care/Pressure Sores Expert Witnesses by State
Alaska
,
Alabama
,
Arkansas
,
Arizona
,
California
,
Colorado
,
Connecticut
,
District of Columbia
,
Delaware
,
Florida
,
Georgia
,
Hawaii
,
Iowa
,
Idaho
,
Illinois
,
Indiana
,
Kansas
,
Kentucky
,
Louisiana
,
Massachusetts
,
Maryland
,
Maine
,
Michigan
,
Minnesota
,
Missouri
,
Mississippi
,
Montana
,
North Carolina
,
North Dakota
,
Nebraska
,
New Hampshire
,
New Jersey
,
New Mexico
,
Nevada
,
New York
,
Ohio
,
Oklahoma
,
Oregon
,
Pennsylvania
,
Rhode Island
,
South Carolina
,
South Dakota
,
Tennessee
,
Texas
,
Utah
,
Virginia
,
Vermont
,
Washington
,
Wisconsin
,
West Virginia
,
Wyoming