Bankruptcy Expert Witnesses
Business, Financial & Marketing Expert Witness Listings
Please locate the bankruptcy expert witness you are searching for by clicking on the following links. These experts may advise on reorganization, solvency analysis, and Chapter 7 bankruptcies. Consultants found here may provide reports regarding insolvency proceedings, chapter 11 reorganizations, and Chapter 13 bankruptcies. They may also provide expert witness testimony concerning liquidation of assets, bankruptcy trustees, and corporate bankruptcies, as well as related issues.
You may limit your search for Bankruptcy expert witnesses to a specific area by selecting a state from the drop down box.
Select Location:
Expert Witnesses
List Your Qualifications by Clicking Here
Featured Experts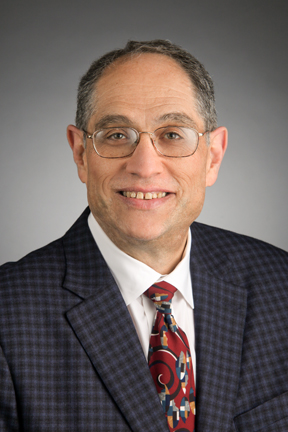 Mr. Pakter has 40 years of experience in accounting and forensic accounting, business economics and investigations in numerous industries and diverse engagements, including more than 20 years of experience in economic damages and business valuations....
Learn More ›
---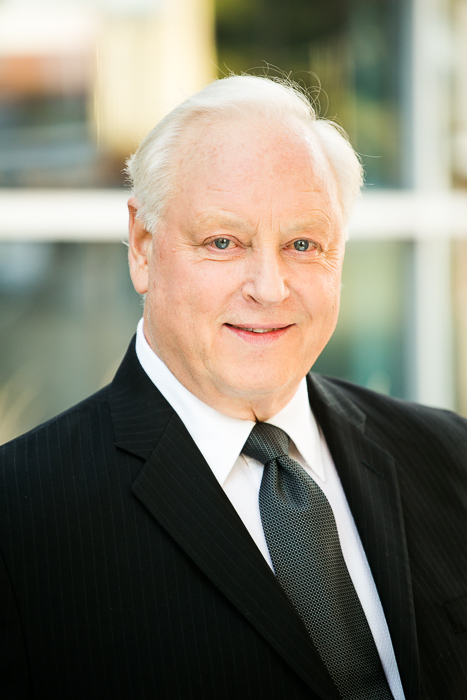 National Real Estate Research is a national real estate counseling and valuation firm specializing in litigation support, expert witness services and distressed property solutions. John A. Dalkowski III, CRE, MAI is Managing Director of NRER, with offices...
Learn More ›
---
Mr. Tarter is a banking expert, who specializes in bank and financial institution operations, checking account and lending practices. He has been retained in more than 700 cases and has provided expert testimony at deposition and trial in municipal,...
Learn More ›
Bankruptcy Expert Witnesses by State
Alaska
,
Alabama
,
Arkansas
,
Arizona
,
California
,
Colorado
,
Connecticut
,
District of Columbia
,
Delaware
,
Florida
,
Georgia
,
Hawaii
,
Iowa
,
Idaho
,
Illinois
,
Indiana
,
Kansas
,
Kentucky
,
Louisiana
,
Massachusetts
,
Maryland
,
Maine
,
Michigan
,
Minnesota
,
Missouri
,
Mississippi
,
Montana
,
North Carolina
,
North Dakota
,
Nebraska
,
New Hampshire
,
New Jersey
,
New Mexico
,
Nevada
,
New York
,
Ohio
,
Oklahoma
,
Oregon
,
Pennsylvania
,
Rhode Island
,
South Carolina
,
South Dakota
,
Tennessee
,
Texas
,
Utah
,
Virginia
,
Vermont
,
Washington
,
Wisconsin
,
West Virginia
,
Wyoming