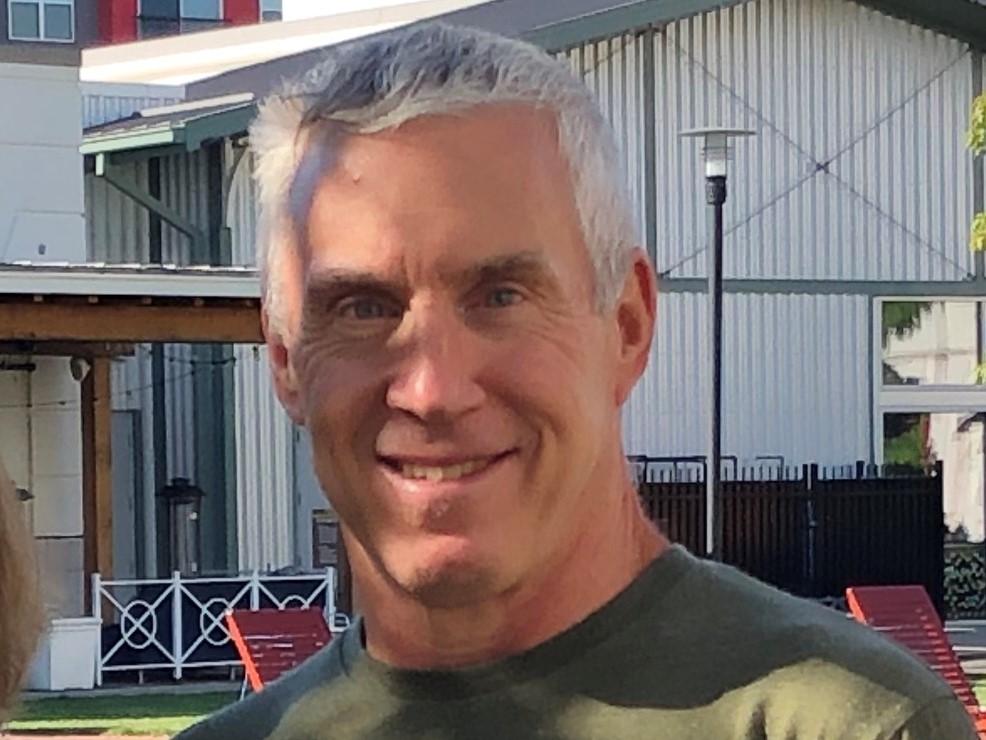 Mr. D. Gregg Dight, ASA (Machinery & Technical Specialties)
Equipment Appraisal Services
241 W. Federal Street, Suite 406


Youngstown, OH 44503
Mobile: 203-644-0006
Office: 888-343-9335
Introduction
I am the Managing Director of Equipment Appraisal Services (www.EquipmentAppraisal.com). We are nationwide providers of machinery and equipment appraisals for litigation, collateral review, insurance, acquisition and financial reporting.

I am an Accredited Senior Appraiser (ASA) in Machinery & Technical Specialties (MTS), awarded by the American Society of Appraisers. I provide USPAP compliant reports and provide expert witness reports and testimony for litigation.

Refer to my CV for additional detail and experience.
---
Areas of Expertise
Bankruptcy
Hotel Appraisal
Machinery & Equipment Appraisal
Medical Valuation
Mergers & Acquisitions
Oil & Gas Appraisal
Personal Property Valuation
Restaurant Valuation
Utilities Appraisal
---
Expert Background
Q:

Please list your professional accreditations, degrees, licenses, and certificates granted:

A:

Current Designations and Degrees:

• Accredited Senior Appraiser (ASA) in Machinery & Technical Specialties (MTS) - American Society of Appraisers
• Bachelors of Finance - University of Connecticut, Storrs, CT (1984)



Q:

Please list your affiliations or memberships in any professional and/or industry organizations:

A:

Member of:
• American Society of Appraisers (ASA)
• Council of Smaller Enterprises (COSE)
• National Association of Government Guaranteed Lenders (NAGGL)
• Equipment Leasing & Finance Association

Q:

For what area(s) of expertise have you been retained as an expert?

A:

Machinery & Equipment Appraisal/Valuation
---
---
---
---