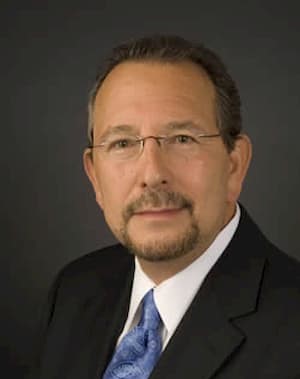 Mr. Jason A. Engel, CPA, CFE, CIRA, MAFF, CVA, ABV
Engel & Engel, LLP
350 South Grand Avenue Suite 3160


Los Angeles, CA 90071
Introduction
Engel & Engel, LLP is a Los Angeles CPA firm engaged in the practice of forensic accounting for over 25 years. Mr. Engel has served as an expert witness in over 500 forensic accounting cases including expert testimony in connection with a jury award of $2.3 billion.

Mr. Engel has authored 20 research publications on the subjects of economic damages, fraudulent transfers, intellectual property, alter ego, business valuation, and employment damages.

Mr. Engel's professional credentials include those of Certified Public Accountant (CPA), Certified Fraud Examiner (CFE), Certified Insolvency and Restructuring Advisor (CIRA), Certified Valuation Analyst (CVA), Master Analyst in Financial Forensics (MAFF) and Accredited in Business Valuation (ABV).

Mr. Engel has been engaged in the practice of forensic accounting and expert testimony for forty years including forensic experience at two of the Big 4 accounting firms. Mr. Engel has testified in federal courts, bankruptcy courts, state courts, and arbitrations. He has also served as a court appointed accounting referee.

Mr. Engel's experience and expertise includes complex business litigation matters including economic damages, financial fraud, alter ego, fraudulent transfers, business valuation, bankruptcy and insolvency, intellectual property, construction, real estate, employment, business interruption, partnership and corporate dissolutions, and accounting malpractice.
---
Areas of Expertise
Bankruptcy
Business Interruption
Business Valuation
Construction Damages
Economics
Employment
Forensic Accounting
Fraud Investigation
Intellectual Property
Lost Profits
Real Estate Damages
Trademarks
---