Admiralty & Maritime Expert Witnesses
Accident Reconstruction & Safety Expert Witness Listings
Experts on this page may testify on issues including: boats, marine, admiralty, boat design, boat equipment, boat maintenance, boat manuals, boating safety, buoyage and markers, capsizing, cargo handling/damage/loss, coast guard regulations, dock lighting, docking practices, fishing vessels, harbor lighting, jet skis, jetski, longshoreman and stevedore claims, loss of containers, marinas, marine safety practices, marine surveying, maritime, navigational safety, night operations, offshore rigs, power boats, recreational boating, relative motion, right of way issues, personal watercraft, rules of the road, sailboats, salvage, sea-survival, service vessels, shipbuilding, speed boats, supertankers, vessel operation, vessel repair, vessel tracing, water skiing, docks, wharves, harbors, longshore, long shore, and stevedore claims.
You may limit your search for Admiralty & Maritime expert witnesses to a specific area by selecting a state from the drop down box.
Select Location:
Expert Witnesses
List Your Qualifications by Clicking Here
Featured Experts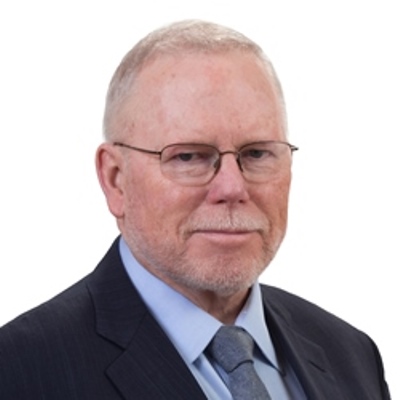 Arthur W. Faherty Marine Engineer/Mechanical Expert Arthur took learned mechanical and electrical principles to craft a long and successful career at sea. Most of his time at sea was sailing as a Chief Engineer onboard ocean –going vessels. In this...
Learn More ›
---

30 years service in the U.S. Coast Guard, over 25 years working as a marine safety consultant/expert witness for boating and maritime accidents. Years of hands-on experience in boat/shipboard operations, maintenance, vessel boardings, rules of the road,...
Learn More ›
---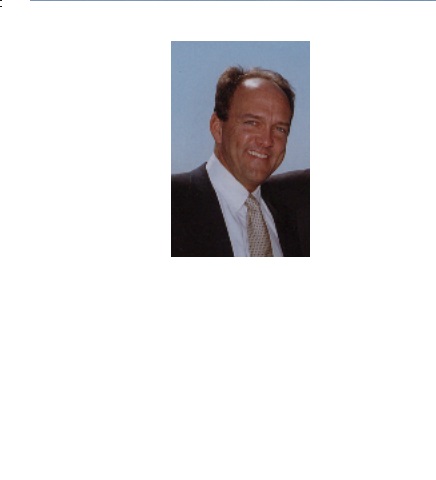 John is a Marine Engineer with over thirty years of professional experience both at sea and ashore. He has been a Chief Engineer on Steam and Motor Vessels of unlimited Horsepower. He has also been a Port Engineer, Technical Superintendent and Fleet Manager...
Learn More ›
Admiralty & Maritime Expert Witnesses by State
Alaska
,
Alabama
,
Arkansas
,
Arizona
,
California
,
Colorado
,
Connecticut
,
District of Columbia
,
Delaware
,
Florida
,
Georgia
,
Hawaii
,
Iowa
,
Idaho
,
Illinois
,
Indiana
,
Kansas
,
Kentucky
,
Louisiana
,
Massachusetts
,
Maryland
,
Maine
,
Michigan
,
Minnesota
,
Missouri
,
Mississippi
,
Montana
,
North Carolina
,
North Dakota
,
Nebraska
,
New Hampshire
,
New Jersey
,
New Mexico
,
Nevada
,
New York
,
Ohio
,
Oklahoma
,
Oregon
,
Pennsylvania
,
Rhode Island
,
South Carolina
,
South Dakota
,
Tennessee
,
Texas
,
Utah
,
Virginia
,
Vermont
,
Washington
,
Wisconsin
,
West Virginia
,
Wyoming