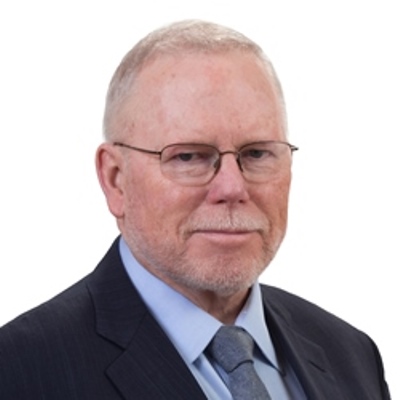 Arthur W. Faherty
Robson Forensic, Inc.
Introduction
Arthur W. Faherty
Marine Engineer/Mechanical Expert

Arthur took learned mechanical and electrical principles to craft a long and successful career at sea. Most of his time at sea was sailing as a Chief Engineer onboard ocean –going vessels. In this position he was responsible for the operation and maintenance of all the machinery onboard the vessel as well as training of the people who sailed in his department. He was involved in building, re-building, re-flagging, drydocking, and operating vessels worldwide.

Arthur took the same principles and applied them to shore side industry. He was involved in building and maintaining several small power plants. His areas of expertise include manufacturing processes, standards and specifications, engineered systems, and a wide variety of machinery.

Arthur has owned and operated a shipyard and marine construction company. For decades he's been a consultant in machinery failure analysis including root cause and the deleterious effects of vibration. This vast experience gives him valuable perspective into the installation, testing, start-up, safe operation, maintenance, modification, troubleshooting, upgrade, and repair of marine and industrial machinery, equipment, and systems.

Arthur's professional credentials include USCG Chief Engineer, Unlimited for Motor and Gas Turbine and Unlimited Third Assistant Engineer for Steam Vessels, 8th Issue.

For Arthur's full bio or CV, click the "Web Page" or the "CV" button above.
---
Areas of Expertise
Admiralty & Maritime
Equipment & Machinery
Gas Turbine Engineering
Marine Engineering
Mechanical Engineering
---
---
---