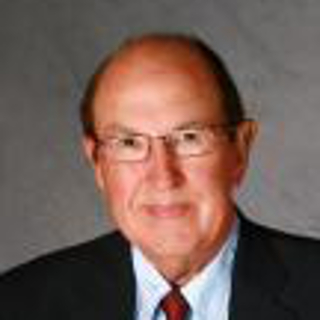 Mr. J. Terrence Grisim, CSP, CDS, CPSM, ARM
Safety Management Consultants, Inc.
573 Eden Drive


Englewood, FL 34223-1908
Office: 800-726-1718
Fax: 630-279-9498
Introduction
Premises Safety and Liability
· Retail Store Safety
· Retail Display Safety
· Falling Merchandise/Top Stock Accidents
· Slips/Trips and Falls
· Negligent Maintenance
· Negligent Method of Operation

Transportation, Warehousing and Distribution
· Distracted Driving
· ANSI Z15 Standard Compliance
· Fleet Safety
· Motor Vehicle/Fleet Operations
· DOT Compliance
· Negligent Entrustment/Retention
· Warehouse Safety
· Forklifts
· Truck loading/unloading
· Loading Docks
· Material Handling

Product Safety
· Product Safety Evaluation
· Product Design Review/Hazard Analysis
· Warning Label Development
· Product Related Literature and Video
· Machine Guarding

Automotive Service
· Automotive Lifts
· Shop Safety

Workplace Safety and Health
· Workplace Accidents
· OSHA Compliance and Citation Issues

Mr. Grisim is a Certified Safety Professional, Certified Motor Vehicle Fleet Safety Director and Certified Product Safety Manager with experience in Retail, Transportation, Product, Automotive Service and Workplace Safety and Health.

He has been in practice since 1968. He has held national office in three safety professional societies, The National Safety Council, The American Society of Safety Engineers and Veterans of Safety. He has also written and spoken in these fields and is active on several national safety standard committees.
---
Areas of Expertise
Admiralty & Maritime
Automobile Mechanical & Body Repair
Automotive
Bus & Truck Safety/Accident
Construction Safety
Consumer Products
Driver Behavior
Fire
Forklifts
Hazardous Materials
Labels & Warnings
Logistics/Freight Forwarding
Machine Guarding
Materials
Occupational Medicine
OSHA
Premises Liability
Products Liability
Retail Real Estate
Retail Store Design & Operations
Risk Management
Safety
Safety Engineering
Shopping Center/Mall Real Estate
Slip, Trip & Fall
Tractors
Traffic/Highway Safety
Transportation Safety
Walking & Working Surfaces
Warehouse Operations
---