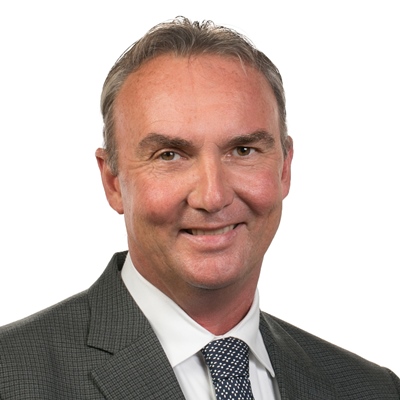 Hendrik J. Keijer
Robson Forensic, Inc.
Introduction
Marine Operations Expert

Captain Hendrik J. Keijer is a retired Master Mariner and Marine Engineer who operated cruise ships, cargo ships, and boats unlimited in size for nearly 30 years. He is an accomplished navigator who has covered over 2 million miles on the world's oceans and seas, and now applies his expertise to forensic investigations involving personal injury, marine processes, and maritime matters.

Henk sailed with Holland America Line for over twenty years, including more than a decade as Captain. Throughout his tenure, Henk saved the lives of numerous persons on the high seas through rescues and evacuations, and has detailed knowledge of regulatory compliance, safety policies and procedures, maintenance requirements, marine equipment, and commanding emergency situations, including the extinguishment of shipboard fires.

Captain Henk spent the latter part of his career in a land based position as Commodore, overseeing Captains and their vessels for a major cruise line. During this time, he developed policy standards and conducted investigations into major incidents and accidents. Henk's experience at sea, on cruise and cargo ships, combined with his land based experience as Commodore provides a diverse base of expertise relevant to a broad range of vessels and scenarios.
---
Areas of Expertise
Admiralty & Maritime
Cruise Lines
Marine Engineering
Personal Injury
---
---
---