Parking Lots/Garages Expert Witnesses
Security Expert Witness Listings
On this page you will find expert witnesses who may opine on parking lots and garages. The professionals found through this page may advise regarding shopping malls, sports stadiums, and parking structures. These experts may provide reports and expert witness testimony on parking vehicles, multi-story car parks, and parking garages, among other topics.
You may limit your search for Parking Lots/Garages expert witnesses to a specific area by selecting a state from the drop down box.
Select Location:
Expert Witnesses
List Your Qualifications by Clicking Here
Featured Experts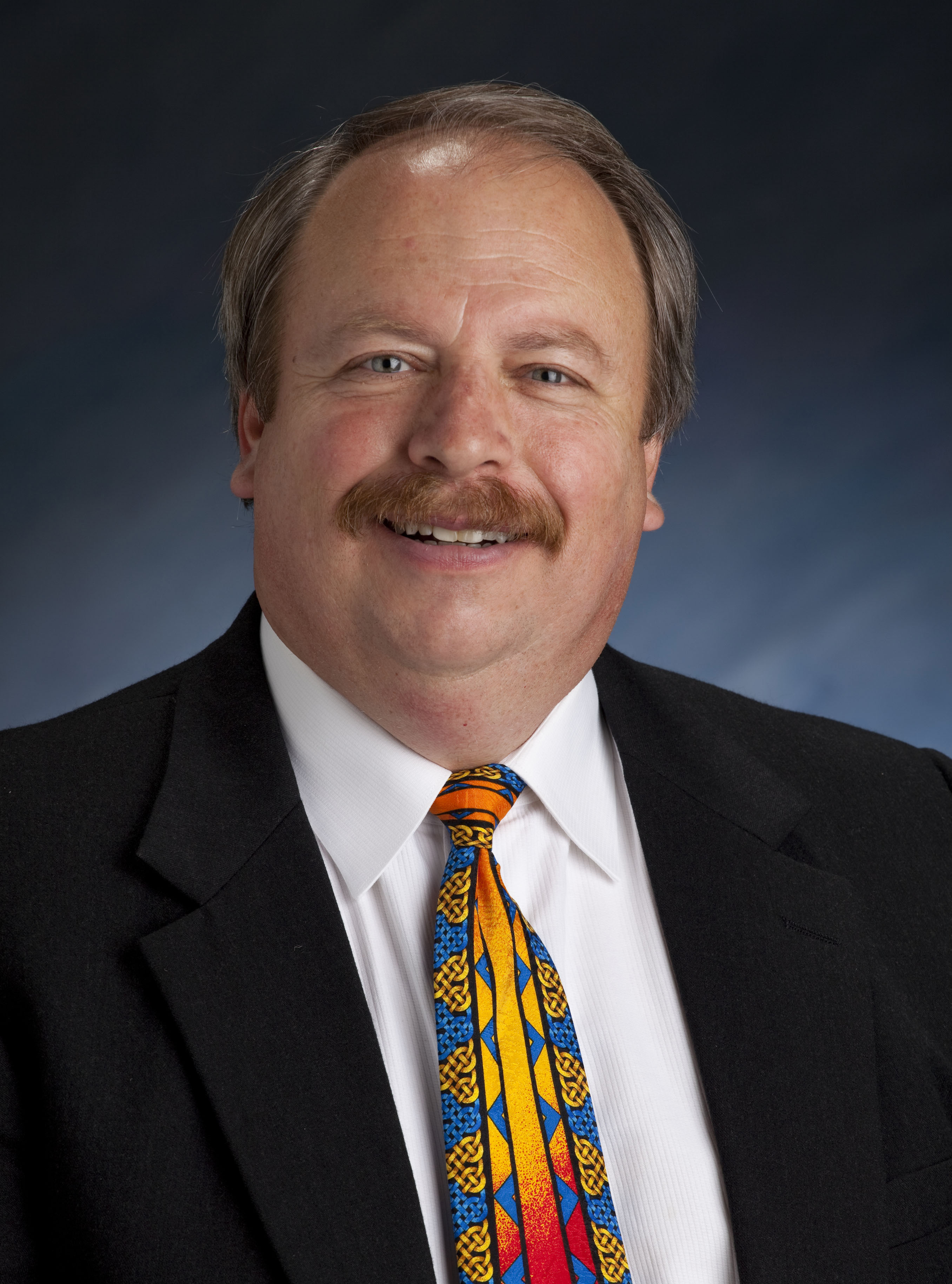 Currently active as a day-to-day hands-on, licensed practitioner, consultant and expert witness in all aspects of real estate (except valuation) - standards of care, standards of practice, best practices, industry standards, and custom and practice for...
Learn More ›
---

Mr. Howard B. Wood, was an agent for over twenty-seven years with the United States Secret Service and has worked over thirteen years in the private sector, is qualified as a forensic security consultant and expert witness in negligent security cases....
Learn More ›
---

Mr. Paul Kastes, CPM, LCAM is an experienced professional capable of providing NATIONWIDE credible expert witness services to attorneys and insurance companies. He specializes in income producing properties including apartments, offices, shopping centers,...
Learn More ›
Parking Lots/Garages Expert Witnesses by State
Alaska
,
Alabama
,
Arkansas
,
Arizona
,
California
,
Colorado
,
Connecticut
,
District of Columbia
,
Delaware
,
Florida
,
Georgia
,
Hawaii
,
Iowa
,
Idaho
,
Illinois
,
Indiana
,
Kansas
,
Kentucky
,
Louisiana
,
Massachusetts
,
Maryland
,
Maine
,
Michigan
,
Minnesota
,
Missouri
,
Mississippi
,
Montana
,
North Carolina
,
North Dakota
,
Nebraska
,
New Hampshire
,
New Jersey
,
New Mexico
,
Nevada
,
New York
,
Ohio
,
Oklahoma
,
Oregon
,
Pennsylvania
,
Rhode Island
,
South Carolina
,
South Dakota
,
Tennessee
,
Texas
,
Utah
,
Virginia
,
Vermont
,
Washington
,
Wisconsin
,
West Virginia
,
Wyoming