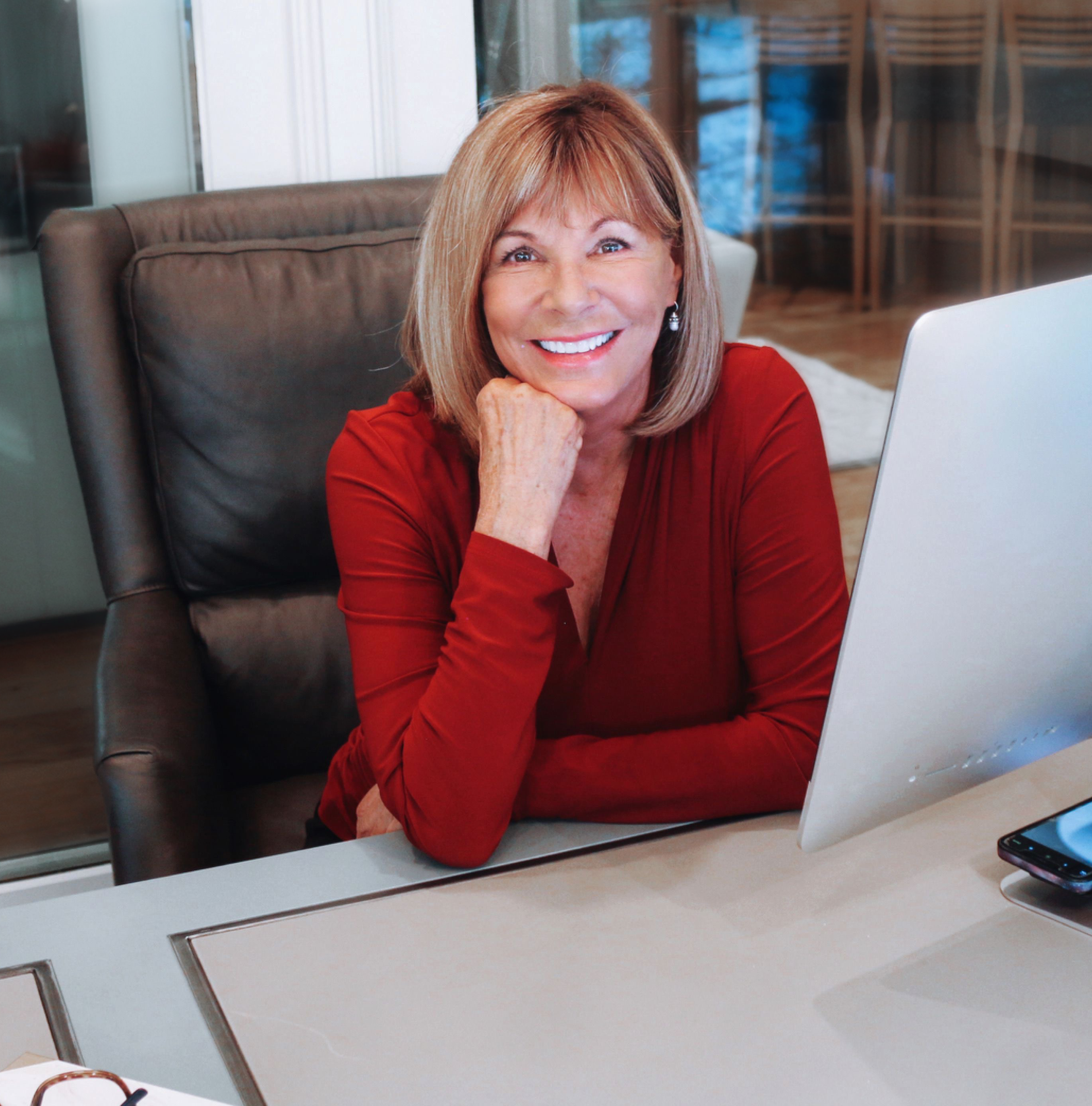 Jane K Gray, Ph.D.
Jane Gray Associates
10199 Hyland Run


Plain City, OH 43064
Introduction
http://www.janegrayphd.com

Dr. Jane Gray is a premises liability expert specializing in assessing foreseeability in events involving violent criminal conduct by third parties. She also provides expert witness testimony with regard to negligent hiring and retention. Her specific area of expertise resides in identifying the potentiality of a criminal event taking place by evaluating the environment and risk of apprehension as would a criminal offender. Her knowledge of the criminal perspective derives from hundreds of interviews of incarcerated violent offenders. She has been retained in numerous cases involving mass shootings, sex trafficking, and other violent crimes.
---
Areas of Expertise
Apartment/Condominium Security
Bars/Lounges/Night Clubs
Crime Foreseeability
Hotel Security
Human Trafficking
Inadequate/Negligent Security
Parking Lots/Garages
Violent Crimes
Workplace Violence
---
Expert Background
Q:

Please list your professional accreditations, degrees, licenses, and certificates granted:

A:

Ph.D in Sociology/Criminology

Q:

Please list your affiliations or memberships in any professional and/or industry organizations:

A:

American Society of Criminology
American Sociological Association
American Society for Industrial Security

Q:

Please list any teaching or speaking experience you have had, including subject matter:

A:

2006 - 2015: Senior Lecturer, Ohio State University
1988 - 2005: Associate Professor, Capital University
1987 - 1988: Assistant Professor, Florida State University

Q:

Have any of your accreditations ever been investigated, suspended or removed? (if yes, explain)

A:

No

Q:

On how many occasions have you been retained as an expert?

A:

130+

Q:

For what area(s) of expertise have you been retained as an expert?

A:

Premises Liability
Mass Shootings
Negligent Hiring and Retention
Negligent Security

Q:

In what percentage of your cases were you retained by the plaintiff?

A:

Upon Request

Q:

In what percentage of your cases were you retained by the defendant?

A:

Upon Request

Q:

On how many occasions have you had your deposition taken?

A:

Upon Request

Q:

When was the last time you had your deposition taken?

A:

July, 2021

Q:

On how many occasions have you been qualified by a court to give expert testimony?

A:

Upon Request

Q:

On how many occasions have you testified as an expert in court or before an arbitrator?

A:

Upon Request

Q:

For how many years have you worked with the legal industry as an expert?

A:

Over 30

Q:

What services do you offer? (E.g.: consulting, testing, reports, site inspections etc.)

A:

Consulting and testimony on issues regarding crime foreseeability, criminal behavior and criminal decision-making.


Q:

What is your hourly rate to consult with an attorney?

A:

Upon Request

Q:

What is your hourly rate to review documents?

A:

Upon Request

Q:

What is your hourly rate to provide deposition testimony?

A:

Upon Request

Q:

What is your hourly rate to provide testimony at trial?

A:

Upon Request

Q:

Please list any fees other than those stated above (E.g.: travel expenses, copy fees, etc.)

A:

Upon Request
---
References
Kevin S. Taylor
Taylor Anderson, LLP
1670 Broadway, Suite 900
Denver, CO 80202
(303) 551-6651

Guy Fisher, Esq.
Humphrey Provost, LLP
490 Park Street
Beaumont, TX 77704
(409) 203-5030

Jeffrey Mullins, Esq.
Mullins & MacMillan, PA
16540 Marty - Suite 205
Overland Park, KA 66212
(913) 529-4910
---
---