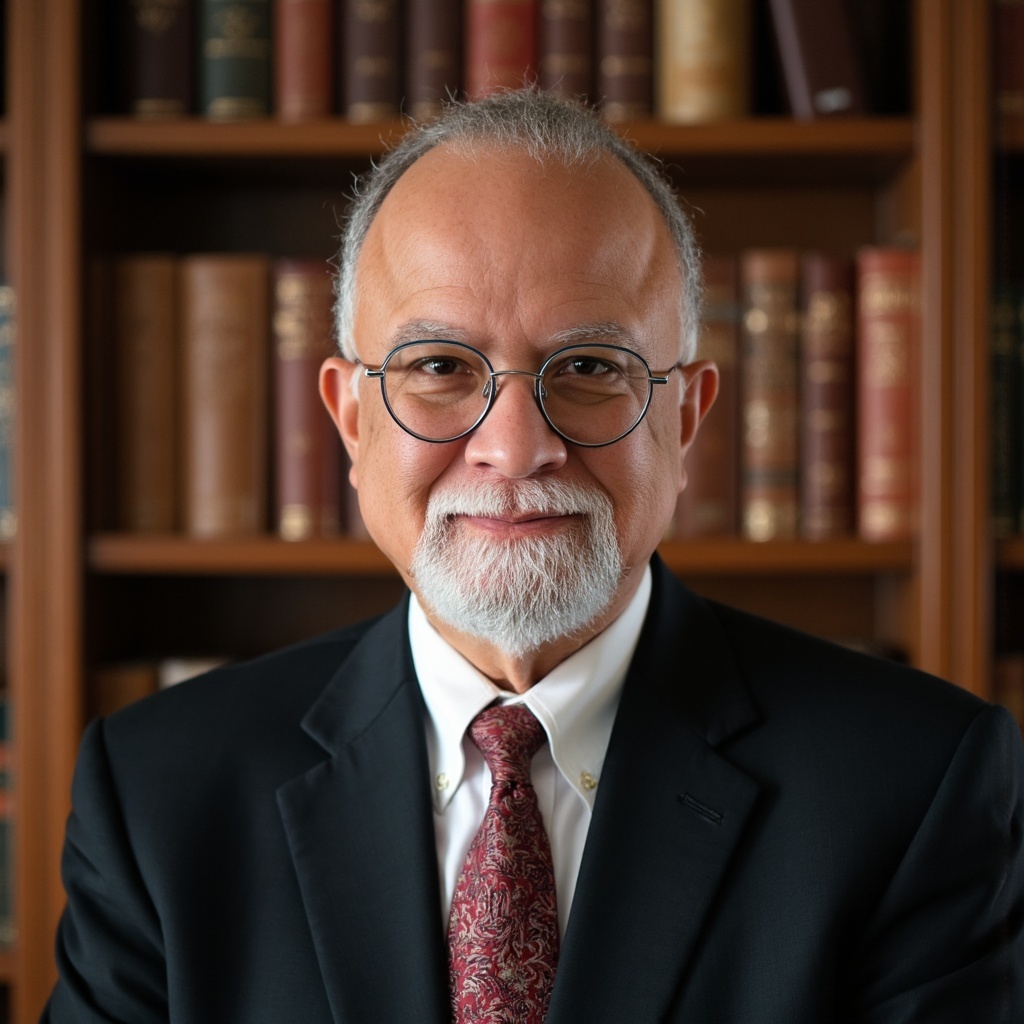 Ken Wheatley MA, CPP
Royal Security Group LLC
P.O. Box 129


Fairview, NC 28730
Mobile: 619-977-0541
Office: 619-977-0541
Introduction
Premises Liability/Negligent Security Expert.

Security Management Consultant - serving U.S. and international clients.

As an FBI Special Agent, I worked in the areas of Foreign Counterintelligence, Fugitives, and ViCAP (Violent Criminal Apprehensions).

I served as Senior Vice President & Chief Security Officer for Sony Electronics' global operations; and am the founder/principal advisor of Royal Security Group LLC.

I was appointed by the Mayor of San Diego to sit on the Citizen's Review Board on Police Practices and led one of the evaluation teams.

I am a board certified business and organizational security management consultant with over 32 years of experience in premises liability, negligent security, use of force, workplace violence, special event security, security policies & procedures, negligent hiring/supervision, and investigations.

I am a contributing author to "Strategic Security Management: A Risk Assessment Guide For Decision Makers, Second Edition."

In 2019 I was invited to join the eight person Senior Advisory Group with the FBI's Domestic Security Alliance Council based in Washington, D.C., and I was elected to the Board of Directors for the FBI-affiliated Infragard San Diego Chapter.

I earned a Master's Degree, in business and organizational security management, summa cum laude, from Webster University. And I received my undergraduate degree from Florida International University in English with a minor in Business. I received additional senior executive education with the Harvard JFK School of Government, Northwestern University Kellogg School of Management, and the University of Michigan Business School.
---
Areas of Expertise
Apartment/Condominium Security
Inadequate/Negligent Security
Parking Lots/Garages
Premises Liability
Retail Security
School Security
Security Guards
Security Management
Workplace Violence
---
Expert Background
Q:

Please list your professional accreditations, degrees, licenses, and certificates granted:

A:

Certified Protection Professional (CPP) since 1997, re-certified every three years
California Licensed Investigator: License # 29029
Master's Degree (MA) in Business and Organizational Security Management, Webster University, summa cum laude (4.0)
BA in English with a minor in Business Management, Florida International University
University of Louisville - CPTED Certificate (Crime Prevention Through Environmental Design)

Q:

Please list your affiliations or memberships in any professional and/or industry organizations:

A:

FBI Senior Advisory Group, Domestic Security Alliance Council (Washington, DC)
FBI-affiliated Infragard Board of Directors (San Diego Chapter)
International Association of Professional Security Consultants (IAPSC) - Committee Chair, Former Executive Board Member
International Security Management Association (ISMA) (Past President)
Forensic Expert Witness Association (FEWA) - Former President, San Diego Chapter & Member of National Board
Association of Threat Management Professionals (ATAP)
ASIS International

Q:

Please list any teaching or speaking experience you have had, including subject matter:

A:

Adjunct and guest lecturer at UCSD, Florida International University, California State University, Grossmont College, National University and numerous domestic and international speaking engagements. Topics included: investigations, crisis management, meeting security, global supply chain security, business risks, six sigma, corporate espionage, business continuity and resilience, emerging trends, environmental issues, & workplace violence prevention

Q:

Have any of your accreditations ever been investigated, suspended or removed? (if yes, explain)

A:

No

Q:

On how many occasions have you been retained as an expert?

A:

15+ cases for plaintiff and defense counsels

Q:

For what area(s) of expertise have you been retained as an expert?

A:

Use of Force
Premises Liability
Operations Negligence
Guard Force Negligence
Inadequate/Negligent Security


Q:

In what percentage of your cases were you retained by the plaintiff?

A:

60%

Q:

In what percentage of your cases were you retained by the defendant?

A:

40%

Q:

On how many occasions have you had your deposition taken?

A:

4+

Q:

When was the last time you had your deposition taken?

A:

2020


Q:

On how many occasions have you been qualified by a court to give expert testimony?

A:

1

Q:

On how many occasions have you testified as an expert in court or before an arbitrator?

A:

1

Q:

For how many years have you worked with the legal industry as an expert?

A:

5

Q:

What services do you offer? (E.g.: consulting, testing, reports, site inspections etc.)

A:

Security consulting, risk assessments, program benchmark studies, site inspections, training (workplace violence prevention/active shooter response), crisis management planning, corporate investigations, policies and procedures

Q:

What is your hourly rate to consult with an attorney?

A:

Initial phone consultation is free.



Q:

What is your hourly rate to review documents?

A:

$400

Q:

What is your hourly rate to provide deposition testimony?

A:

$400

Q:

What is your hourly rate to provide testimony at trial?

A:

$400

Q:

Please list any fees other than those stated above (E.g.: travel expenses, copy fees, etc.)

A:

Travel expenses
---
References
David Russell w/ Keller Rohrback LLP, 203-623-1900
Brian Gonzalez w/ Law Offices of Brian C. Gonzalez, 800-884-1072
Arnold Wang w/ Arias, Sanguinetti, Stahle & Torrijos LLP, 310-844-9696
Serena Harmon w/Germer PLLC (formerly with Tribble Ross), 713-650-1313