Jail Suicide Expert Witnesses
Police & Penal Expert Witness Listings
Jail Suicide Expert Witnesses who are available to consult and testify can be found here. These jail suicide experts found on this page may consult on issues involving correctional mental health, jail cell monitoring, and prison systems. These experts found here may provide reports regarding death in custody, jails, prisons, correctional facilities, guards, and jail operations. Experts here may be familiar with issues involving suicide, suicidal tendencies, suicide watch, suicide prevention, prisoner suicide, surveillance, custody, inmates, officers, and probation officers. They may also provide expert witness testimony concerning custodial suicide, prison monitoring and custody operations, among other topics.
You may limit your search for Jail Suicide expert witnesses to a specific area by selecting a state from the drop down box.
Select Location:
Expert Witnesses
List Your Qualifications by Clicking Here
Featured Experts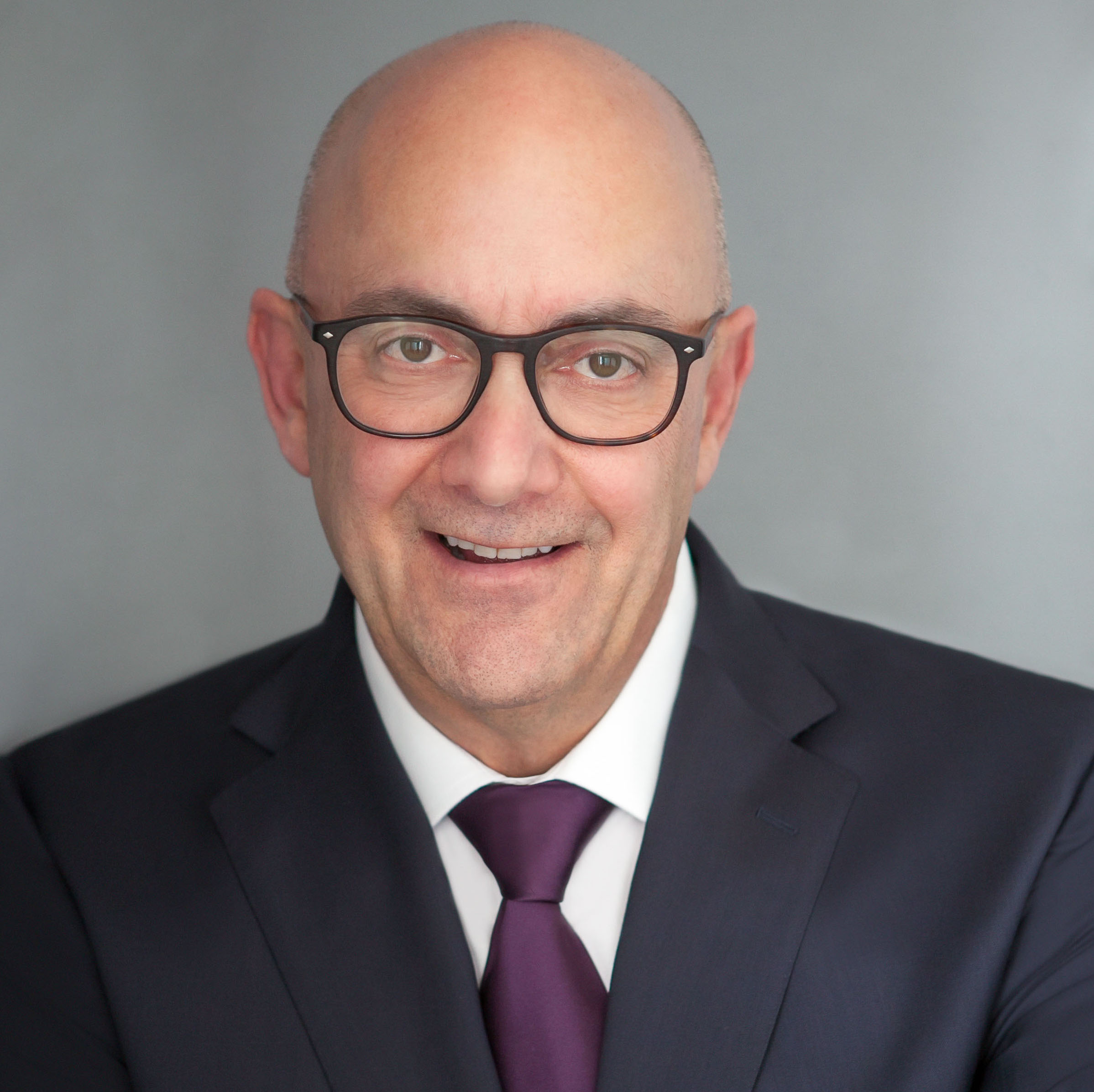 Richard Lichten (Lt. Retired) has thirty years of expertise in police and jail procedures and tactics. He has provided expert testimony in Federal and Superior Courts in a number of states in: - Police and jail practices - Use of force (lethal + less...
Learn More ›
---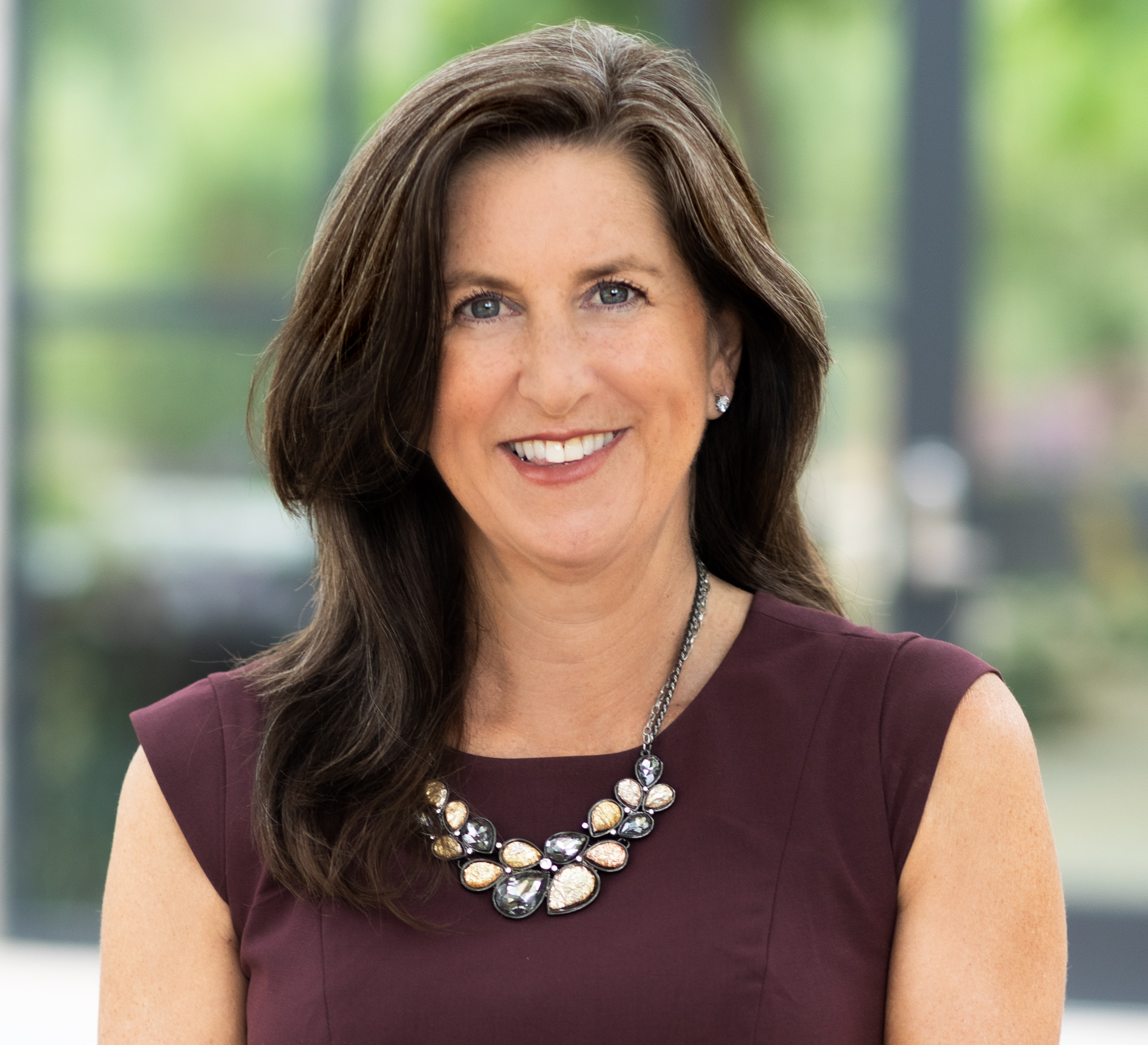 Dr. Lisa Boesky is a national thought leader on Suicide within Correctional, Substance Abuse, and Mental Health Treatment facilities. She is a Licensed Clinical Psychologist who has spent over two decades speaking/teaching, conducts "Suicide Vulnerability...
Learn More ›
---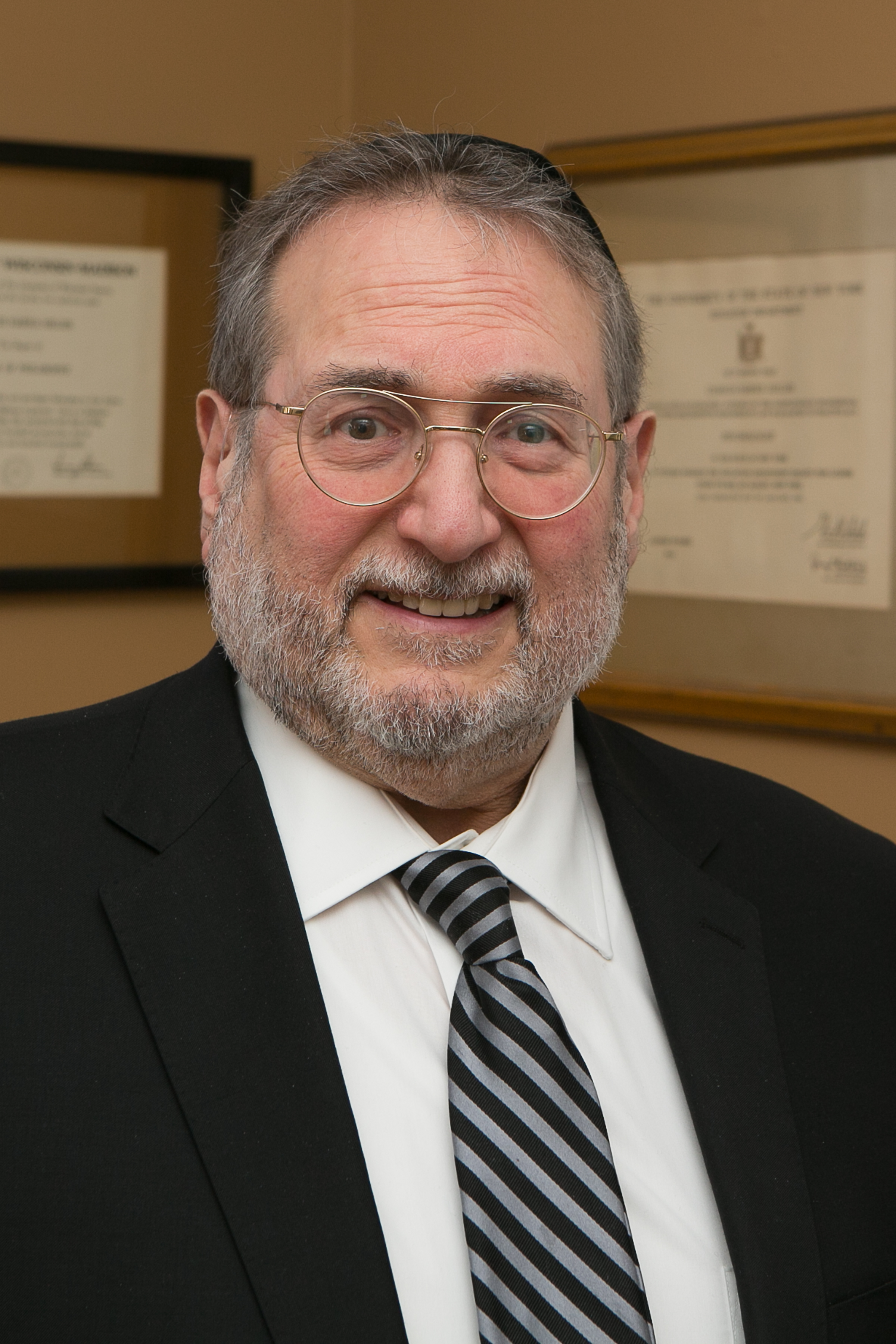 CURRENT FORENSIC AND EXPERT WITNESS PRACTICE: Preface: I received my PhD in 1979 and worked as a Psychologist for the next four years for the largest foster care and group home agency in Brooklyn, NY (St. Vincent's Home, School and Clinic, Catholic...
Learn More ›
Jail Suicide Expert Witnesses by State
Alaska
,
Alabama
,
Arkansas
,
Arizona
,
California
,
Colorado
,
Connecticut
,
District of Columbia
,
Delaware
,
Florida
,
Georgia
,
Hawaii
,
Iowa
,
Idaho
,
Illinois
,
Indiana
,
Kansas
,
Kentucky
,
Louisiana
,
Massachusetts
,
Maryland
,
Maine
,
Michigan
,
Minnesota
,
Missouri
,
Mississippi
,
Montana
,
North Carolina
,
North Dakota
,
Nebraska
,
New Hampshire
,
New Jersey
,
New Mexico
,
Nevada
,
New York
,
Ohio
,
Oklahoma
,
Oregon
,
Pennsylvania
,
Rhode Island
,
South Carolina
,
South Dakota
,
Tennessee
,
Texas
,
Utah
,
Virginia
,
Vermont
,
Washington
,
Wisconsin
,
West Virginia
,
Wyoming