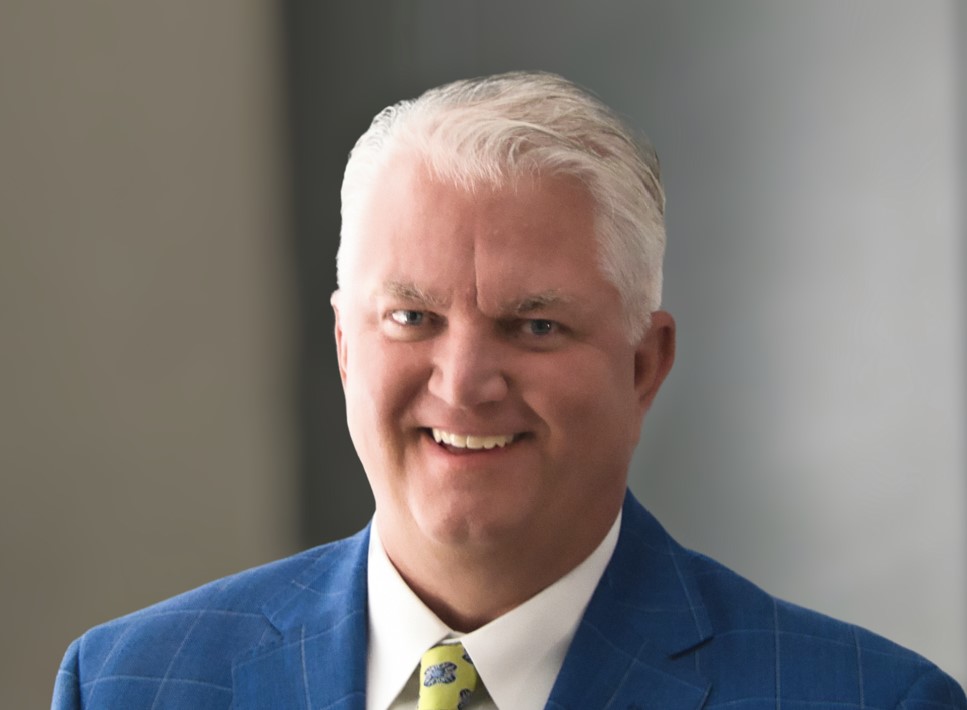 Mr. Christopher Darcy
Fairfax Consulting Group LLC.
PO Box 371748


Las Vegas, NV 89144
Mobile: 702-419-9792
Office: 702-419-9792
Introduction
Retired Undersheriff of the Las Vegas Metropolitan Police Department with over 32 years of experience. Chris is uniquely qualified to deliver an evidence-based case assessment and expert opinion. Christopher has highly relevant and esoteric knowledge in all areas of police practice across the entire spectrum of law enforcement activities, including hiring, training, policy, police culture, patrol response, use of force, duty to intervene, internal affairs, accountability, and termination.
---
Areas of Expertise
Crime Foreseeability
Crowd Control
Deadly/Excessive Force
Emergency Communications & 911
Hotel Security
Inadequate/Negligent Security
Informants
Jail Suicide
Law Enforcement
Police Procedures
Premises Liability
Surveillance
---
References
Ruth Miller Esq.
Las Vegas Metropolitan Police Department
400 S. Martin Luther King Blvd.
Las Vegas, NV 89106
(702) 828-8467
R15423M@LVMPD.COM

Craig Anderson Esq.
Marquis Aurbach Chtd.
10001 W. Park Run Drive
Las Vegas, NV 89145
(702) 382-0711
Canderson@maclaw.com

Laurence Semenza
Semenza Kircher Rickard
10161 W. Park Run Drive
Las Vegas, NV 89145
(702) 835-6803
LJS@SKRLAWYERS.COM
---
---