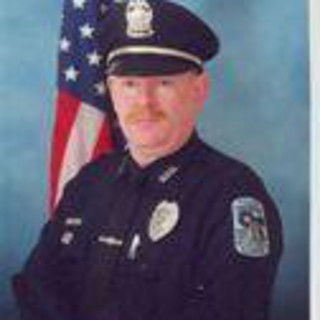 George C. Klein, Ph.D.
Oakton Community College (retired)
4124 Terri Lyn Lane
Northbrook , IL 60062
Introduction
Areas of Expertise: Mental Health, Criminal Justice, Mentally Ill, Police, Police Apprehension of the Mentally Ill, Police Policies and Procedures, Crisis Intervention Teams, Jail Suicide.

George C. Klein, PhD is an expert on police apprehension of the mentally ill. He was a part-time police officer for over eight years and was a consultant to the Behavioral Science Unit at the FBI Academy for 13 years. He is a trained hostage negotiator and served with a SWAT team. In 2009 he published a book entitled, Law And The Disordered: An Exploration In Mental Health, Law and Politics. The book is an examination of the mental health and criminal justice system in Illinois. It includes fieldwork on police apprehension of the mentally ill, hospital emergency rooms, jails, and the homeless mentally ill.
George Klein has worked on a number of cases as an expert witness regarding police use of excessive force and jail suicide. He is currently working on a book on the "militarization of the police" (including Ferguson, MO.)
He retired from Oakton College in 2014.
---
Areas of Expertise
Criminology
Jail Suicide
Jails & Prisons
Law Enforcement
Police Procedures
---
---
---