Occupational/Environmental Health Expert Witnesses
Accident Reconstruction & Safety Expert Witness Listings
Expert witnesses who are available to consult and testify regarding occupational and environmental health may be found here. Occupational and environmental health experts found on this page may consult on issues involving occupational medicine, occupational exposure to toxic chemicals, and occupational noise exposure. These experts may provide reports on National Ambient Air Quality Standards (NAAQS), the Resource Conservation and Recovery Act (RCRA), the Comprehensive Environmental Response, Compensation, and Liability Act (CERCLA), leaking underground storage tanks (LUSTs), and occupational safety. Expert witnesses found through this page may also testify regarding biological agents, chemical agents, solvents, benzene, arsenic, creosote, diesel fumes, formaldehyde, hexavalent chromium, welding fumes, PCBs, oil spills, dioxins, perchloroethylene, ozone, trichloroethylene, pesticides, sulfur dioxide, chlorine, ammonia, heavy metals, physical agents, noise, vibration, ionizing radiation, the Occupational Safety and Health Administration (OSHA), occupational exposure, catastrophic injury, environmental exposure, occupational cancer, and cumulative trauma disorder, as well as related issues.
You may limit your search for Occupational/Environmental Health expert witnesses to a specific area by selecting a state from the drop down box.
Select Location:
Expert Witnesses
List Your Qualifications by Clicking Here
Featured Experts

A former OSHA Area Director and District Supervisor, I am now a consultant with OSHAware, LLC. OSHAware is a firm providing assistance to counsel regarding OSHA regulations, worksite safety/hazard analysis, accident investigation, cause determination...
Learn More ›
---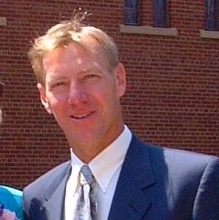 Dr. William R. Sawyer is a professional toxicologist with a doctorate in toxicology from Indiana University School of Medicine. He is a diplomate of the American Board of Forensic Medicine and has over 29 years of extensive experience in public health...
Learn More ›
---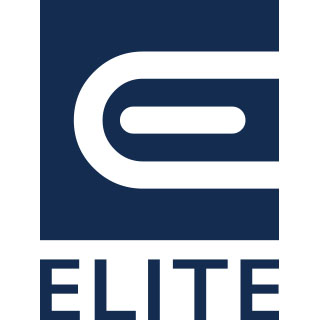 Elite Medical Experts is a physician-based firm that finds and aligns practicing, top-tier, Board Certified professors of Occupational & Environmental Health as expert witnesses with legal professionals. These Occupational & Environmental Health experts not only know the standard of care - they define it.
Learn More ›
Occupational/Environmental Health Expert Witnesses by State
Alaska
,
Alabama
,
Arkansas
,
Arizona
,
California
,
Colorado
,
Connecticut
,
District of Columbia
,
Delaware
,
Florida
,
Georgia
,
Hawaii
,
Iowa
,
Idaho
,
Illinois
,
Indiana
,
Kansas
,
Kentucky
,
Louisiana
,
Massachusetts
,
Maryland
,
Maine
,
Michigan
,
Minnesota
,
Missouri
,
Mississippi
,
Montana
,
North Carolina
,
North Dakota
,
Nebraska
,
New Hampshire
,
New Jersey
,
New Mexico
,
Nevada
,
New York
,
Ohio
,
Oklahoma
,
Oregon
,
Pennsylvania
,
Rhode Island
,
South Carolina
,
South Dakota
,
Tennessee
,
Texas
,
Utah
,
Virginia
,
Vermont
,
Washington
,
Wisconsin
,
West Virginia
,
Wyoming