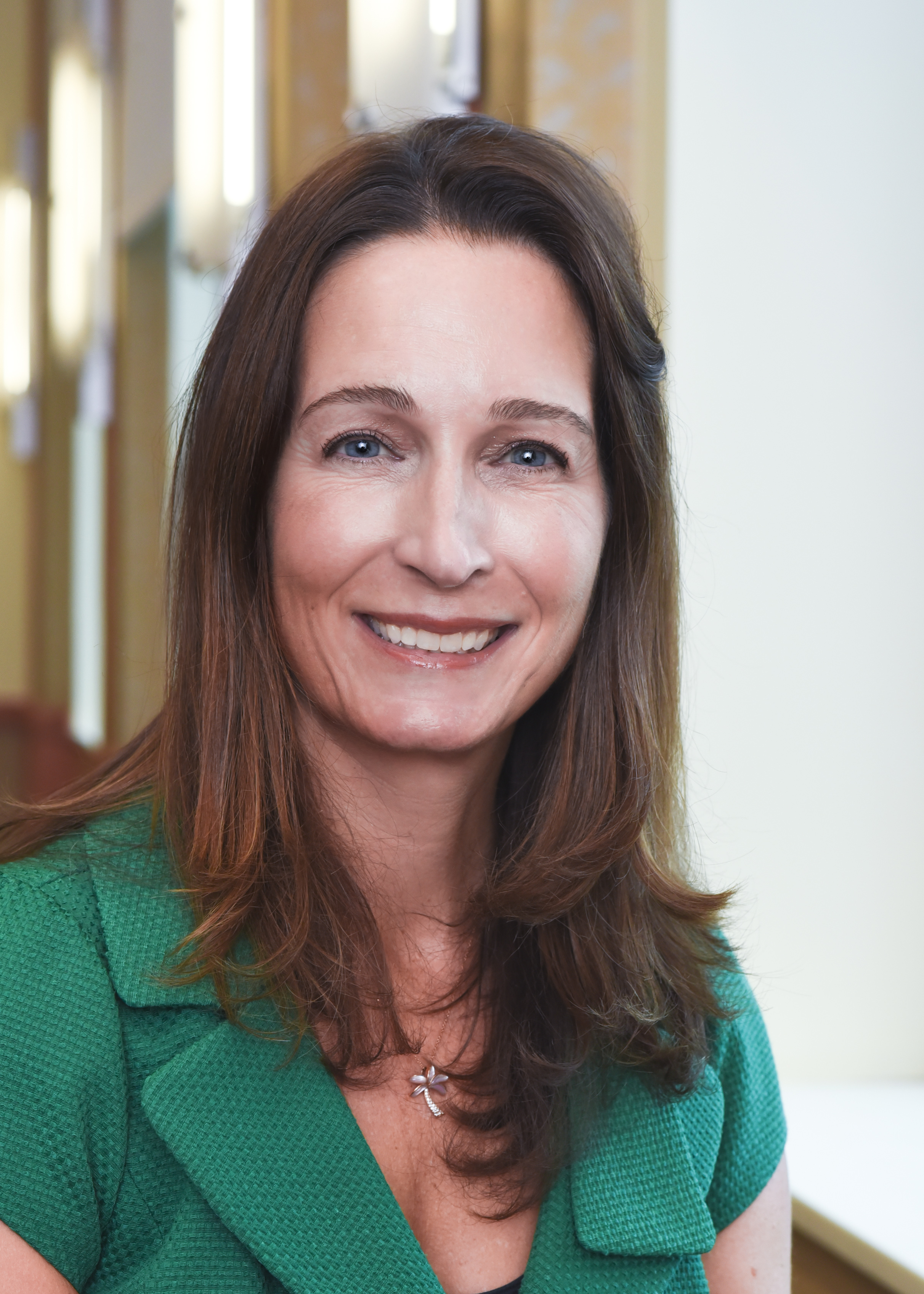 Prof. Kristen Rawlett, PhD, FNP-BC, FAANP, CNE
KER Healthcare Consulting
Mobile: 410-459-8882
Office: 410-459-8882
Introduction
Professor Rawlett is a Fellow of the American Association of Nurse Practitioners (FAANP), a Board-Certified Family Nurse Practitioner (FNP-BC) and Certified Nurse Educator (CNE) with an active clinical practice. As an Associate Professor, she teaches Nurse Practitioner students and develops nursing curriculum across programs and Chair the Faculty Governance Council. She is a highly regarded Nursing expert in primary care. Expert witness experience includes 30 case reviews as well as deposition and trial testimony experience. Dr. Rawlett has been a Registered Nurse for 26 years and has multiple peer-reviewed publications along with research & educational funding.

Nursing Expert Witness Experience Includes:
Cardiovascular Disease, Lyme Disease, Stem-Cell Therapy, Long-term COVID, Breast Cancer, Fetal Death, Colon Cancer, Rectal Cancer, Myocardial Infarction, Thyroid Storm, Opioids, Cerebral Aneurysm, Gestational Diabetes

Clients Include:
US Department of Justice in Colorado and New Jersey, US Department of Justice: Federal Class Action, Optum Health, and Law Firms in Ohio, Pennsylvania, Arizona, Illinois, Michigan, New Jersey & Maryland.
---
Areas of Expertise
Addiction Medicine
Drug Abuse
Family Practice/Family Medicine
Internal Medicine
Medical Malpractice
Nursing
Occupational Medicine
Personal Injury
Preventive Medicine
Wrongful Death
---
---
---
---