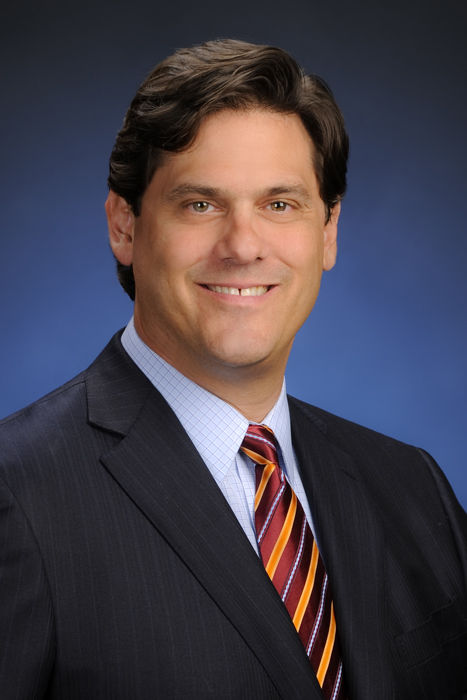 Dr. David A. Sugar
Sugar Orthopaedics
1630 South Tuttle Avenue


Sarasota, FL 34239
Mobile: 941-685-9699
Office: 941-556-6900
Introduction
David Sugar is a Board Certified Orthopaedic Surgeon.
He has been in practice since 1997. Working as a general Orthopaedic Surgeon. He has treated an extremely wide array of Orthopaedic conditions and injuries with a heavy emphasis on Fractures, Knee, shoulder, sports medicine and Pediatric Orthopaedics.
He has served as the Managing Partner in a group as large as 11 doctors, Worked on the Surgical QI Committee ( currently serves as the Chairman) at 35th largest hospital in the US.
Dr Sugar has provided Depositions, Record Reviews, Expert witness opinions and testimony and Independent Medical Evaluations for over 20 years.
---
Areas of Expertise
Independent Medical Examinations
Medical Malpractice
Occupational Medicine
Orthopedic Surgery
Pain Management
Personal Injury
Physical Medicine & Rehabilitation
Physical Therapy
Sports Medicine
---
---