Liquor Liability/Dram Shop Expert Witnesses
Hotel, Food & Restaurant Expert Witness Listings
You will find expert witnesses who may give opinions regarding liquor liability, dram shops, and dramshops by clicking on these links. The professionals found through this page may advise regarding liquor sales, intoxicated persons, and taverns. These experts may provide reports regarding alcoholic beverages, proximate cause between the alcohol sale and intoxication, and social host liability. They may also testify on dram shop liability and liquor licensees, as well as related topics.
You may limit your search for Liquor Liability/Dram Shop expert witnesses to a specific area by selecting a state from the drop down box.
Select Location:
Expert Witnesses
List Your Qualifications by Clicking Here
Featured Experts

Jeff Jannarone is an expert in dram shop management policies, as well as police practices and procedures. He is regularly retained to assist in the resolution of personal injury litigation and criminal proceedings where the actions and policies of such...
Learn More ›
---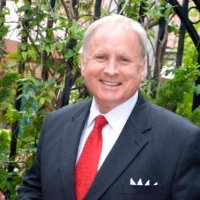 Russell Kolins is a multi-state court qualified expert in liqour liability, bar security and premises security liability. He is also a Board Certified Criminal Defense Investigator and former nightclub owner. Russell Kolins has been in private practice...
Learn More ›
---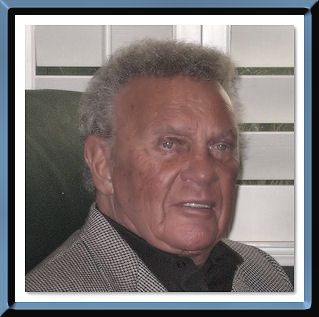 Mr. Del Marva is a premises liability, premises security and dram shop expert. Mr. Del Marva was the testifying expert in the largest dramshop verdict ever awarded, a $135M verdict in Verni v. Aramark. In the last 10 years, he has been the dram shop...
Learn More ›
Liquor Liability/Dram Shop Expert Witnesses by State
Alaska
,
Alabama
,
Arkansas
,
Arizona
,
California
,
Colorado
,
Connecticut
,
District of Columbia
,
Delaware
,
Florida
,
Georgia
,
Hawaii
,
Iowa
,
Idaho
,
Illinois
,
Indiana
,
Kansas
,
Kentucky
,
Louisiana
,
Massachusetts
,
Maryland
,
Maine
,
Michigan
,
Minnesota
,
Missouri
,
Mississippi
,
Montana
,
North Carolina
,
North Dakota
,
Nebraska
,
New Hampshire
,
New Jersey
,
New Mexico
,
Nevada
,
New York
,
Ohio
,
Oklahoma
,
Oregon
,
Pennsylvania
,
Rhode Island
,
South Carolina
,
South Dakota
,
Tennessee
,
Texas
,
Utah
,
Virginia
,
Vermont
,
Washington
,
Wisconsin
,
West Virginia
,
Wyoming