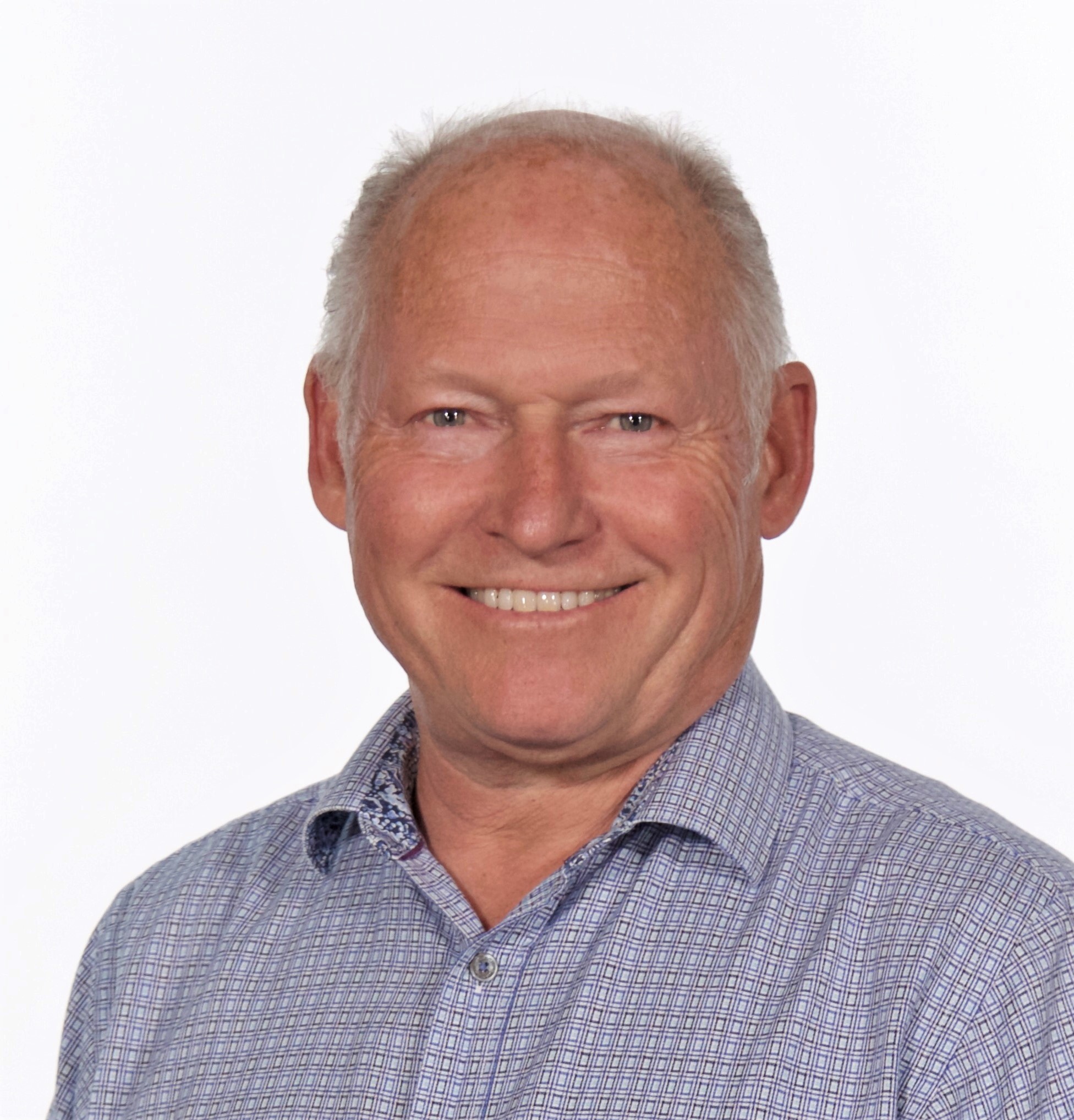 Mr. Gary Coburn
Restaurant Concept Innovations
San Juan Capistrano, CA 92675
Mobile: 818-400-0123
Office: 818-400-0123
Introduction
Award-winning restaurant executive. Helped create, open, run, and advise hundreds of full service restaurants, limited service, quick-service, bars and nightclubs. Additional expertise in restaurant franchising and commercial kitchen design/build from remodels to ground up including conceptual development, viability and business interruption.

Over 40 years in the restaurant industry as owner, operator, franchisor, consultant, President, Chief Operating Officer, and General Manager of numerous restaurant and food service establishments. Experienced restaurant investor and developer.

Active restaurant owner with consulting business developing restaurant concepts and turning around existing establishments.
---
Areas of Expertise
Alcohol
Bars/Lounges/Night Clubs
Fire & Life Safety
Food
Franchising
Hotel & Hospitality
Liquor Liability/Dram Shop
OSHA
Premises Liability
Restaurants
---
Expert Background
Q:

Have any of your accreditations ever been investigated, suspended or removed? (if yes, explain)

A:

No

Q:

On how many occasions have you been retained as an expert?

A:

6 times in 2022

Q:

For what area(s) of expertise have you been retained as an expert?

A:

Recent cases retained by Plaintiff:
 Guest incident regarding standard of care including safety, protocols/procedures, adequate warnings, and related issues.
 Safety and security practices for proprietors regarding foreseeability of harm, likelihood of injury, notice and reasonable intervention.
 Loss of income, conceptual and goodwill impact based on providing adequate parking

Recent cases retained by Defendant:
 Loss of income and the feasibility of the concept and the viability of opening the restaurant.
 Slip and fall and the ensuring safety of its patrons and duty to use reasonable care in keeping premises reasonably safe.
 Maintenance, industry standards of furniture handling and procurement. foreseeability of harm, and likelihood of injury from lack of procedures,
 Breach of lease and assignment. Conceptual viability, pro forma budgets, business, and operating experience to support a lease assignment.



Q:

In what percentage of your cases were you retained by the plaintiff?

A:

38%

Q:

In what percentage of your cases were you retained by the defendant?

A:

62%

Q:

What services do you offer? (E.g.: consulting, testing, reports, site inspections etc.)

A:

Site inspections, Reports, Opinions, Testimony to my areas of expertise
---
---
---