Spousal Abuse Expert Witnesses
Police & Penal Expert Witness Listings
Please locate the spousal abuse expert witness you are searching for by clicking on the following links. Experts found here may opine on issues regarding domestic violence, anger management, and family violence. They may provide reports concerning domestic assault, physical abuse, and spousal sexual abuse. These consultants may also testify regarding spousal emotional abuse and family violence, as well as related issues.
You may limit your search for Spousal Abuse expert witnesses to a specific area by selecting a state from the drop down box.
Select Location:
Expert Witnesses
List Your Qualifications by Clicking Here
Featured Experts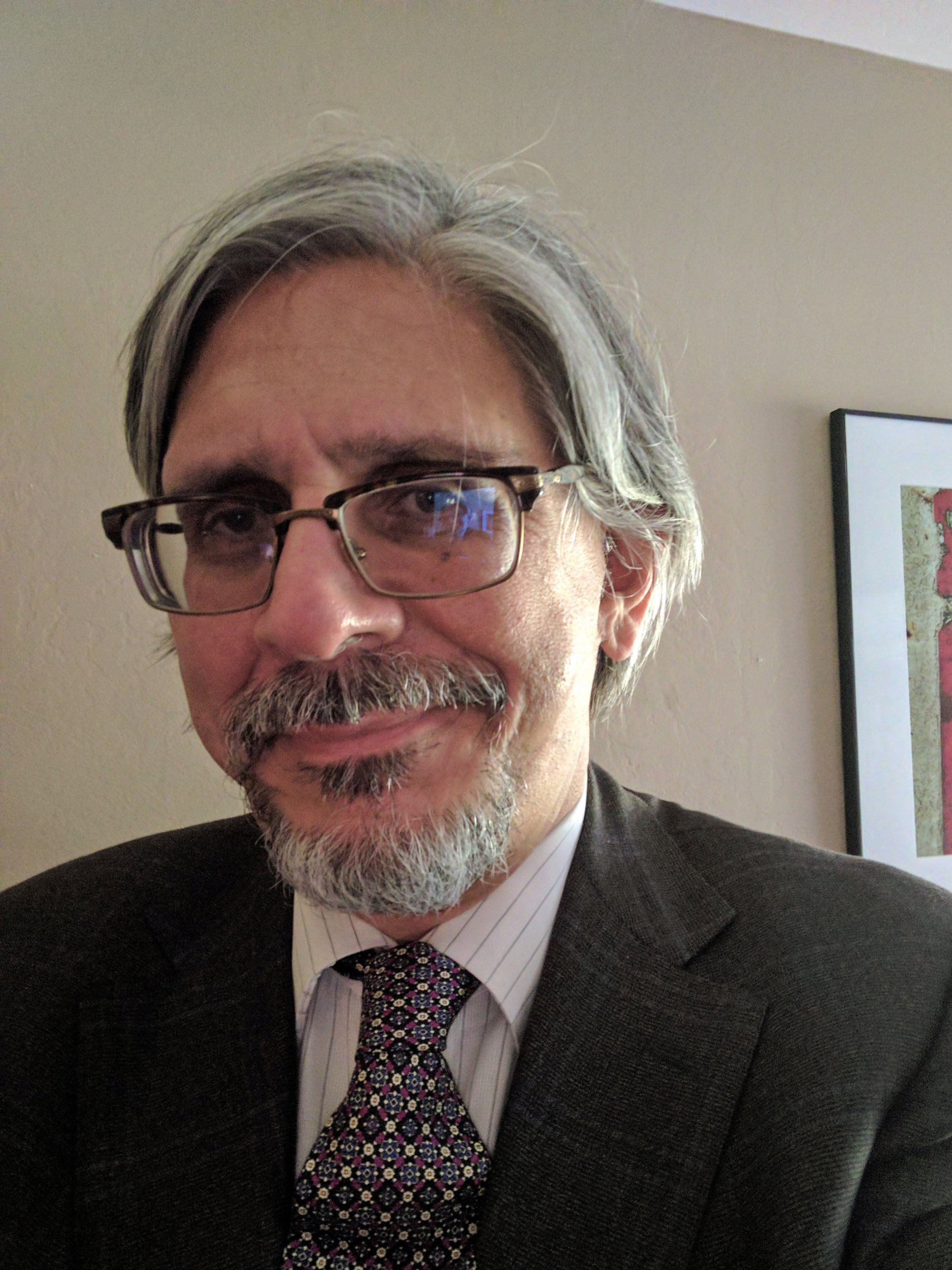 Dr. Arredondo is an impeccably trained and experienced forensic psychiatrist who specializes in Adult, Child, and Adolescent Psychiatry. He is a graduate of both Harvard College and Harvard Medical School- where he also completed residencies and fellowships.....
Learn More ›
---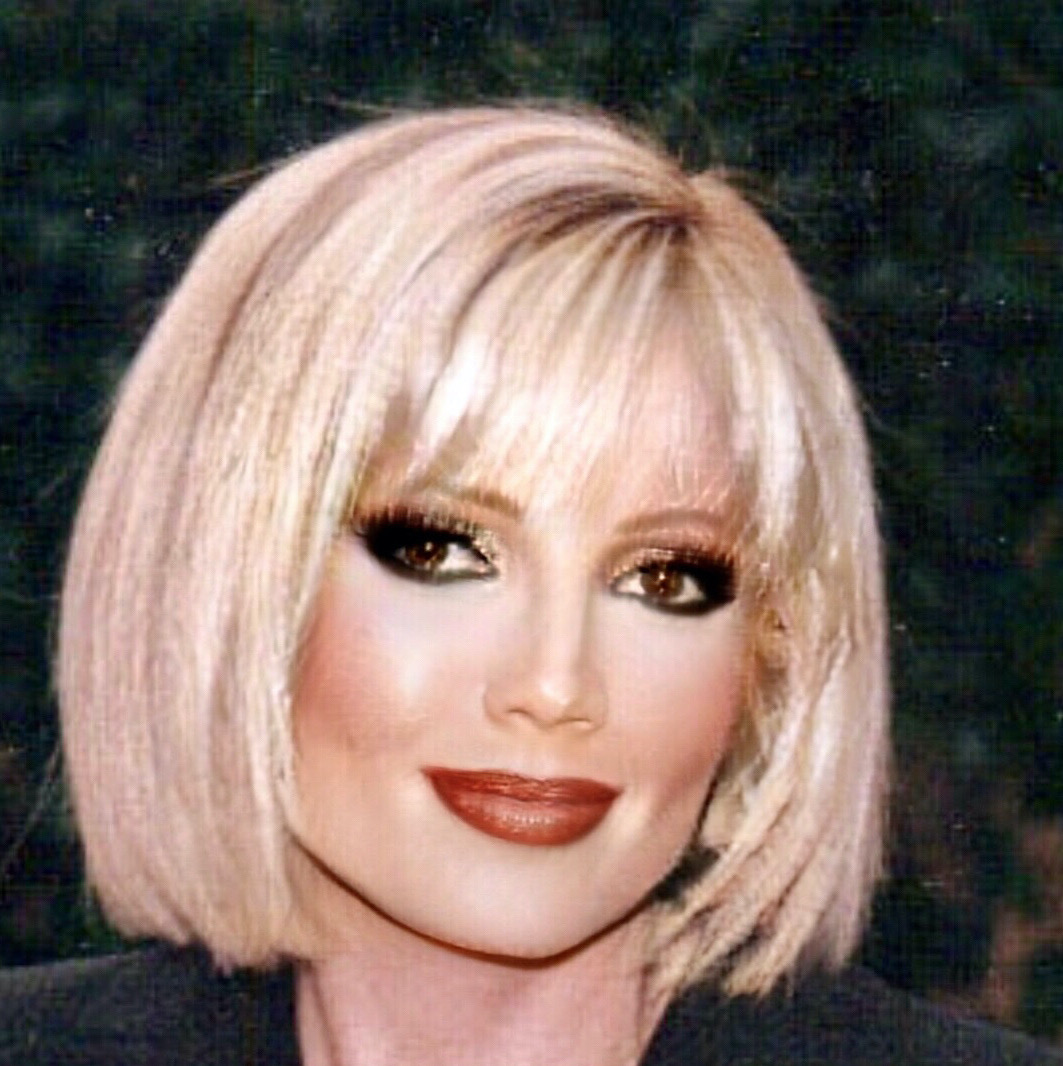 For over 20 years, Dr. Berkowitz has specialized in forensic psychology, neuropsychology and clinical/diagnostic assessment and court evaluations and trainings. She is a licensed Clinical Psychologist and Marriage, Family and Children Counselor. Dr. Berkowitz...
Learn More ›
---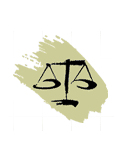 Dr. Heller is a practicing licensed Psychologist with Court experience and has been qualified by Federal and New York State Court, as well as the Superior Court for the state of New Jersey as a Psychologist expert witness. His forensic specialties include...
Learn More ›
Spousal Abuse Expert Witnesses by State
Alaska
,
Alabama
,
Arkansas
,
Arizona
,
California
,
Colorado
,
Connecticut
,
District of Columbia
,
Delaware
,
Florida
,
Georgia
,
Hawaii
,
Iowa
,
Idaho
,
Illinois
,
Indiana
,
Kansas
,
Kentucky
,
Louisiana
,
Massachusetts
,
Maryland
,
Maine
,
Michigan
,
Minnesota
,
Missouri
,
Mississippi
,
Montana
,
North Carolina
,
North Dakota
,
Nebraska
,
New Hampshire
,
New Jersey
,
New Mexico
,
Nevada
,
New York
,
Ohio
,
Oklahoma
,
Oregon
,
Pennsylvania
,
Rhode Island
,
South Carolina
,
South Dakota
,
Tennessee
,
Texas
,
Utah
,
Virginia
,
Vermont
,
Washington
,
Wisconsin
,
West Virginia
,
Wyoming