Risk Management Expert Witnesses
Business, Financial & Marketing Expert Witness Listings
To find risk management expert witnesses, please click on one of the following listed areas of expertise. The risk management experts found on this page may consult on issues involving forecasting, risk assessment, credit risk, and market risk. Consultants found through these areas of expertise may provide reports regarding value at risk, risk management plans, operational risk management, and the risk management process. They may also testify on risk analysis, hazard identification, enterprise risk management, vulnerability assessment, financial risk management, stop loss contracting, and disaster risk management, as well as related issues.
You may limit your search for Risk Management expert witnesses to a specific area by selecting a state from the drop down box.
Select Location:
Expert Witnesses
List Your Qualifications by Clicking Here
Featured Experts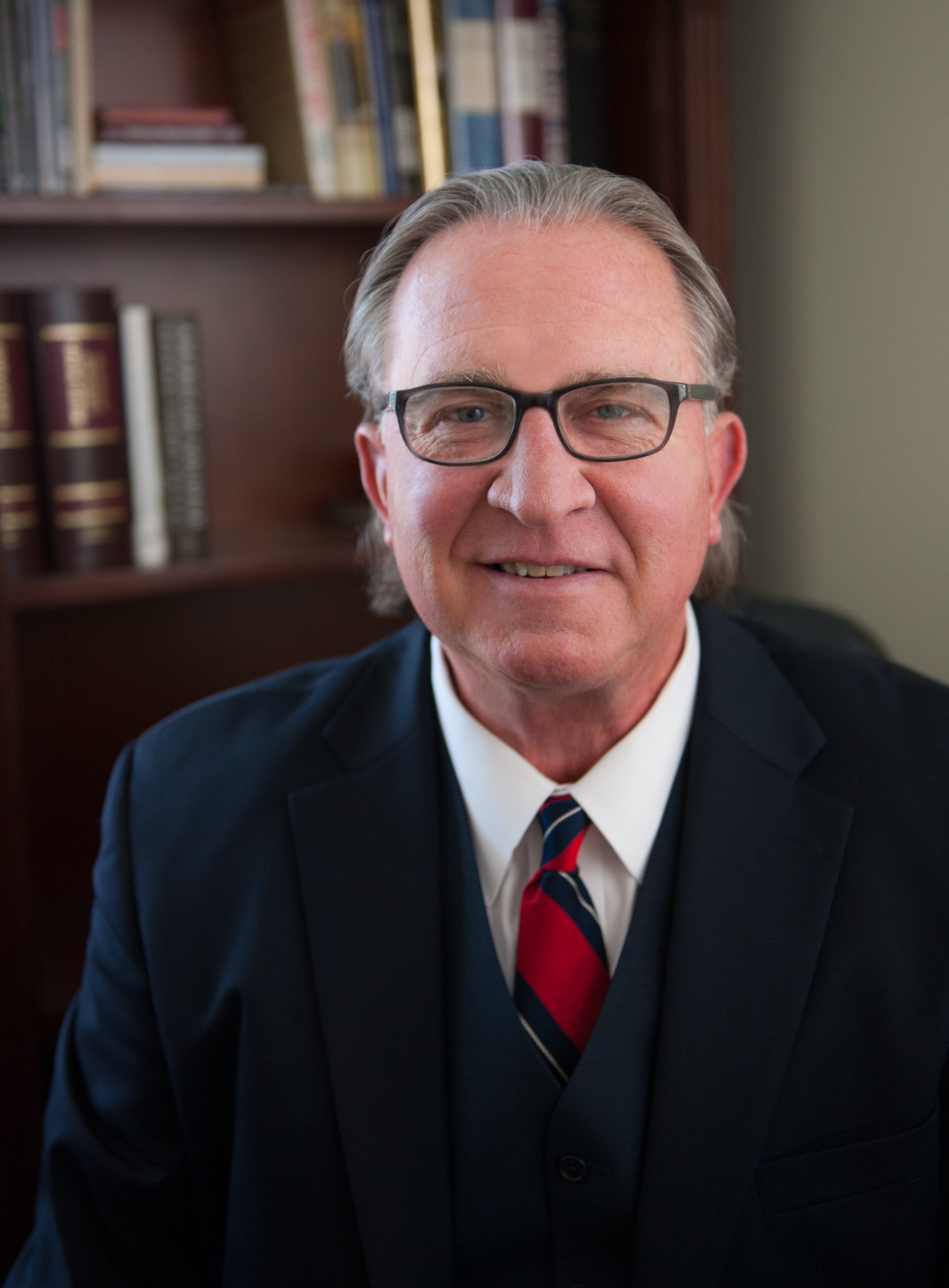 David Stegall is Principal Consultant of Risk Consulting & Expert Services, a nationwide, fee- for-service only, insurance and risk management consulting practice providing analysis, advice and professional services to commerce, industry and government....
Learn More ›
Risk Management Expert Witnesses by State
Alaska
,
Alabama
,
Arkansas
,
Arizona
,
California
,
Colorado
,
Connecticut
,
District of Columbia
,
Delaware
,
Florida
,
Georgia
,
Hawaii
,
Iowa
,
Idaho
,
Illinois
,
Indiana
,
Kansas
,
Kentucky
,
Louisiana
,
Massachusetts
,
Maryland
,
Maine
,
Michigan
,
Minnesota
,
Missouri
,
Mississippi
,
Montana
,
North Carolina
,
North Dakota
,
Nebraska
,
New Hampshire
,
New Jersey
,
New Mexico
,
Nevada
,
New York
,
Ohio
,
Oklahoma
,
Oregon
,
Pennsylvania
,
Rhode Island
,
South Carolina
,
South Dakota
,
Tennessee
,
Texas
,
Utah
,
Virginia
,
Vermont
,
Washington
,
Wisconsin
,
West Virginia
,
Wyoming