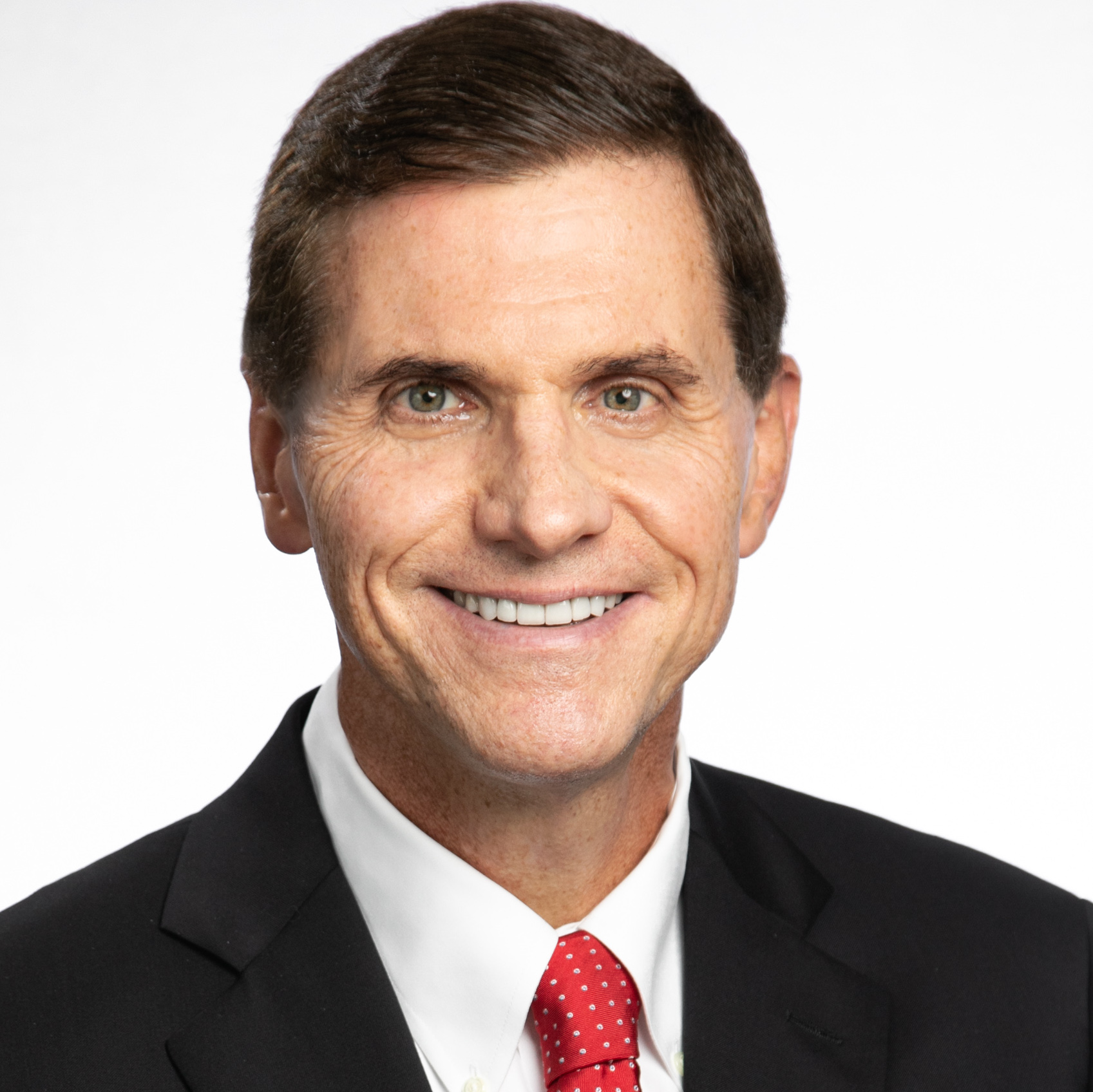 Kerry G Campbell, CFA®, CFP®, AIFA®
Kerry Campbell LLC
38 Benedict Avenue


Staten Island , NY 10314
Introduction
Mr. Campbell has over 30 years of financial industry experience. He is the principal of a financial litigation and investment management consulting firm, Kerry Campbell LLC, where he serves as a financial expert witness during litigations and provides consulting services to financial institutions and investors.

He has worked in investment research and portfolio management, as a Managing Director at Arden Asset Management, and as a Senior Vice President at Guggenheim Partners. He has worked in prime broker risk management as a Managing Director at Bear Stearns. Prior to that he worked as a commissioned registered representative, a funding officer and as a credit analyst/loan officer.

Mr. Campbell received a Master of Business Administration in Finance from the University of Chicago Booth Graduate School of Business and a Bachelor of Science in Finance Summa Cum Laude from Fordham University Gabelli School of Business.

He is an Approved FINRA Dispute Resolution Arbitrator, a Chartered Financial Analyst®, a CERTIFIED FINANCIAL PLANNER™, an Accredited Investment Fiduciary Analyst™ and a Securities Experts Roundtable Member. He has held the following licenses: Series 7 – General Securities Representative, Series 55 – Equity Trader Representative, Series 63 – New York Uniform Agent and Series 65 – Uniform Investment Adviser.

Mr. Campbell has served as a financial expert witness on behalf of plaintiffs and defendants in litigations and claimants and respondents in arbitrations. He has been retained by institutional investors, high net worth investors, large global financial institutions, trustees and trust beneficiaries.

Specialty focus includes:

Uniform Prudent Investor Act, UPIA, Prudent Investor Rule, Fiduciary Best Practices, Fiduciary Duty, Breach of Fiduciary Duty, Trust and Estates, Trustee Duty of Impartiality, Trading Analysis, Financial Planning, Portfolio Management, Asset Allocation, Elder Abuse, Investment Due Diligence, Asset Management, Investment Suitability, Hedge Funds, Variable Annuities, Annuities, Securities, Stocks, Bonds, Damages, Market-Adjusted Returns, Well-Managed Account, FINRA, Investment Allocation.

He can be contacted at: kerry@kerrycampbell.net
---
Areas of Expertise
Annuities
Arbitration & Mediation
Finance
Financial Planning
Life Insurance
Litigation Finance
Pensions
Risk Management
Securities
Stocks & Bonds
Trusts & Estates
White Collar Crime
---
Expert Background
Q:

Please list your professional accreditations, degrees, licenses, and certificates granted:

A:

Education:
MBA Finance University of Chicago Booth School of Business
BS Finance Summa Cum Laude Fordham University Gabelli School of Business

Chartered Financial Analyst®
CERTIFIED FINANCIAL PLANNER™
Accredited Investment Fiduciary Analyst™

He has held the following licenses: Series 7 - General Securities Representative, Series 55 - Equity Trader Representative, Series 63 - New York Uniform Agent and Series 65 - Uniform Investment Adviser.



Q:

What services do you offer? (E.g.: consulting, testing, reports, site inspections etc.)

A:

Case Evaluation, Consulting, Discovery Recommendations, Expert Reports, Testifying.
---