Neuropsychology Expert Witnesses
Medical Expert Witness Listings
On this page you will find expert witnesses who may opine on neuropsychology. The professionals found through this page may advise regarding cognitive disorders, neurodevelopmental disorders, brain disease, and brain dysfunction. These experts may also provide reports on neuropsychological testing, neuropsychological assessments, neurocognitive problems, and clinical neuropsychologists. Consultants found here may also testify concerning neuroimaging technologies, functional magnetic resonance imaging (FMRI), PET (Positron Emission Tomography), MRI (Magnetic Resonance Imaging), or Computed Axial Tomography(CAT or CT scan), among other topics.
You may limit your search for Neuropsychology expert witnesses to a specific area by selecting a state from the drop down box.
Select Location:
Expert Witnesses
List Your Qualifications by Clicking Here
Featured Experts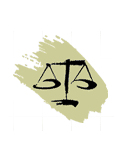 I am a senior clinical Neuropsychologist, presently on the faculty of the Boston University School of Medicine, Harvard Medical School, and the Boston Institute for the Study of Violence. I have been Director and Chief of two Clinical Neuropsychology/Psychology...
Learn More ›
---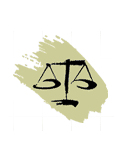 David E. Hartman PH.D. ABN ABPP is an internationally known, board-certified neuropsychologist and clinical psychologist whose office is in Chicago, Illinois. Dr. Hartman maintains an active practice in medical and forensic neuropsychology, behavioral...
Learn More ›
---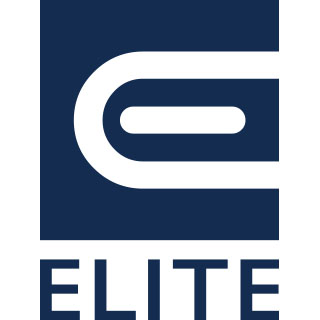 Elite Medical Experts is a physician-based firm that identifies and aligns practicing, Board Certified professors of Neuropsychology as expert witnesses with legal professionals. These Neuropsychology experts not only know the standard of care - they define it.
Learn More ›
Neuropsychology Expert Witnesses by State
Alaska
,
Alabama
,
Arkansas
,
Arizona
,
California
,
Colorado
,
Connecticut
,
District of Columbia
,
Delaware
,
Florida
,
Georgia
,
Hawaii
,
Iowa
,
Idaho
,
Illinois
,
Indiana
,
Kansas
,
Kentucky
,
Louisiana
,
Massachusetts
,
Maryland
,
Maine
,
Michigan
,
Minnesota
,
Missouri
,
Mississippi
,
Montana
,
North Carolina
,
North Dakota
,
Nebraska
,
New Hampshire
,
New Jersey
,
New Mexico
,
Nevada
,
New York
,
Ohio
,
Oklahoma
,
Oregon
,
Pennsylvania
,
Rhode Island
,
South Carolina
,
South Dakota
,
Tennessee
,
Texas
,
Utah
,
Virginia
,
Vermont
,
Washington
,
Wisconsin
,
West Virginia
,
Wyoming