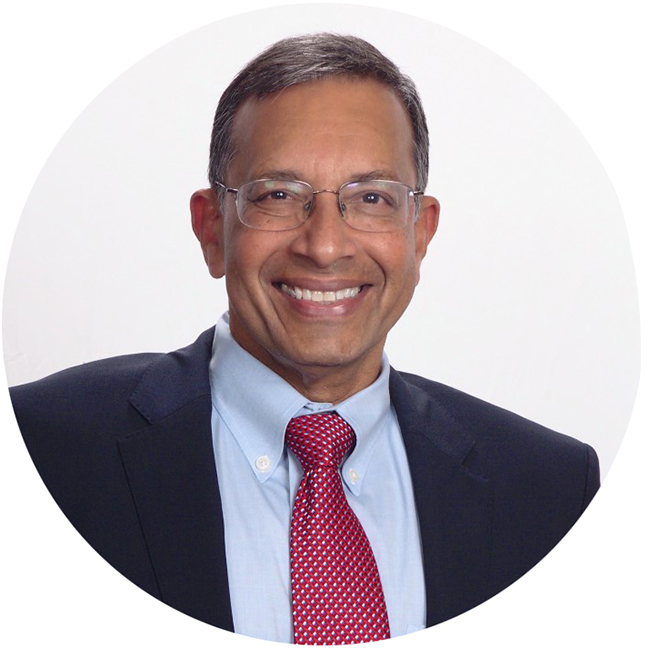 Dr. Mohan Nair
Southern California Neurodiagnostic Center
133 The Promenade, Ste. 108
Long Beach , CA 90802
Introduction
Board Certified in Brain Injury Medicine, Dr. Nair brings his extensive training, clinical experience and formal board certifications to provide you an in-depth and nuanced medico-legal analysis of cases for both adults and children involving brain injury, frequently and tragically combined with chronic pain and severe psychological trauma (PTSD).

UC Irvine and Harvard trained, Dr. Nair is board certified in Brain Injury Medicine, Psychiatry, Child Psychiatry, Forensic Psychiatry, Addiction Medicine, Pain Medicine, Psychopharmacology and Behavioral Neurology/Neuropsychiatry.

Dr. Nair has provided expert witness services and litigation support (confidential consultations/preparing attorneys for cross examinations of opposing experts) in brain injury cases and has testified extensively.
---
Areas of Expertise
Addiction Medicine
Brain Injury
Emotional Trauma
Neuropsychiatry
Post Traumatic Stress Disorder
Psychiatry
Psychopharmacology
---
Expert Background
Q:

Please list your professional accreditations, degrees, licenses, and certificates granted:

A:

-Board Certified: Brain Injury Medicine, Psychiatry, Child & Adolescent Psychiatry, Forensic Psychiatry, Addiction Medicine, Behavioral Neurology & Neuropsychiatry, Clinical Psychopharmacology, Pain Medicine
-Board Certification: United Counsel for Neurologic Subspecialties, Behavioral Neurology & Neuropsychiatry
-American Society of Clinical Psychopharmacology

Q:

Please list your affiliations or memberships in any professional and/or industry organizations:

A:

-American Academy of Psychiatry and the Law
-Law American Academy of Forensic Sciences
-American Society of Adolescent Psychiatry
-American Academy of Neurology

Q:

What services do you offer? (E.g.: consulting, testing, reports, site inspections etc.)

A:

Dr. Nair is committed to comprehensive and accurate forensic examinations, quality neuropsychological assessment and use of the most up to date technology available in the field. Dr. Nair has provided extensive trial testimony in defense and plaintiffs cases. We are familiar with the milieu of the courtroom and its adversarial nature that can be intimidating for non-forensic scientists. We will provide timely and jargon free IME reports when needed; prepare for and withstand forceful cross examinations.

We provide full spectrum expert witness services for personal injury/civil litigation, criminal cases private disability medical board investigations and employment litigation.

We provide confidential consultations, record reviews, litigation support for IME depositions witness preparation and trial testimony.

We provide and coordinate medical psychological neuropsychological toxicological and imaging experts for complex civil litigation.
---
---
---