Ladders & Scaffolds Expert Witnesses
Accident Reconstruction & Safety Expert Witness Listings
Locate expert witnesses who may give expert opinions regarding ladders and scaffolds by clicking on one of these categories. Experts found here may give opinions regarding issues involving ladders, scaffolding, and step ladders. These experts may also provide reports concerning step stools, ladder safety, and the manufacture of ladders and scaffolds. Expert witnesses found through this page may also provide expert witness testimony regarding ladder and scaffold design, extension ladders, and ladder and scaffolding accidents, as well as related topics.
You may limit your search for Ladders & Scaffolds expert witnesses to a specific area by selecting a state from the drop down box.
Select Location:
Expert Witnesses
List Your Qualifications by Clicking Here
Featured Experts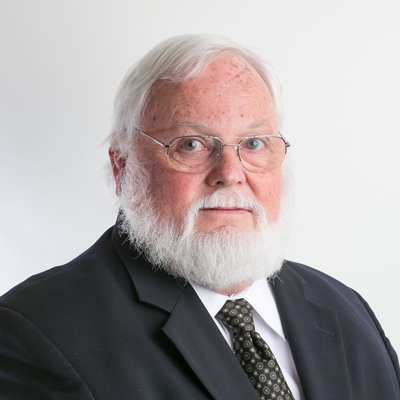 STEPHEN E. FOURNIER, P.E., NCEES Construction Injury, Construction Equipment, Workplace Safety, Ladder Expert Steve has over 35 years in the construction field and has performed more than 1,000 forensic investigations covering a wide range of construction...
Learn More ›
---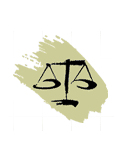 MORRIS FARKAS, Professional Safety Engineer, has 33 years of experience in construction, industrial and electrical safety, with the following credentials: Bachelor of Science Degree in Civil Engineering, Master of Science Degree in Safety, Licensed Professional...
Learn More ›
---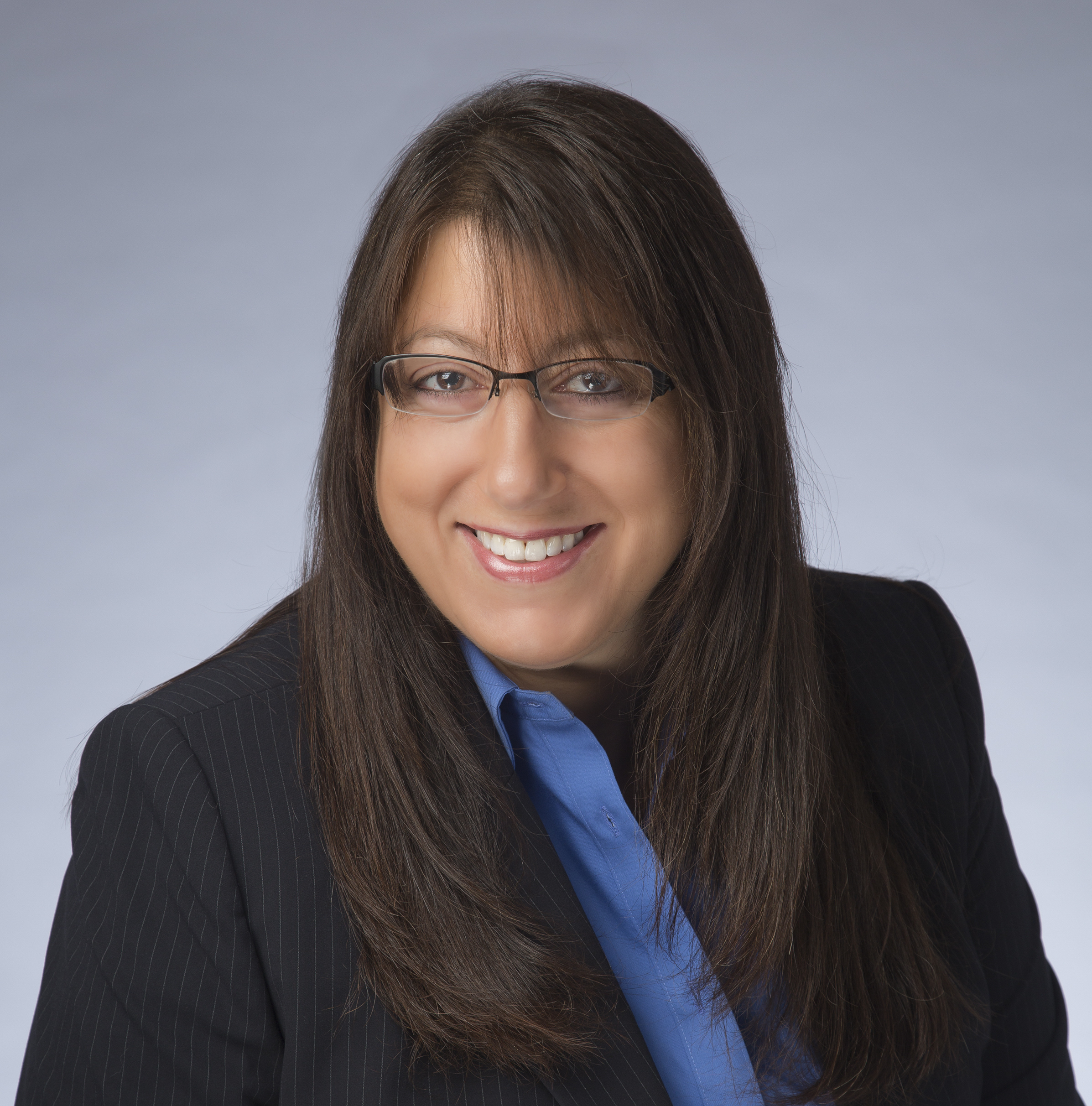 Dr. DiDomenico is a Senior Biomechanist and Certified Professional Ergonomist specializing in the study of human factors, workplace safety, human movement and biomechanics associated with human injury. She applies her expertise to the fields of construction...
Learn More ›
Ladders & Scaffolds Expert Witnesses by State
Alaska
,
Alabama
,
Arkansas
,
Arizona
,
California
,
Colorado
,
Connecticut
,
District of Columbia
,
Delaware
,
Florida
,
Georgia
,
Hawaii
,
Iowa
,
Idaho
,
Illinois
,
Indiana
,
Kansas
,
Kentucky
,
Louisiana
,
Massachusetts
,
Maryland
,
Maine
,
Michigan
,
Minnesota
,
Missouri
,
Mississippi
,
Montana
,
North Carolina
,
North Dakota
,
Nebraska
,
New Hampshire
,
New Jersey
,
New Mexico
,
Nevada
,
New York
,
Ohio
,
Oklahoma
,
Oregon
,
Pennsylvania
,
Rhode Island
,
South Carolina
,
South Dakota
,
Tennessee
,
Texas
,
Utah
,
Virginia
,
Vermont
,
Washington
,
Wisconsin
,
West Virginia
,
Wyoming