Fatigue Expert Witnesses
Accident Reconstruction & Safety Expert Witness Listings
Please locate the fatigue expert you are searching for by clicking on these links. Experts found here may consult regarding reaction time, fatigue limits, and hours of service violations. These professionals may provide reports concerning driver fatigue, asleep at the wheel, and drowsiness. They may also testify on chronic fatigue syndrome, brain fatigue, and exhaustion, among other topics.
You may limit your search for Fatigue expert witnesses to a specific area by selecting a state from the drop down box.
Select Location:
Expert Witnesses
List Your Qualifications by Clicking Here
Featured Experts

Human factors account for most traffic accidents. The tractor-trailer, truck, bus, or car driver has a duty to keep a proper lookout, and safe driving requires vigilance and sustained attention, timely hazard detection, reasonable decision making to choose...
Learn More ›
---

Board Certified in Internal Medicine & Pulmonary Diseases with double Board Certification in Sleep medicine with more than 30 years of medical practice and 25 years of expert witness work. He has rendered opinions on a broad spectrum of respiratory disorders...
Learn More ›
---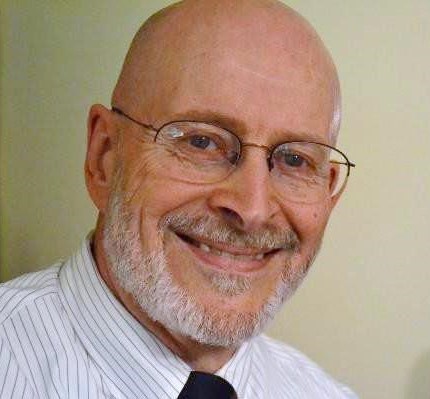 Significant potential exists to either support or deny challenging Workers' Compensation cases that involve legal, made possible through Ergonomics. Ergonomics, the discipline given to study work, plies scientific evidence and research-validated software...
Learn More ›
Fatigue Expert Witnesses by State
Alaska
,
Alabama
,
Arkansas
,
Arizona
,
California
,
Colorado
,
Connecticut
,
District of Columbia
,
Delaware
,
Florida
,
Georgia
,
Hawaii
,
Iowa
,
Idaho
,
Illinois
,
Indiana
,
Kansas
,
Kentucky
,
Louisiana
,
Massachusetts
,
Maryland
,
Maine
,
Michigan
,
Minnesota
,
Missouri
,
Mississippi
,
Montana
,
North Carolina
,
North Dakota
,
Nebraska
,
New Hampshire
,
New Jersey
,
New Mexico
,
Nevada
,
New York
,
Ohio
,
Oklahoma
,
Oregon
,
Pennsylvania
,
Rhode Island
,
South Carolina
,
South Dakota
,
Tennessee
,
Texas
,
Utah
,
Virginia
,
Vermont
,
Washington
,
Wisconsin
,
West Virginia
,
Wyoming