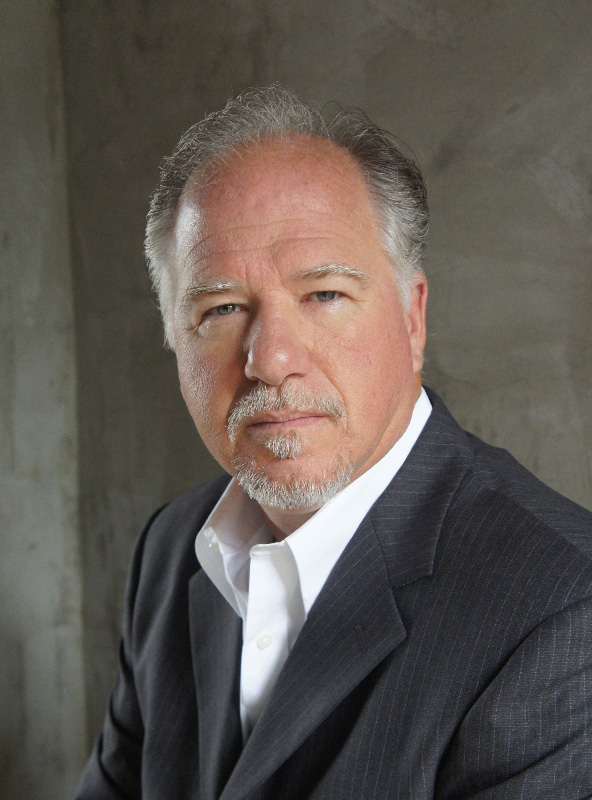 Mr. Steven B. Norris AIA, RCE, HG, GE, EG, RG, GC, CASp
Architectural & Engineering Design Group
2121 Montiel Rd


San Marcos, CA 92069
Office: 760-839-7302
Fax: 760-480-7477
Introduction
Mr. Norris is a licensed Architect, Engineer and Contractor, whose litigation experience includes forensic analysis of large scale residential, commercial, industrial and public works projects. During his 25 year career, Mr. Norris has been retained as an expert over 100 times, been deposed over 70 times and provided testimony in a court trial or binding arbitration over 20 times. Specialties include:

GEOTHECHNICAL ENGINEERING: Slope Stability Analysis, Geotechnical Investigations, Foundation Design, Seismic Hazard Reports, Foundation Settlement Analysis, Forensic Analysis
CIVIL ENGINEERING: Property Design Development, Grading Plans, Flooding, Cost Estimates, Drainage, Hydrology & Hydraulics Analysis, Erosion Control, Stormwater Pollution, Project Bonding.
STRUCTURAL ENGINEERING: Wood, Steel, Concrete and Masonry Superstructures, Deep Foundation Systems, Retaining Walls, Earthquake Damage Analysis, Forensic Analysis.
ARCHITECHTURAL DESIGN & CONSTRUCTION: Architectural & Structural Plans, Submittal & Preparation of Cost Estimates, Submittal to Jurisdictional Agencies & Building Permits.
---
Areas of Expertise
Accident Reconstruction
Aerial Photography
Americans with Disabilities Act (ADA)
Architecture
Building Codes
Civil Engineering
Commercial Real Estate
Concrete/Cement
Construction
Construction Safety
Demonstrative Evidence/Exhibits
Disabled Access
Environmental
Failure Analysis
Fatigue
Fire
Forensic Engineering
Geology
Geotechnical Engineering
Home Inspections
Hydrology & Groundwater
Industrial Hygiene & Mold
Insurance Customs & Practices
Latches & Fasteners
Mapping & Surveying
Metallurgy
OSHA
Paint & Coatings
Premises Liability
Property & Casualty Insurance
Real Estate Damages
Real Estate Malpractice
Residential Real Estate
Seismology
Slip, Trip & Fall
Soil
Structural Engineering
Traffic/Highway Safety
Waterproofing
---
Expert Background
Q:

Please list your professional accreditations, degrees, licenses, and certificates granted:

A:

Licensed Architect (AIA), Registered Civil Engineer, Registered Hydro Geologist, Licensed Geotechnical Engineer, Registerd Geologist, Certified Engineering Geologist, Licensed General Engineering and Building Contractor,

Q:

Please list your affiliations or memberships in any professional and/or industry organizations:

A:

Member, American Society of Civil Engineers Member, American Institute of Architects

Q:

Please list any teaching or speaking experience you have had, including subject matter:

A:

Presentations to HOA assemblies,

Q:

Have any of your accreditations ever been investigated, suspended or removed? (if yes, explain)

A:

NO

Q:

On how many occasions have you been retained as an expert?

A:

OVER 200

Q:

For what area(s) of expertise have you been retained as an expert?

A:

Architecture & Engineering

Q:

In what percentage of your cases were you retained by the plaintiff?

A:

25

Q:

In what percentage of your cases were you retained by the defendant?

A:

75

Q:

On how many occasions have you had your deposition taken?

A:

OVER 100

Q:

When was the last time you had your deposition taken?

A:

Jan 2009

Q:

On how many occasions have you been qualified by a court to give expert testimony?

A:

20

Q:

On how many occasions have you testified as an expert in court or before an arbitrator?

A:

OVER 30

Q:

For how many years have you worked with the legal industry as an expert?

A:

19 YEARS

Q:

What services do you offer? (E.g.: consulting, testing, reports, site inspections etc.)

A:

Consulting, testing, reports, site inspections.

Q:

What is your hourly rate to consult with an attorney?

A:

Available upon request

Q:

What is your hourly rate to review documents?

A:

Available upon request

Q:

What is your hourly rate to provide deposition testimony?

A:

Available upon request

Q:

What is your hourly rate to provide testimony at trial?

A:

Available upon request
---
---
---